What is Realtime Reporting?
Litigation Support Since 1976
What makes realtime reporting different from what many see as "normal" court reporting. While the answer is a simple one, it is rather significant. Realtime reporting differs from other forms of reporting because the transcript is immediately available to clients. Instead of a court reporting going back and translating a transcript into "real English" following a legal proceeding, the proceedings are instantly translated and delivered to attorneys and judges through a computer program.
Realtime reporting is a more difficult skill for a court reporter to hone, as it relies on a court reporter achieving higher word accuracy than others. It is beneficial to attorneys, however, because the transcript is available to be emailed or printed immediately following the end of a legal proceeding. They can even be displayed over a monitor in real time for a judge or attorney to see (a great resource for the hard of hearing).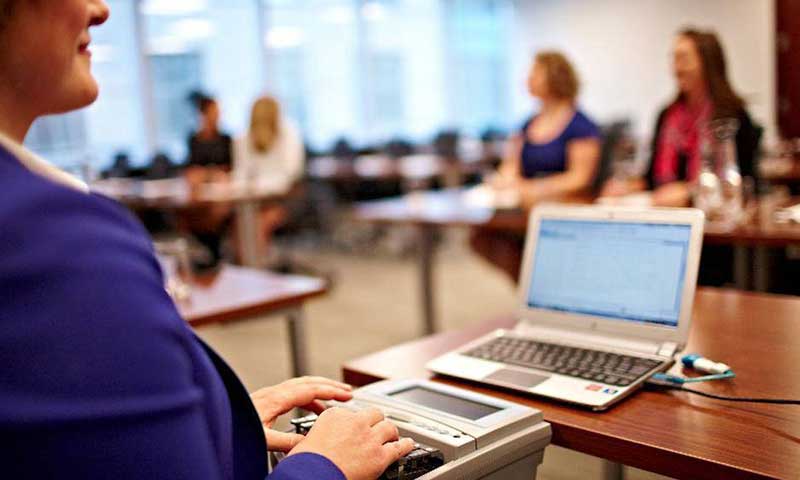 Court Reporting
Our court reporters are screened and have successfully passed a professional competency test for accuracy and language skills.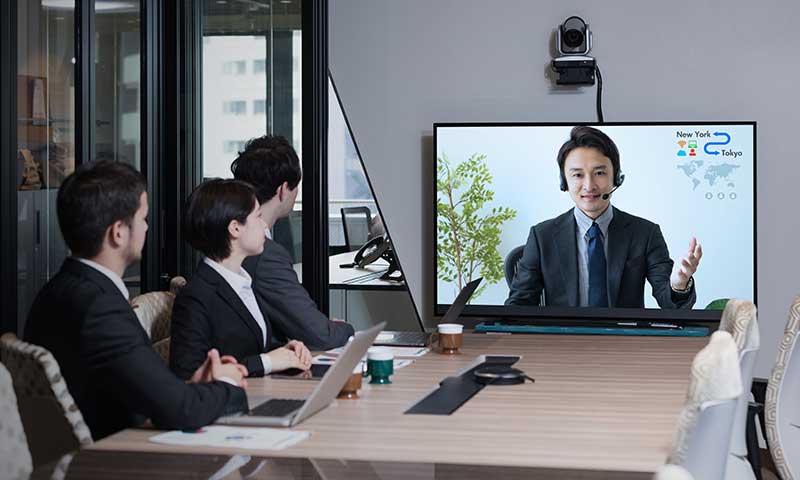 Videoconferencing
We work before the videoconferencing begins and after the session has ended. Careful attention to detail is given to each participant.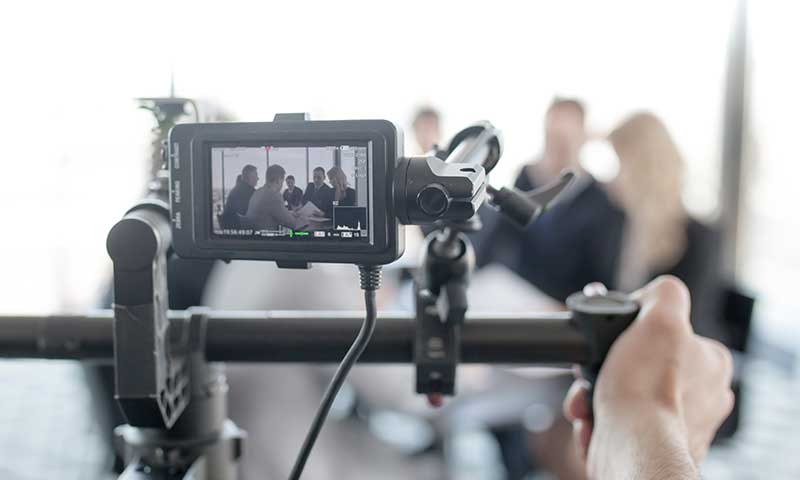 Video Services
We specialize in providing the highest caliber deposition video and other professional legal video services.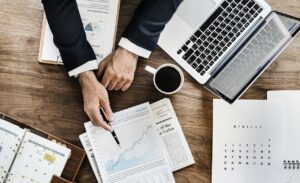 Transcription
We work in a digital format that allows for ease and speed of downloading and uploading electronic files to ensure timeliness.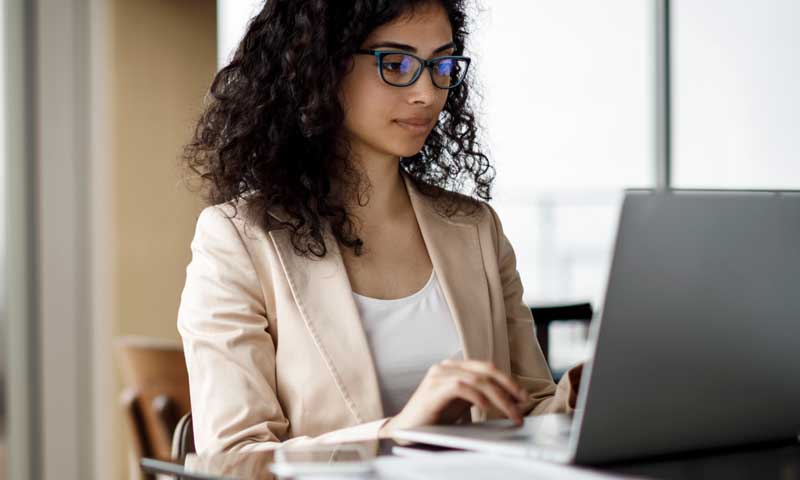 Interpreters
A melting pot of people from all over the globe bring their expertise of language to Laws Reporting.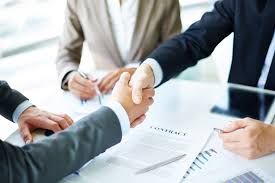 Mediation
Our experienced, neutral mediators ensure smooth negotiation.
Miami Legal News
Recent posts on court reporting, videoconferencing, remote depositions and legal trends in all areas of practice in the South Florida area.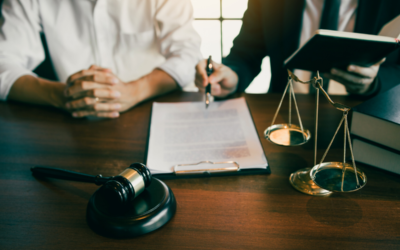 Credit: Northeastern University Laws Reporting is pleased to announce our list of Bar Associations across the United States, Canada, and Mexico. In the world of law, bar associations provide professionals many of the legal resources they need to be successful. This...
Visit our offices or give us a call!
7805 S.W. 6th Court
Suite 51
Plantation, FL 33324