Court Reporter FAQ
Frequently Asked Questions About Court Reporters
How do stenographs work?
Stenographs are small devices similar in appearance to laptops that court reporters use to record what was said as it is said during a deposition or in the courtroom. To maximize typing speeds, these machines are built to record phonetic sounds instead of letters. Court reporters must press several keys at once to ensure the proper pronunciation is noted for later use.
How many words can court reporters write per minute?
Legal court reporters must have a typing speed of around 200 words per minute with an accuracy rate of 97.5% to be certified.
How do you become a certified court reporter?
Court reporters must complete training at a state-recognized court reporting school, where they receive certification upon completion. The reporter then must move onto the state exam and pass to earn their Certified Shorthand Reporter License. Many court reporters go on to further their education and receive addition certifications from the National Court Reporting Association (NCRA).
Will court reporters be replaced by recording devices?
Recording devices have been around since the late 1800s, and the reporting industry remains strong. Court reporters are necessary to distinguish who said what, how it was said, and why it was significant. Court reporters also format the proceedings in both digital and text formats, something recording devices can't do with the same level of accuracy.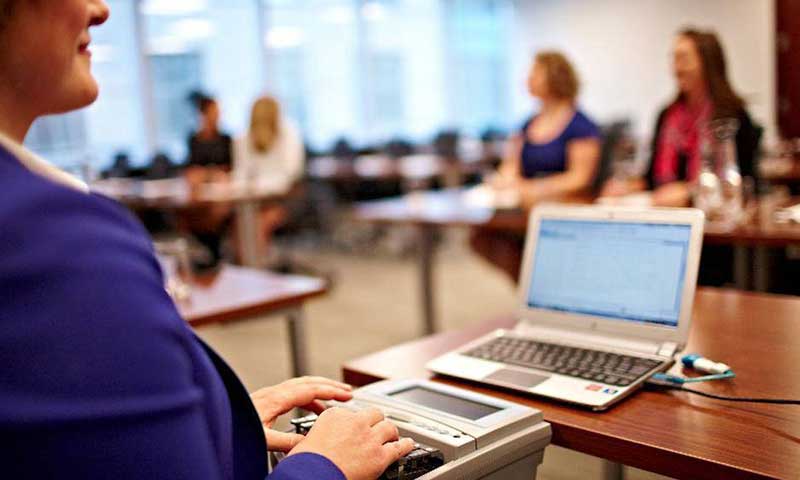 Court Reporting
Our court reporters are screened and have successfully passed a professional competency test for accuracy and language skills.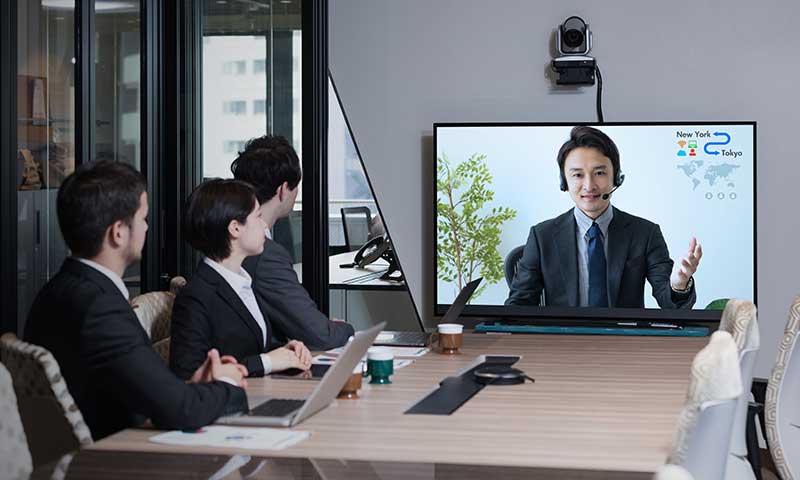 Videoconferencing
We work before the videoconference begins and after the session has ended. Careful attention to detail is given to each participant.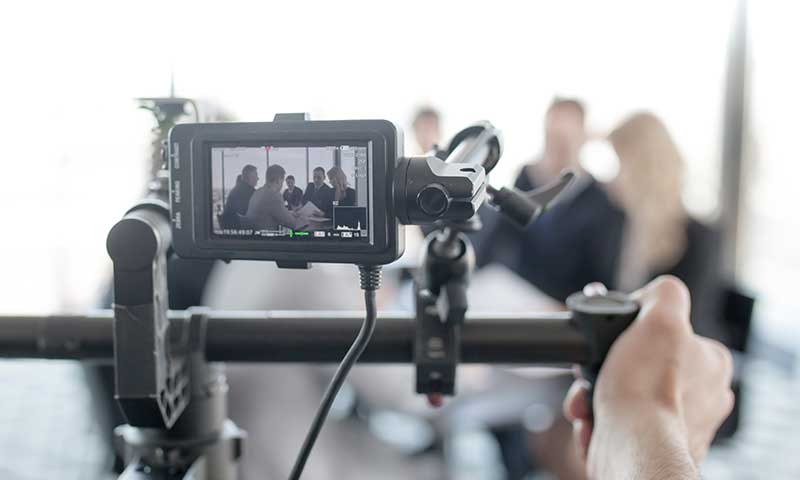 Video Services
We specialize in providing high caliber deposition video and other professional legal video services.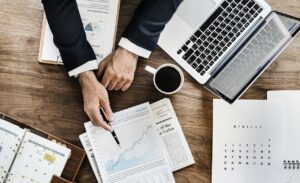 Transcription
We work in a digital format that allows for ease and speed of downloading and uploading electronic files to ensure timeliness.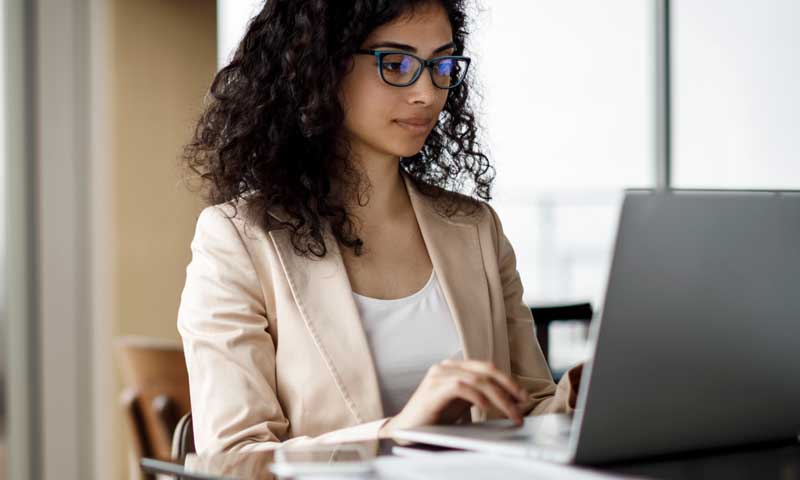 Interpreters
A melting pot of people from all over the globe bring their expertise of language to Laws Reporting.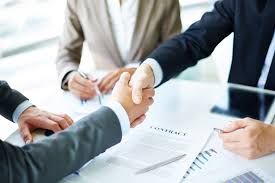 Mediation
Our experienced, neutral mediators ensure smooth negotiation.
Miami Legal News
Recent posts on court reporting, videoconferencing, remote depositions and legal trends in all areas of practice in the South Florida area.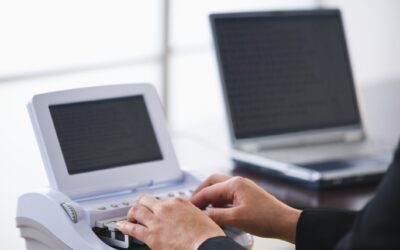 Laws Reporting is pleased to announce our page of information on the shorthand machine. The shorthand machine (sometimes known as the stenograph) is the laptop-like device that you see court reporters use in the court room, deposition, or wherever else they are...
Visit our offices or give us a call!
7805 S.W. 6th Court
Suite 51
Plantation, FL 33324