What is Mediation Scheduling?
Litigation Support Since 1976
Do I Need a Mediator?
Mediation is the process of settling a legal dispute through the assistance of an impartial third party. This professional is trained in helping individuals reach a settlement and works to bring the disputing parties to an agreement. Mediation could be an informal meeting or a scheduled settlement as governed by statute or contract clause.
Many different types of law regularly include mediation, including personal injury, workers compensation, divorce, and commercial transactions. The mediator will have knowledge of the field (such as a court reporter), but has no power to come to an actual conclusion for a conflict. Their job is to make the interaction more constructive with their negotiation techniques and interpersonal skills.
We offer skilled mediation professionals for a variety of different cases.To learn more about our mediation service, or to schedule with us, contact us today.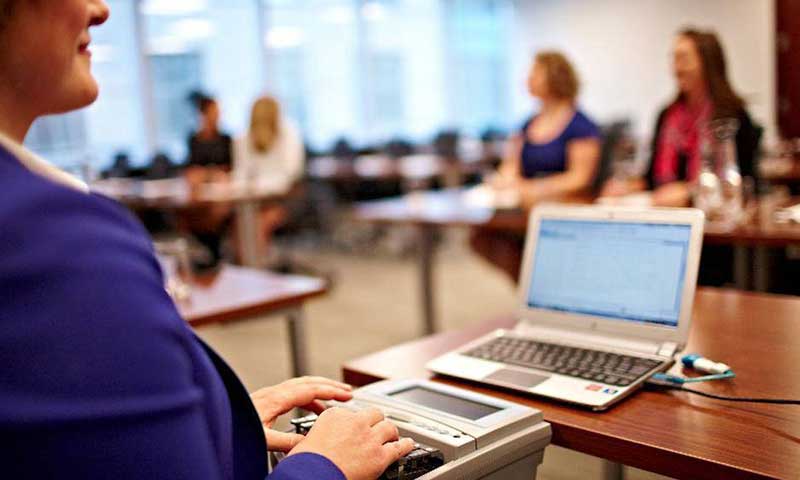 Court Reporting
Our court reporters are screened and have successfully passed a professional competency test for accuracy and language skills.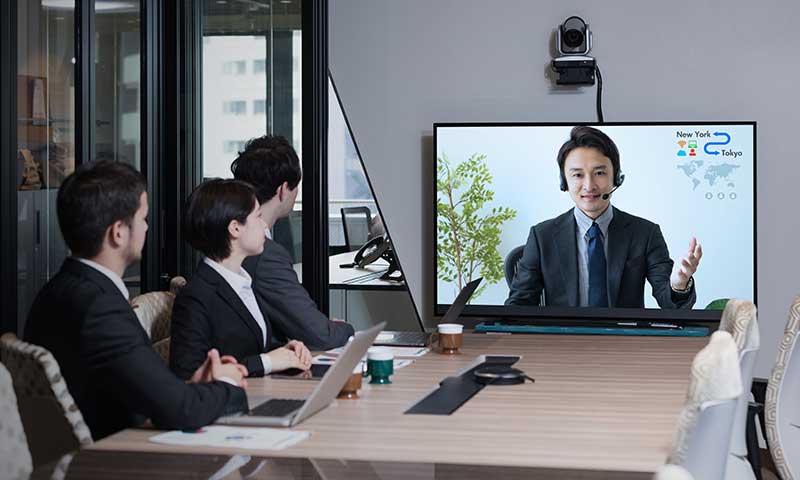 Videoconferencing
We work before the videoconferencing begins and after the session has ended. Careful attention to detail is given to each participant.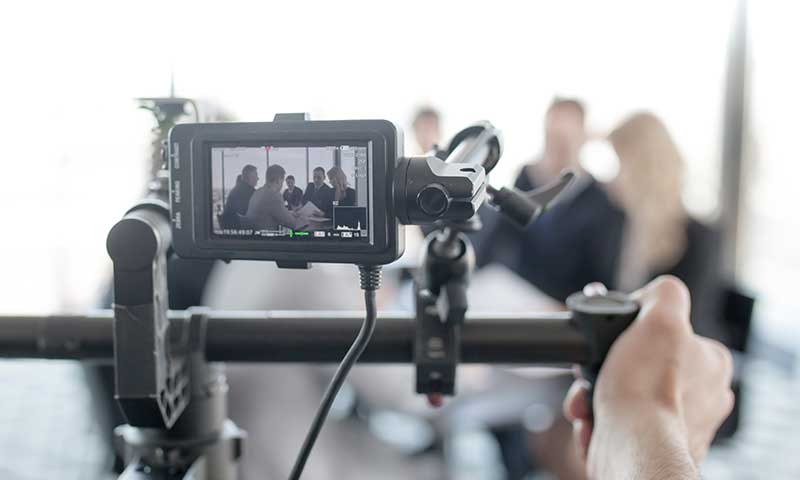 Video Services
We specialize in providing the highest caliber deposition video and other professional legal video services.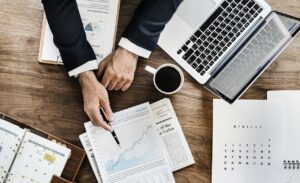 Transcription
We work in a digital format that allows for ease and speed of downloading and uploading electronic files to ensure timeliness.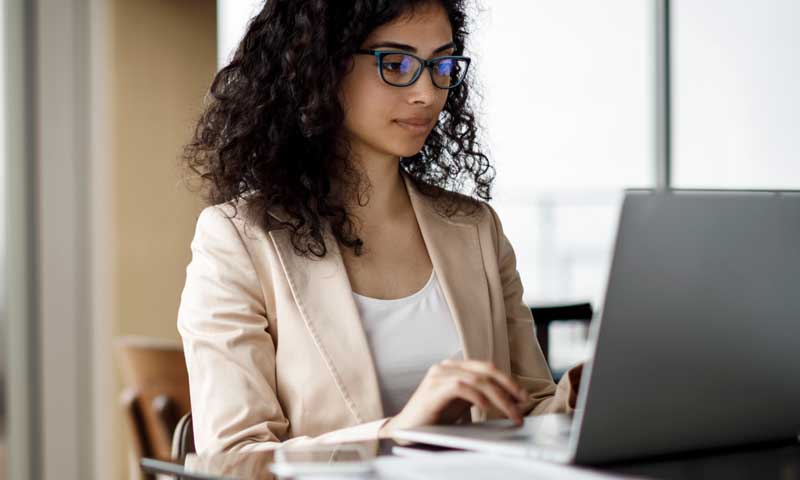 Interpreters
A melting pot of people from all over the globe bring their expertise of language to Laws Reporting.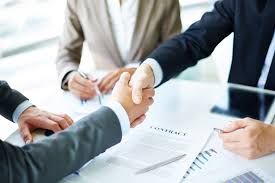 Mediation
Our experienced, neutral mediators ensure smooth negotiation.
Miami Legal News
Recent posts on court reporting, videoconferencing, remote depositions and legal trends in all areas of practice in the South Florida area.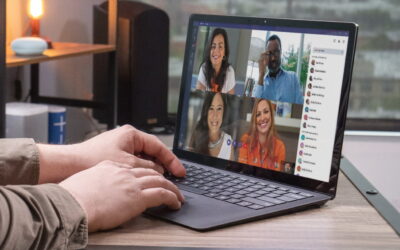 Credit: Digital Trends Laws Reporting is pleased to announce our remote depositions. As people stay home in order to stay healthy and safe, remote depositions are the perfect solution for attorneys who wish to continue the course of law but want to remain socially...
Visit our offices or give us a call!
7805 S.W. 6th Court
Suite 51
Plantation, FL 33324