Technology and the advancement of litigation support have gone hand-in-hand for decades. Attorneys expect the best service in the business, and they can't get that service if court reporting firms do not offer the latest in legal technology with each and every one of their services.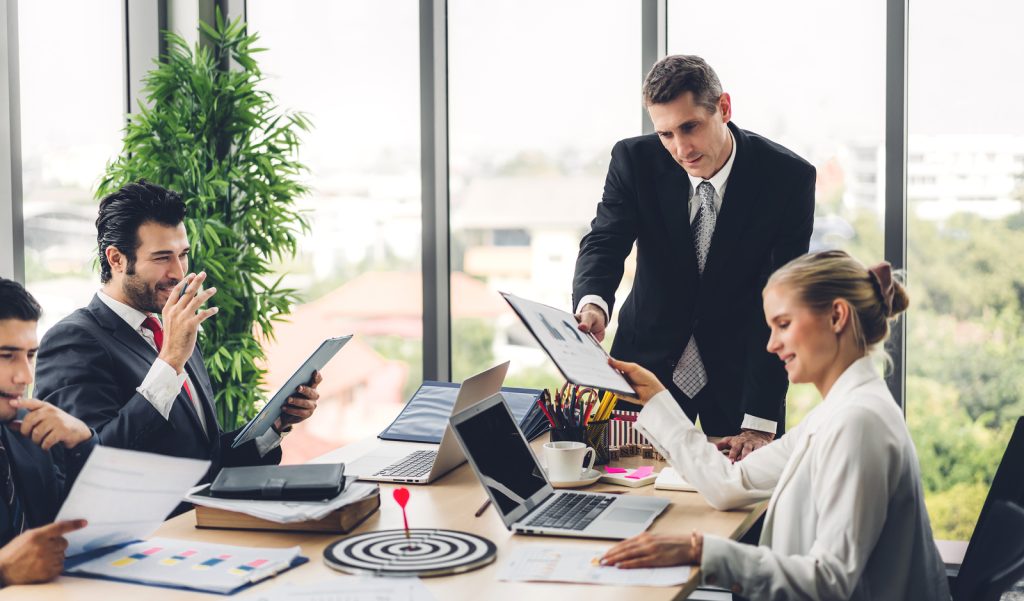 Technology can make every step of the litigation support service easier– straight down to scheduling. Attorneys can always call their court reporting firm to schedule a service, but there may be times when work runs late and they are unable to book a service during normal office hours. Email is an option, but it can be difficult to tell if a firm received the email in the first place, and even harder to discern exactly what information they need to schedule said service.
At Laws Reporting, we have the solution to this problem. When you need a service scheduled easily, quickly, and at any time of the day, use our online scheduling form. The scheduling form is mobile-friendly and clearly outlines exactly what information an attorney must provide to schedule the services they require.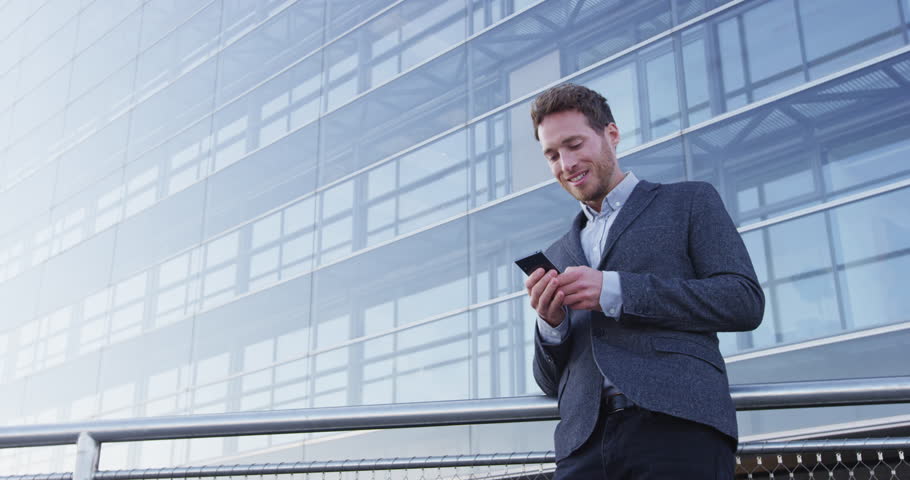 The online scheduling form is especially great for busy attorneys on the go. As long as you have an internet connection, you can schedule a service any time, anywhere. Whether you are in line for coffee in the morning or at home after a long day of work, you can schedule a litigation support service using our form.
The next time you need to schedule a Miami court reporter, do so through our online scheduling form. It's easy, fast, and efficient.