Locations
Litigation Support Since 1976
Serving Attorneys Across South Florida
Being based in the Miami area, we completely understand how difficult navigating Miami traffic can be, and thus how difficult it can be for attorneys to make the drive to our offices. But here's the thing: they don't have to anymore. Chances are, Laws Reporting is closer to your office than you think.
We are proud to offer office locations to our clients across South Florida. Whether as far south as Miami or as far north as West Palm Beach, attorneys can get the superior litigation support they've come to associate with Laws Reporting. We even have a satellite office in Kansas City, extending our reach to even more attorneys in the United States.
Contact us today to book a deposition close to you!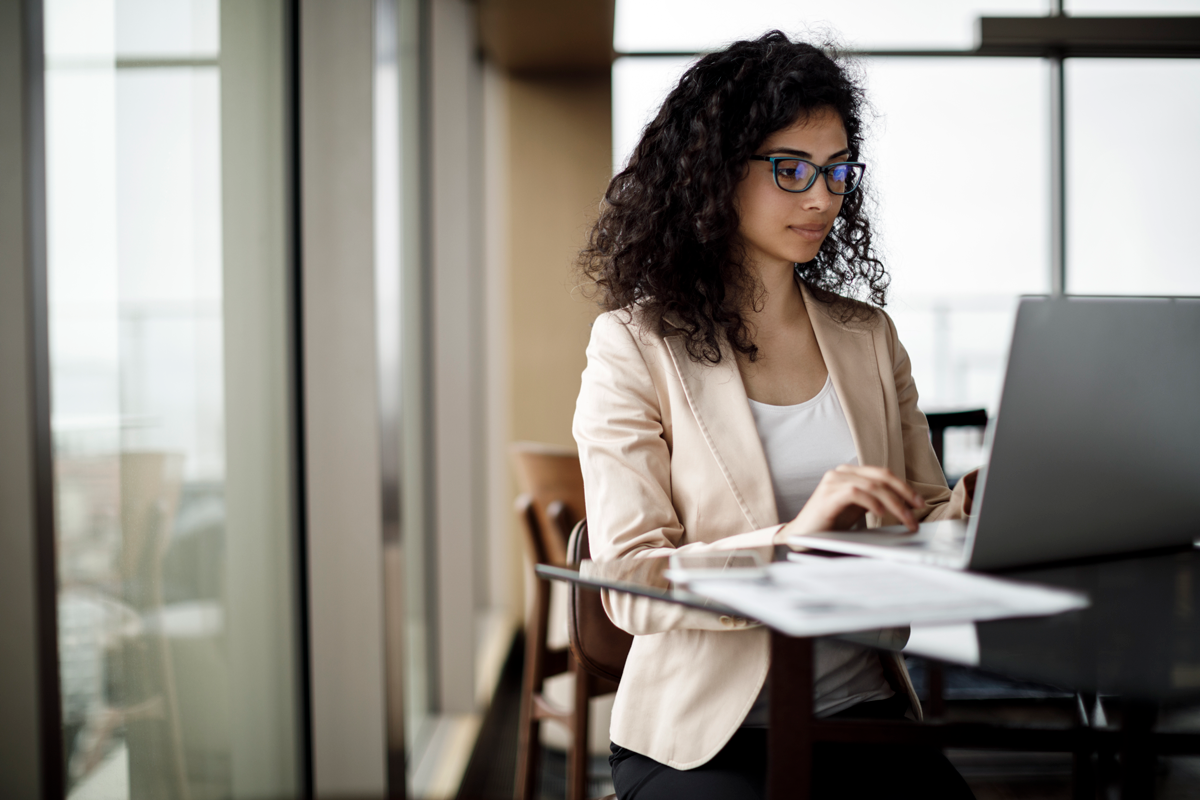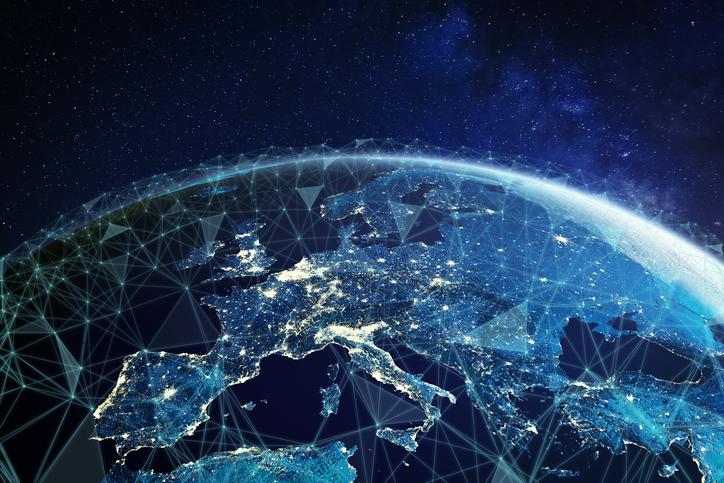 Ask about our NNRC partnership to get litigation support that lives up to the standards of accuracy, speed, efficiency, and customer service you've come to expect from your favorite supporters with Laws Reporting. Quality worldwide support is at your fingers!
Remote Depositions
Stay at home and schedule a remote deposition!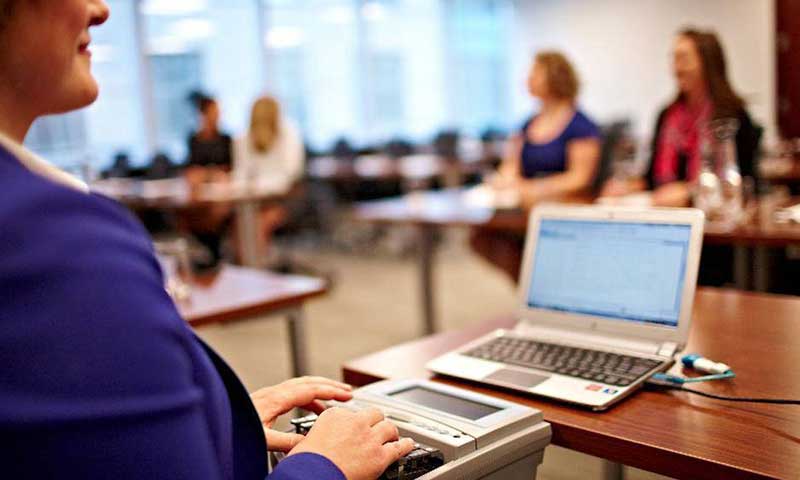 Court Reporting
Our court reporters are screened and have successfully passed a professional competency test for accuracy and language skills.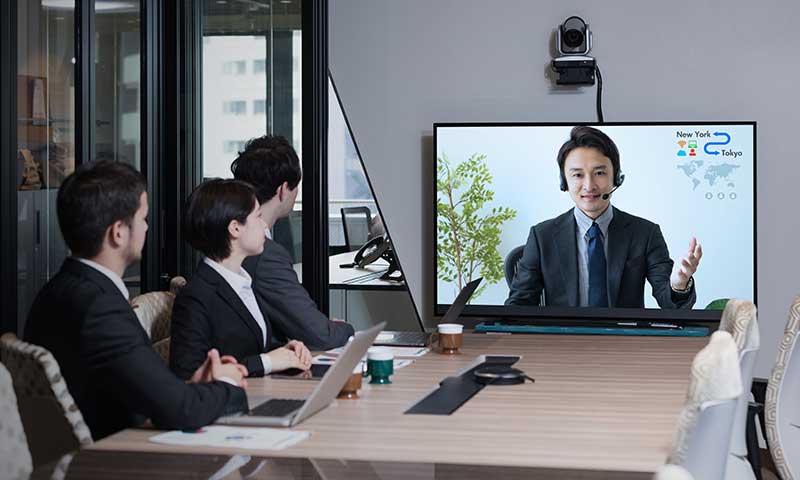 Videoconferencing
We work before the videoconference begins and after the session has ended. Careful attention to detail is given to each participant.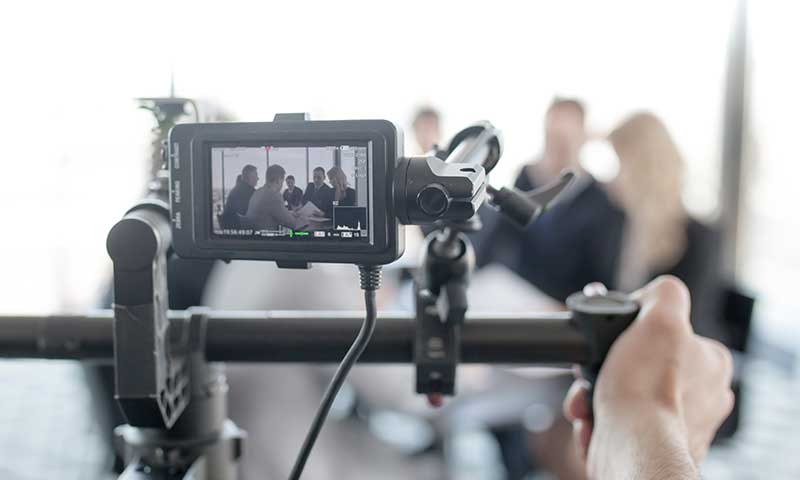 Video Services
We specialize in providing high caliber deposition video and other professional legal video services.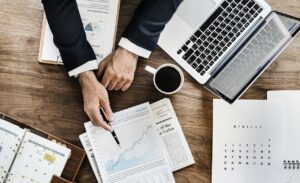 Transcription
We work in a digital format that allows for ease and speed of downloading and uploading electronic files to ensure timeliness.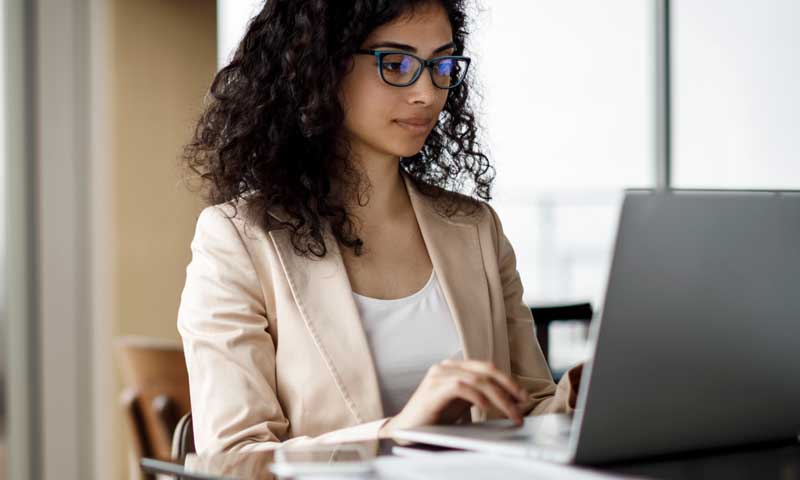 Interpreters
A melting pot of people from all over the globe bring their expertise of language to Laws Reporting.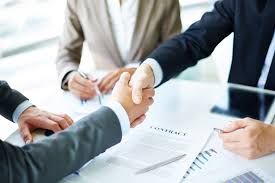 Mediation
Our experienced, neutral mediators ensure smooth negotiation.
Miami Legal News
Recent posts on court reporting, videoconferencing, remote depositions and legal trends in all areas of practice in the South Florida area.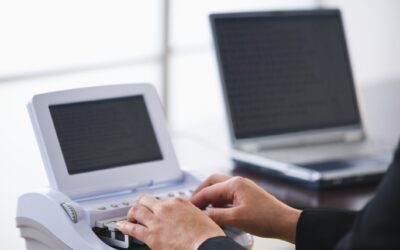 Laws Reporting is pleased to announce our page of information on the shorthand machine. The shorthand machine (sometimes known as the stenograph) is the laptop-like device that you see court reporters use in the court room, deposition, or wherever else they are...
Visit our offices or give us a call!
7805 S.W. 6th Court
Suite 51
Plantation, FL 33324