Legal Video FAQ
Frequently Asked Questions About Legal Video
Your Top Legal Videography Questions Answered
In recent years, legal videography has grown to be a staple of many court reporting firms. Despite that, many attorneys still don't understand the full breadth of positives that come with booking a legal videography service. To help make that clear, we have compiled some of the top questions and answers one might have about legal videography.
Why videotape a deposition? How is it used in trial?
First and foremost, videotaping a deposition gives attorneys the peace of mind knowing that their witness' testimony has been recorded just in case they cannot testify in court. This is especially helpful when it comes to expert witnesses. It allows the court to see the expert's testimony even if scheduling conflicts make the expert unable to attend the court date.
Legal video can be reviewed more than once so the attorney can form the most consistent testimony with their client. It also works conversely– allowing attorneys to see if the opposing counsel's story changes during trial.
Can deposition video be used in place of live testimony?
Deposition video can take the place if live testimony if both side and the judge agree to it. However, most laws require a witness to be present in court if they are available. It is more relaxed for expert witnesses, as most can be excused with a video deposition.
What is deposition synchronizing?
Synchronization is the process of lining up the transcript with the video file so the transcript appears on screen as captions. This occurs after the deposition has taken place with playback software. Synchronization is a great resource for the hard of hearing, and allows for easier retrieval of clips. 
Are legal videographers certified?
Some states require a deposition videographer to be "authorized to administer an oath." This means they could be a notary, court reporter, bailiff, or another legal professional. Some videography services advertise themselves as "certified," but they only achieved that certification through purchase or minimal paperwork and has no connection with the government. Clients should confirm how their videographer was certified to be confident they are hiring quality professionals.
How should a witness prepare for a video deposition?
Preparing for a video deposition is generally the same, but there are presentation issues to keep in mind. Advise your witness to not wear clothing with busy patterns and to not wear overly shiny jewelry or jewelry that could brush the microphone and cause interference. They should sit with proper posture and avoid unnecessary fidgeting, as it can appear suspicious to some. Avoid doing anything that could cause excess noise (such as muttering or clicking pens), as the microphone will pick it up.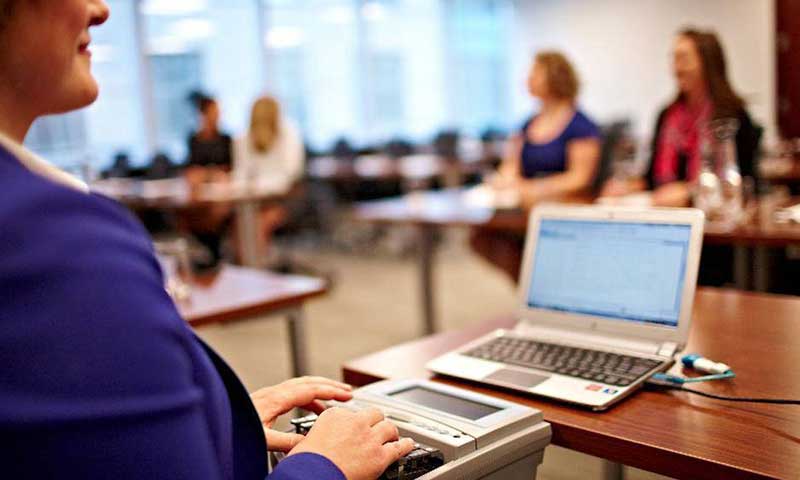 Court Reporting
Our court reporters are screened and have successfully passed a professional competency test for accuracy and language skills.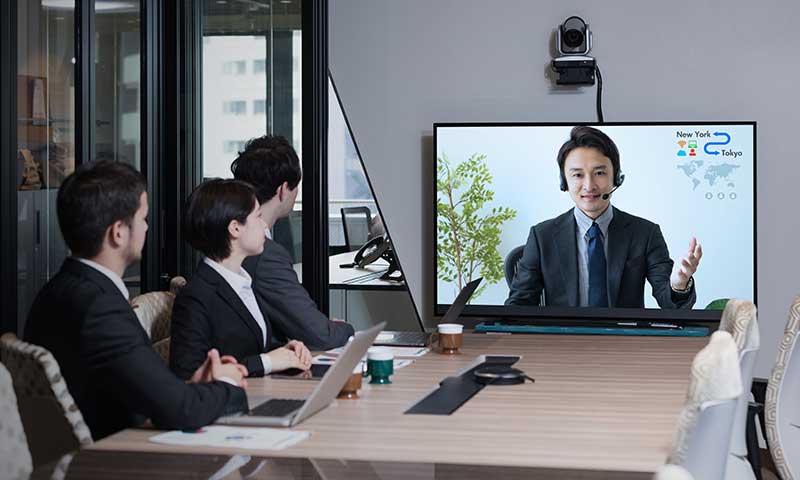 Videoconferencing
We work before the videoconference begins and after the session has ended. Careful attention to detail is given to each participant.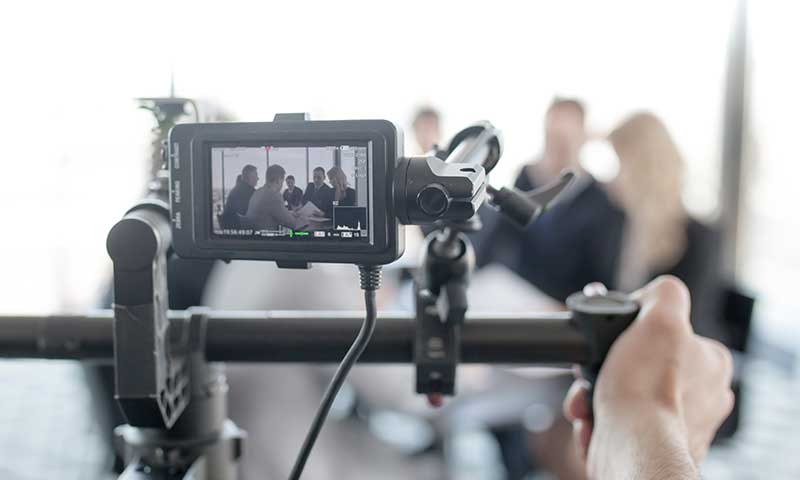 Video Services
We specialize in providing high caliber deposition video and other professional legal video services.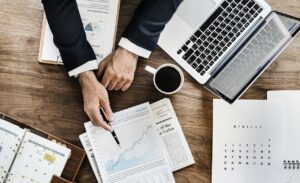 Transcription
We work in a digital format that allows for ease and speed of downloading and uploading electronic files to ensure timeliness.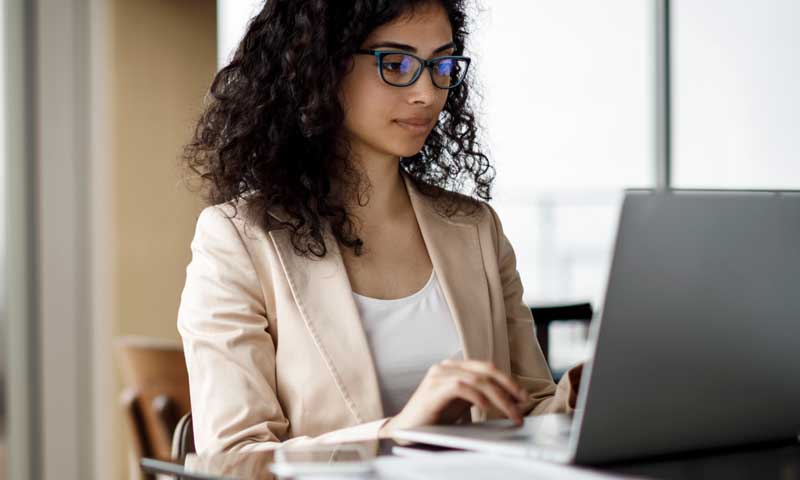 Interpreters
A melting pot of people from all over the globe bring their expertise of language to Laws Reporting.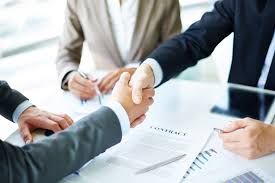 Mediation
Our experienced, neutral mediators ensure smooth negotiation.
Miami Legal News
Recent posts on court reporting, videoconferencing, remote depositions and legal trends in all areas of practice in the South Florida area.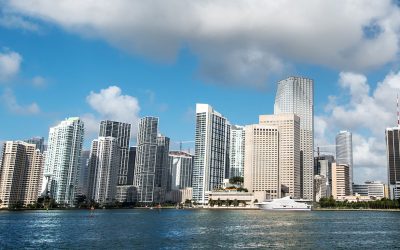 When one's needs can't be fulfilled by a quality litigation support firm, Miami's bar associations are the best choices for legal resources in the Magic City. Through the promotion of justice, professionalism, civility, and respect for the law, are able to do the...
Visit our offices or give us a call!
7805 S.W. 6th Court
Suite 51
Plantation, FL 33324