Guide for Preparing for Remote Depositions
Litigation Support Since 1976
Prepare for a Successful Remote Deposition
With the way the world is today, remote depositions are more important now than ever. Attorneys utilize remote depositions to continue the course of law while keeping everyone safe and healthy at home. Preparing for the particulars of a remote depositions will help attorneys ensure it runs as smoothly as possible, reducing client anxiety, guaranteeing a consistent testimony, and so much more. Learn about the best ways to prepare for a remote deposition below.
---
Inform all involved parties (including your witnesses) that you wish to conduct a remote deposition via videoconference.
Contact your Miami court reporting firm and inform them that you wish to host a remote deposition, so they can set it up.
Email any documents or exhibits to everyone involved before the deposition.
Remember to say on record that the deposition is occurring remotely through videoconference, and that oath will be administered remotely.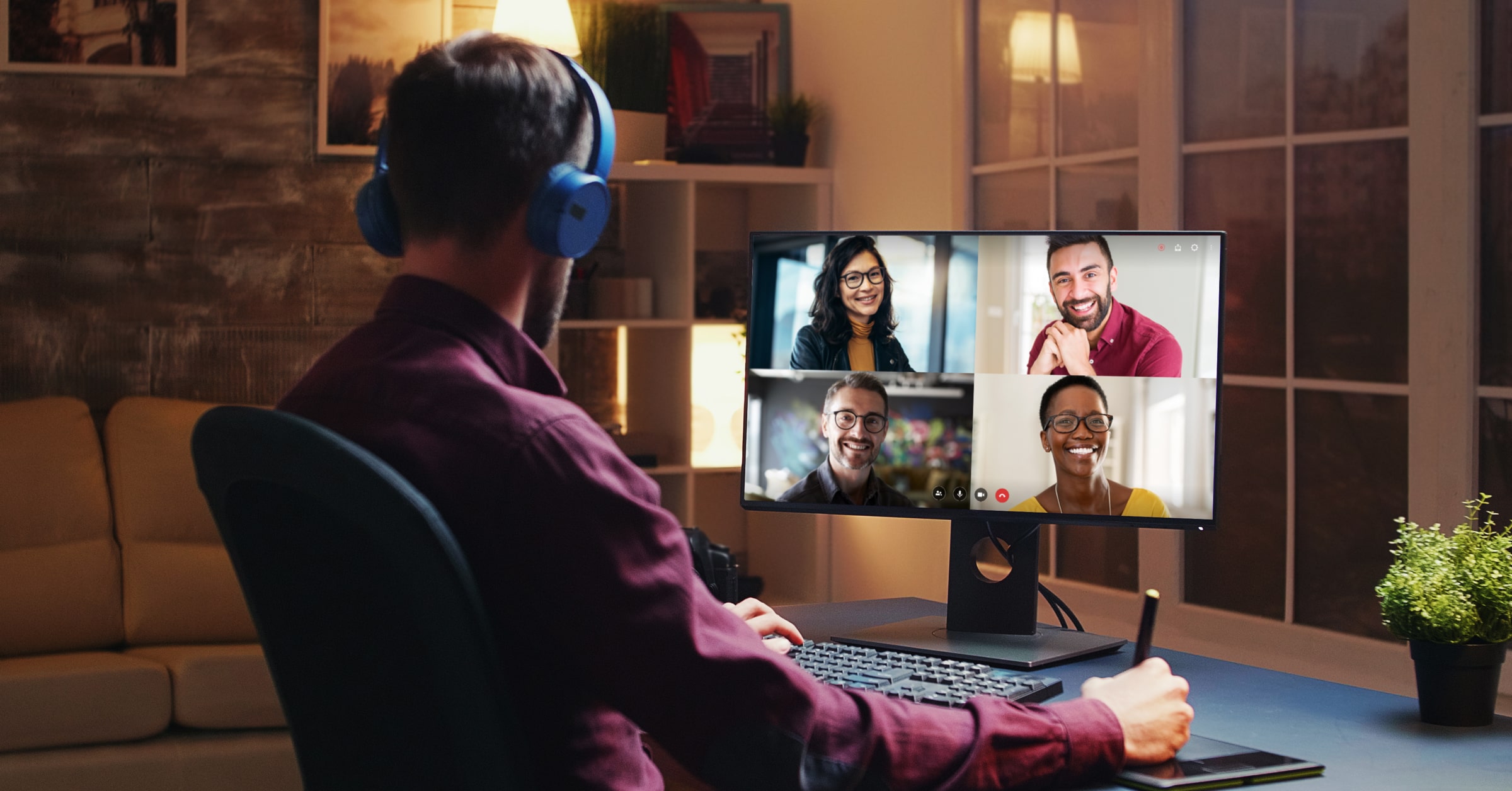 Technical Tips
Utilize a device with a good built-in webcam and microphone, or set up an external webcam and microphone.
If an audio test reveals problems, you can call into the conference via the telephone number provided by the videoconferencing platform.
Make sure you have good internet speed to support a video call.
Close any excess programs that could cause lag in your stream.
Contact us today with any and all litigation support needs!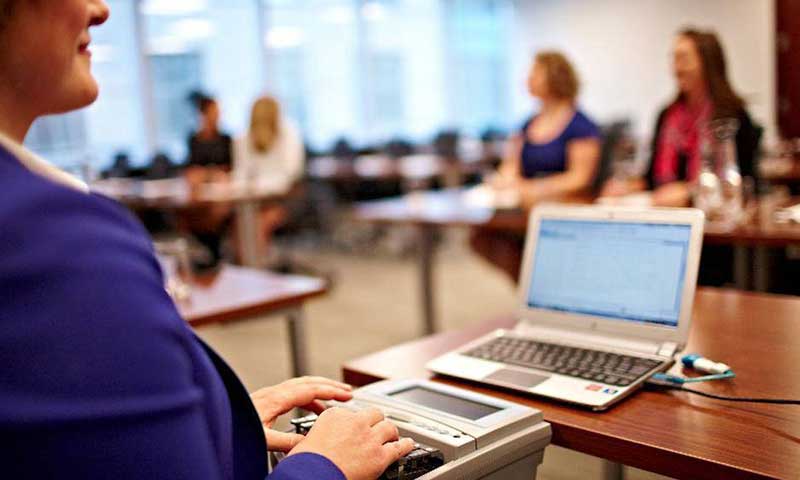 Court Reporting
Our court reporters are screened and have successfully passed a professional competency test for accuracy and language skills.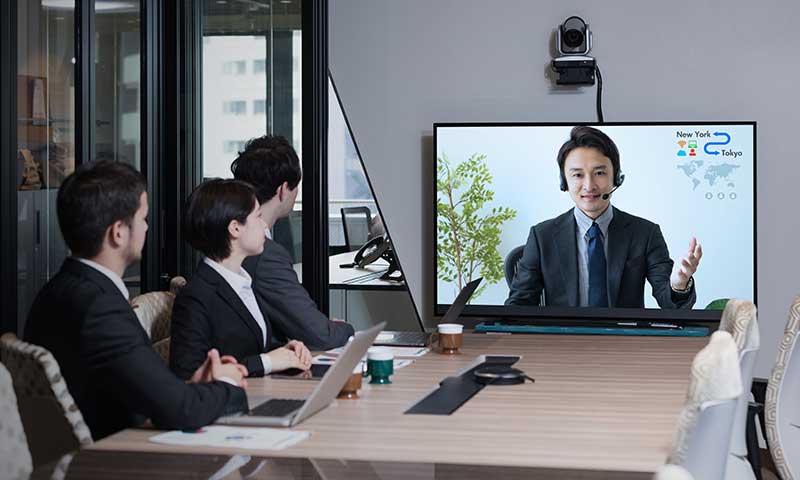 Videoconferencing
We work before the videoconference begins and after the session has ended. Careful attention to detail is given to each participant.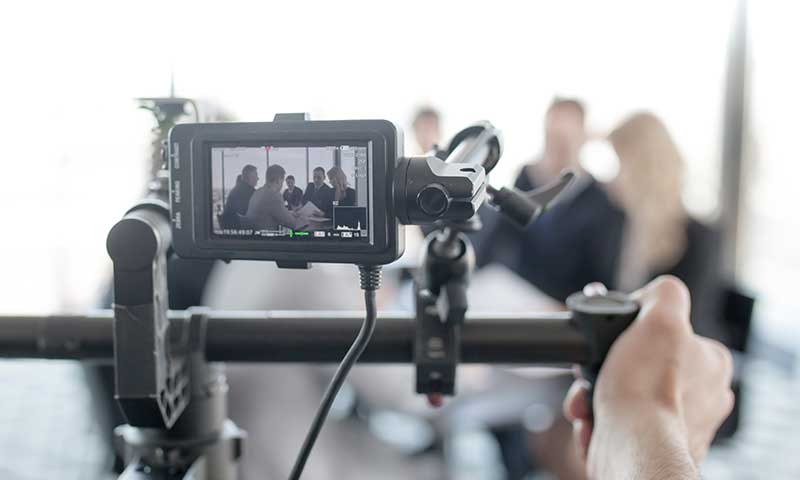 Video Services
We specialize in providing high caliber deposition video and other professional legal video services.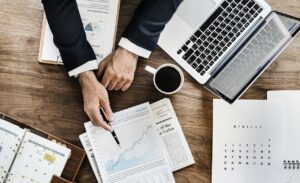 Transcription
We work in a digital format that allows for ease and speed of downloading and uploading electronic files to ensure timeliness.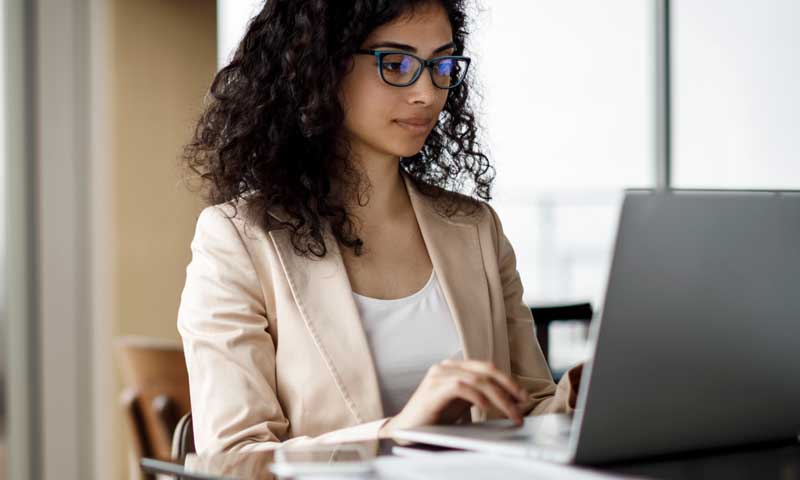 Interpreters
A melting pot of people from all over the globe bring their expertise of language to Laws Reporting.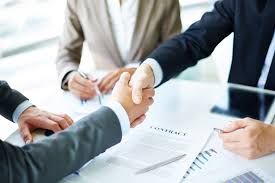 Mediation
Our experienced, neutral mediators ensure smooth negotiation.
Miami Legal News
Recent posts on court reporting, videoconferencing, remote depositions and legal trends in all areas of practice in the South Florida area.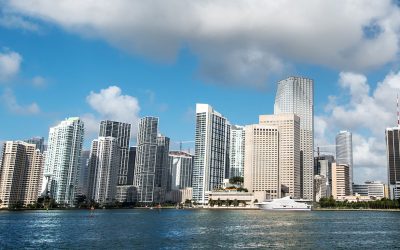 When one's needs can't be fulfilled by a quality litigation support firm, Miami's bar associations are the best choices for legal resources in the Magic City. Through the promotion of justice, professionalism, civility, and respect for the law, are able to do the...
Visit our offices or give us a call!
7805 S.W. 6th Court
Suite 51
Plantation, FL 33324