Miami Bar Associations
Litigation Support Since 1976
Miami Attorney's Best Legal Resources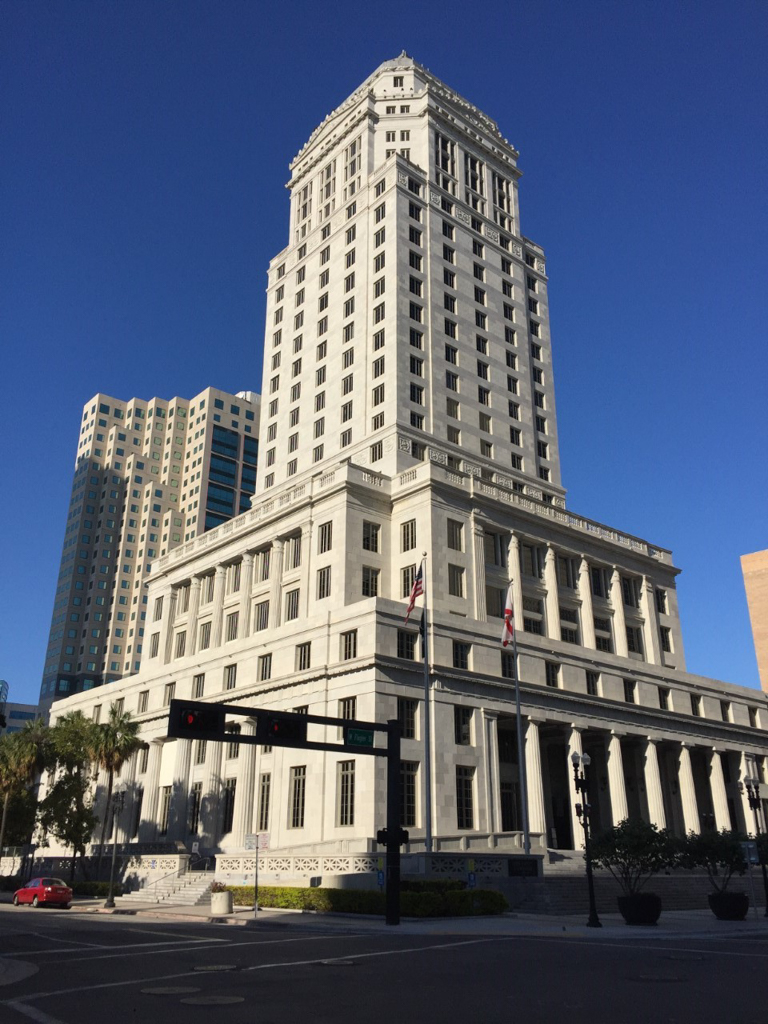 Bar associations are helpful to attorneys for a very clear reason: they give all types of legal professionals the opportunity to meet and work together, allowing them to more truly, more clearly participate in the world of law. They open up not only a great deal of communicative lines, but a great deal of legal resources.
In Miami, Florida, there are few legal resources quite like those offered by the Miami Dade Bar and the Miami Beach Bar Association. These Bars have promoted justice, professionalism, civility, and respect for the law through their diverse array of resources. It's through this organization that attorneys, court reporters, and students alike can find the support they require to serve their community to the highest degree. Many members have gone on to serve as Judges, City Officials, and more.
The best place for you to find the legal resources you need outside of litigation support is through a bar association. Visit their websites to learn more.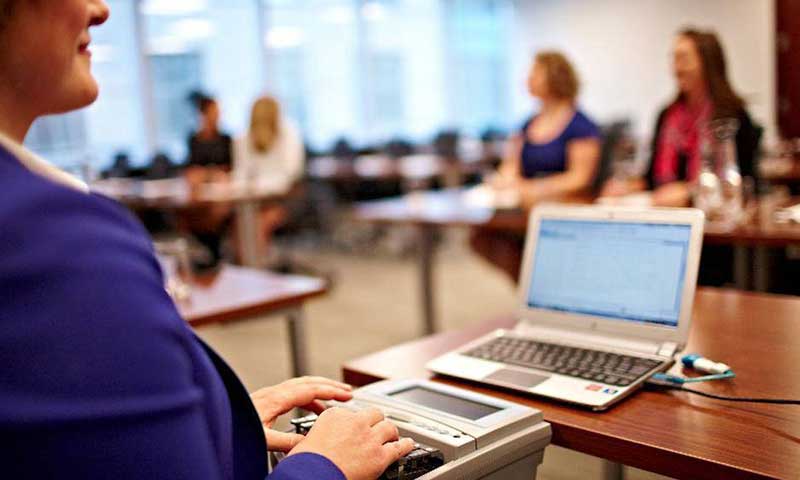 Court Reporting
Our court reporters are screened and have successfully passed a professional competency test for accuracy and language skills.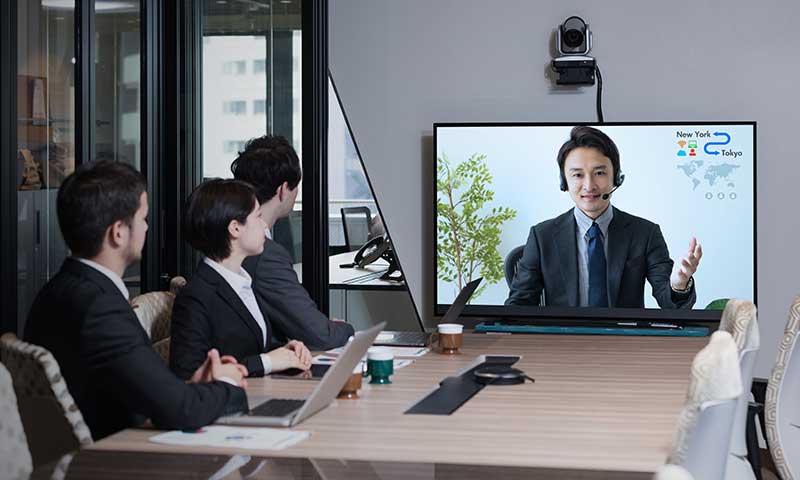 Videoconferencing
We work before the videoconference begins and after the session has ended. Careful attention to detail is given to each participant.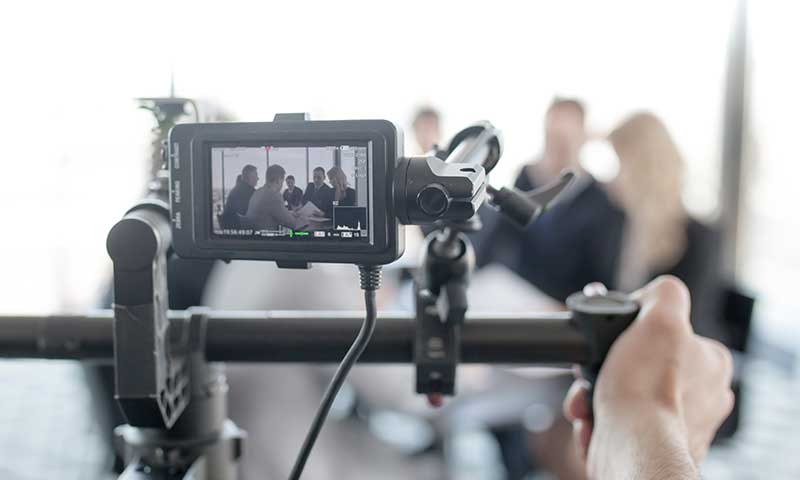 Video Services
We specialize in providing high caliber deposition video and other professional legal video services.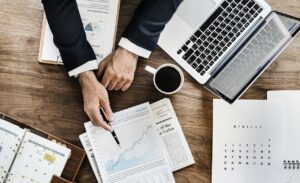 Transcription
We work in a digital format that allows for ease and speed of downloading and uploading electronic files to ensure timeliness.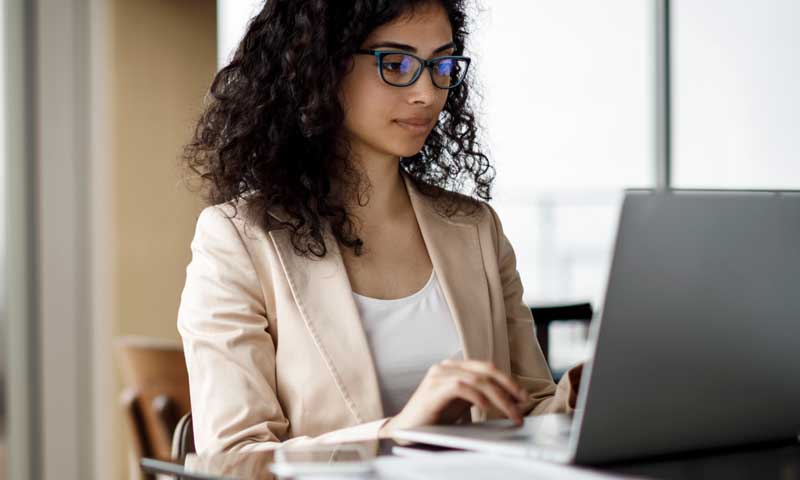 Interpreters
A melting pot of people from all over the globe bring their expertise of language to Laws Reporting.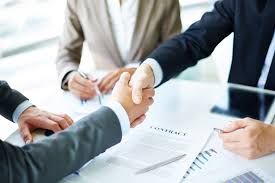 Mediation
Our experienced, neutral mediators ensure smooth negotiation.
Miami Legal News
Recent posts on court reporting, videoconferencing, remote depositions and legal trends in all areas of practice in the South Florida area.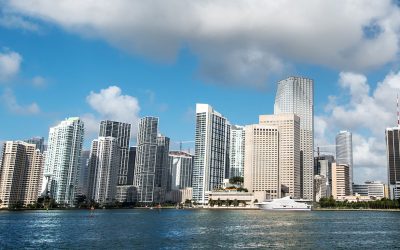 When one's needs can't be fulfilled by a quality litigation support firm, Miami's bar associations are the best choices for legal resources in the Magic City. Through the promotion of justice, professionalism, civility, and respect for the law, are able to do the...
Visit our offices or give us a call!
7805 S.W. 6th Court
Suite 51
Plantation, FL 33324