Trial Support Services
Litigation Support Since 1976
Trial Support Services
Our expert Trial Consultants are available for National and International Litigation support services.  Our experienced staff will make you feel at ease knowing you have a qualified person who is in tune with you and your case needs and will present your material.
We work with you and your team to craft a presentation perfectly tailored to the needs of your case, which results in the strongest impact on the jury and judge. This is what leads attorneys to success.
For more information about any of these services, contact us today.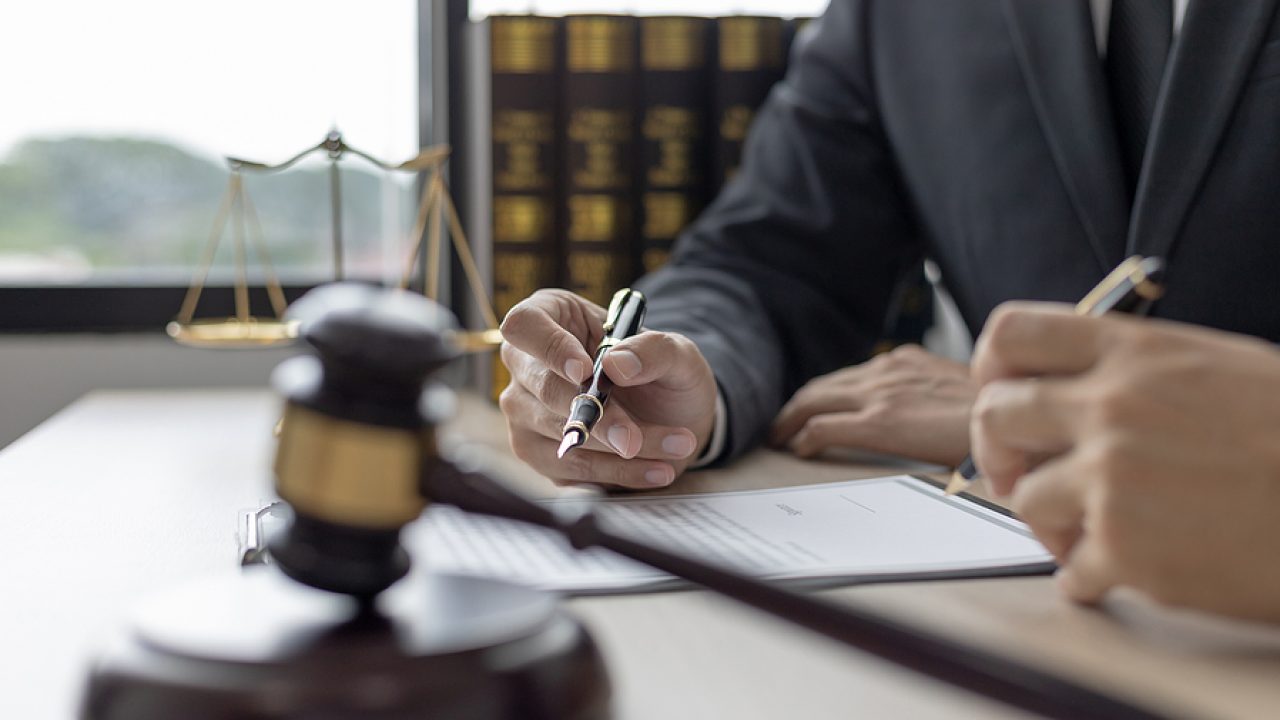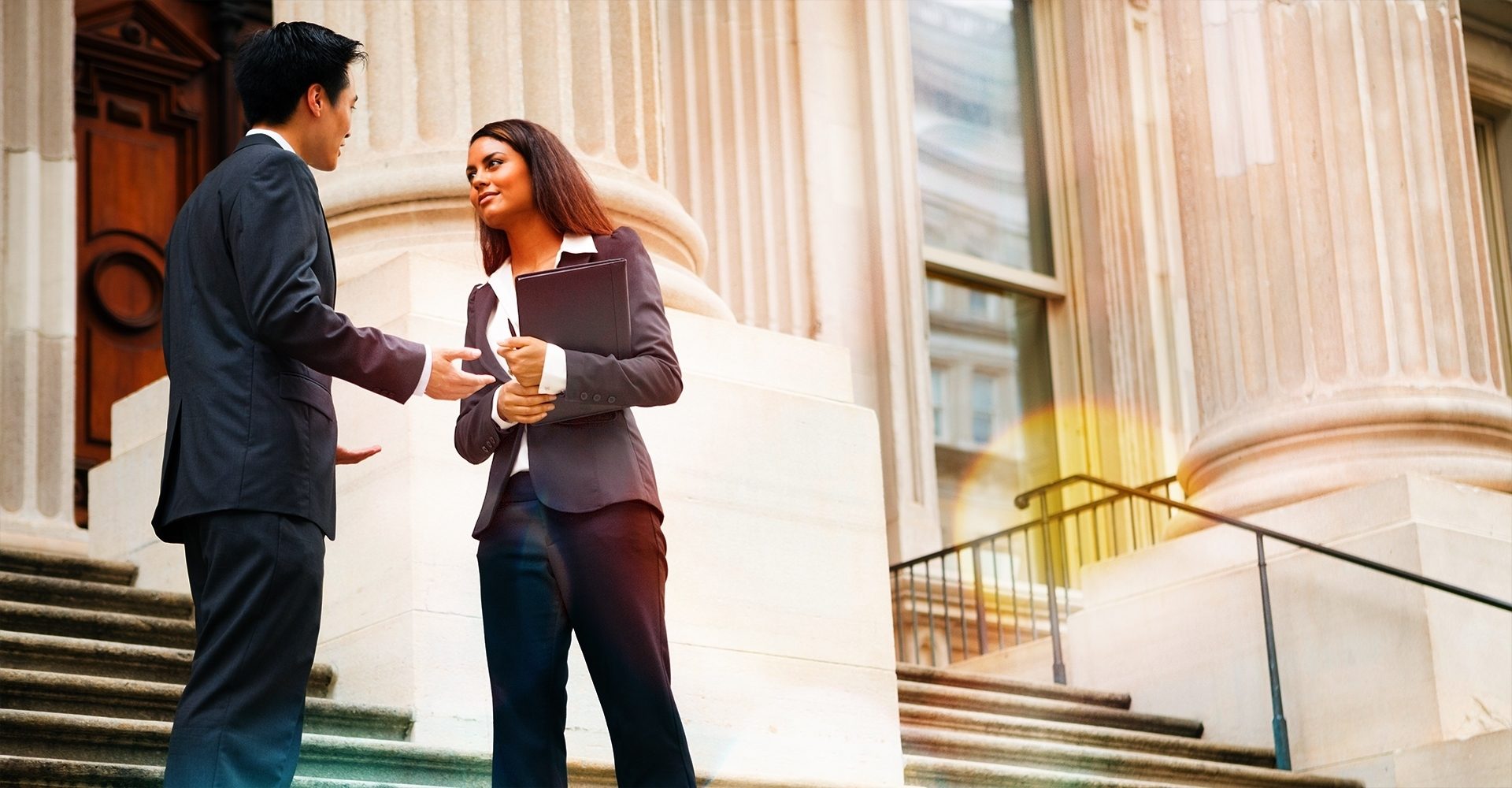 Some of our services include:
In courtroom presentation
Computer animation and electronic presentation
Transcript Synchronization with video
Media transfers
Digitization
Scanning, organizing and binding
Database creation, management and organization
Specialized equipment rental
Layouts and diagrams of all sizes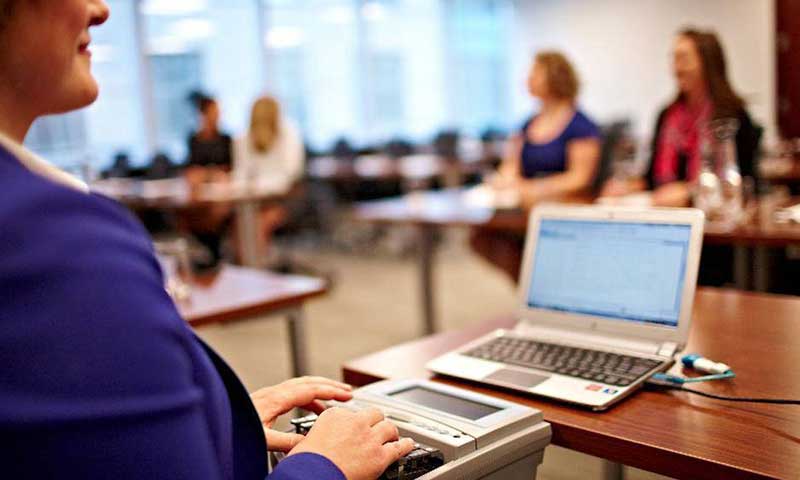 Court Reporting
Our court reporters are screened and have successfully passed a professional competency test for accuracy and language skills.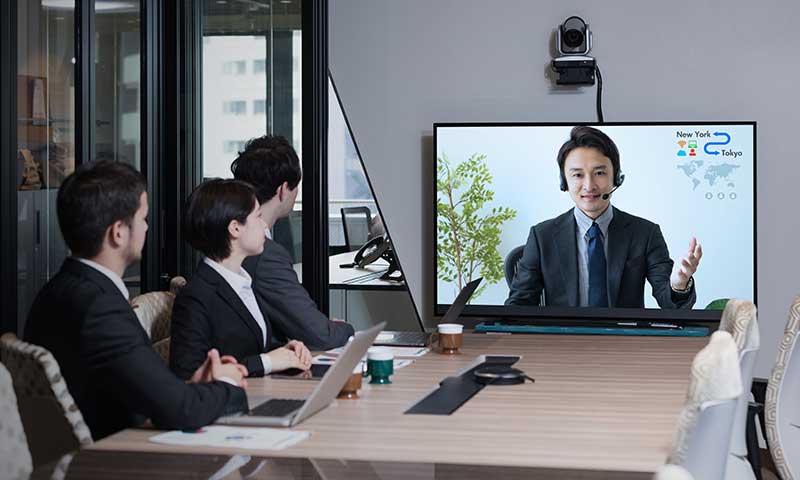 Videoconferencing
We work before the videoconference begins and after the session has ended. Careful attention to detail is given to each participant.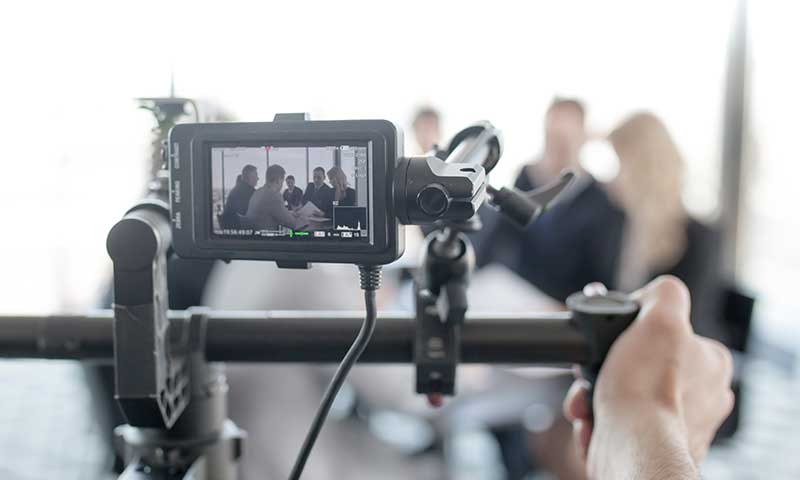 Video Services
We specialize in providing high caliber deposition video and other professional legal video services.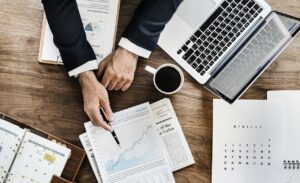 Transcription
We work in a digital format that allows for ease and speed of downloading and uploading electronic files to ensure timeliness.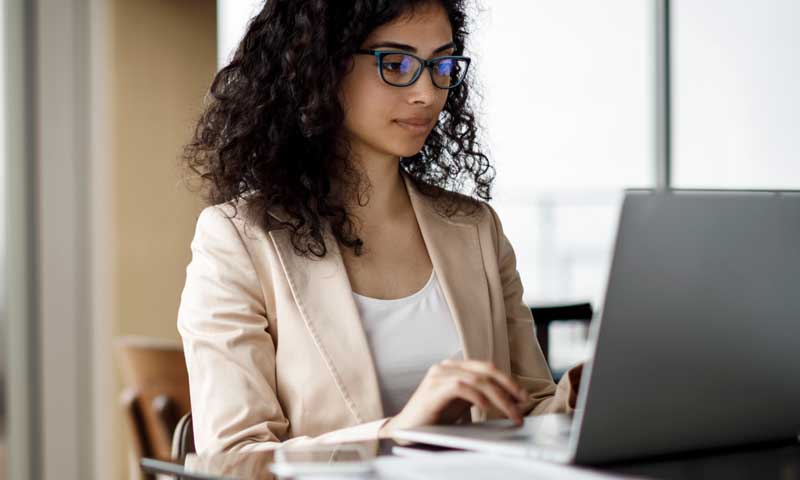 Interpreters
A melting pot of people from all over the globe bring their expertise of language to Laws Reporting.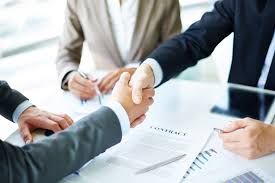 Mediation
Our experienced, neutral mediators ensure smooth negotiation.
Miami Legal News
Recent posts on court reporting, videoconferencing, remote depositions and legal trends in all areas of practice in the South Florida area.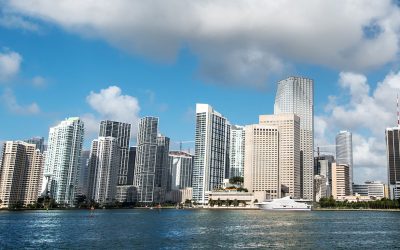 When one's needs can't be fulfilled by a quality litigation support firm, Miami's bar associations are the best choices for legal resources in the Magic City. Through the promotion of justice, professionalism, civility, and respect for the law, are able to do the...
Visit our offices or give us a call!
7805 S.W. 6th Court
Suite 51
Plantation, FL 33324