Guide to Miami, Florida
Litigation Support Since 1976
A Quick Guide to All Things Miami!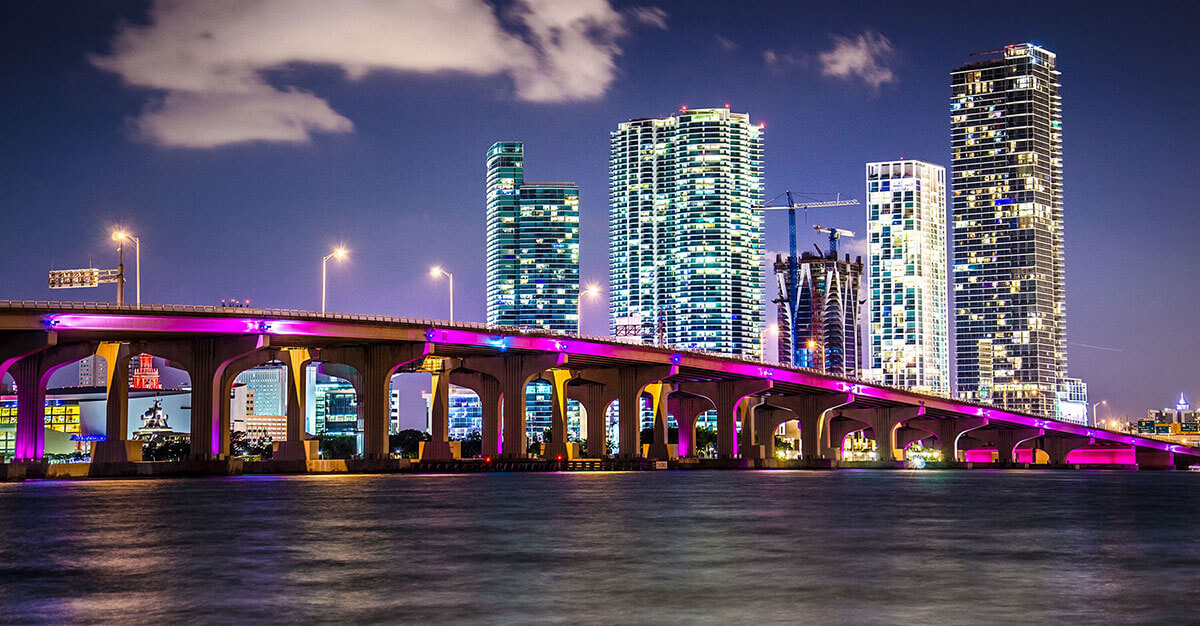 Miami is not only a cultural hub for Florida, but for the entire world. Business professionals and tourists from all corners of the earth come to Miami to partake in its sunny beaches, fine dining, night life, and entrepreneurial spirit. For those who are unfamiliar with the Miami area, however, finding what you need can be a bit daunting. We've put together a short list of legal resources for attorneys visiting Miami, as well as a list of the best hotels and restaurants as ranked by TripAdvisor.
Top Three Hotels in Miami (Ranked by TripAdvisor)
Top Three Restaurants in Miami (Ranked by TripAdvisor)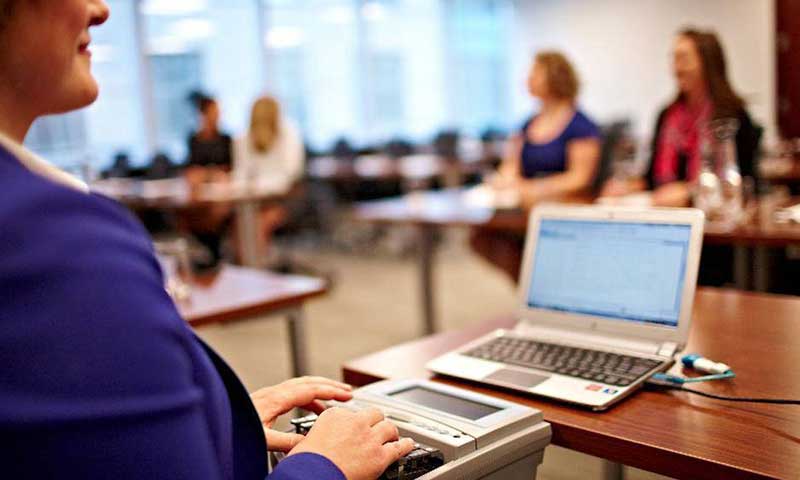 Court Reporting
Our court reporters are screened and have successfully passed a professional competency test for accuracy and language skills.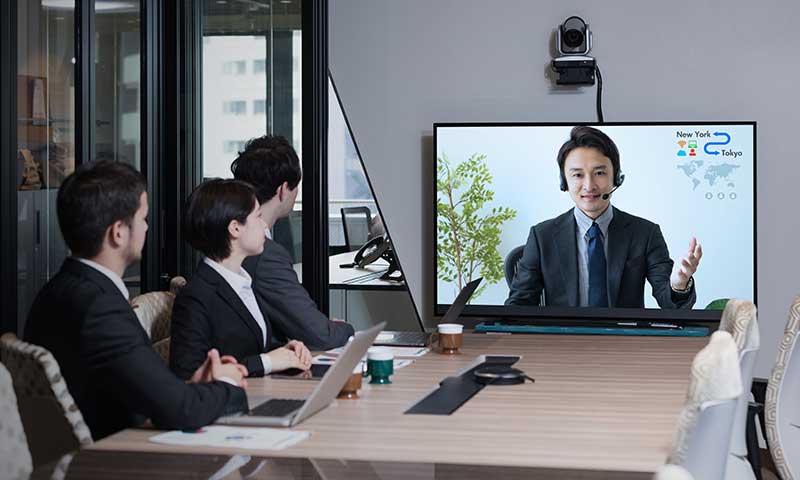 Videoconferencing
We work before the videoconference begins and after the session has ended. Careful attention to detail is given to each participant.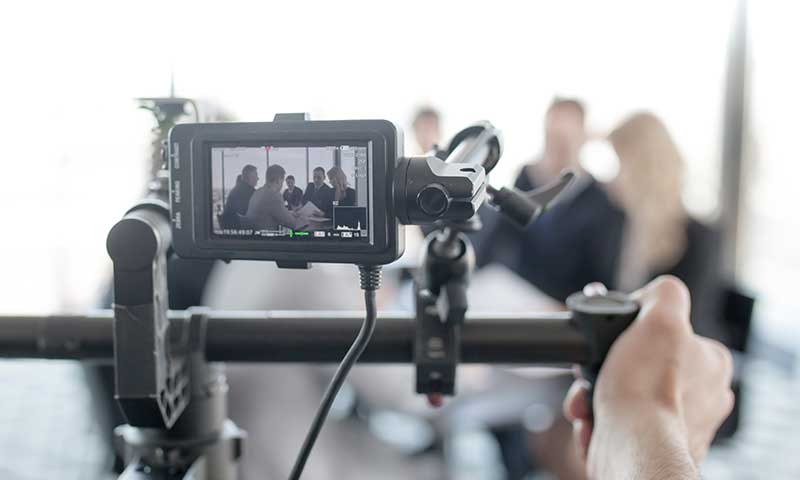 Video Services
We specialize in providing high caliber deposition video and other professional legal video services.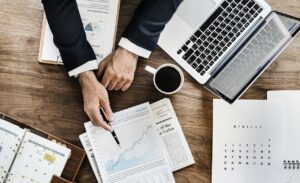 Transcription
We work in a digital format that allows for ease and speed of downloading and uploading electronic files to ensure timeliness.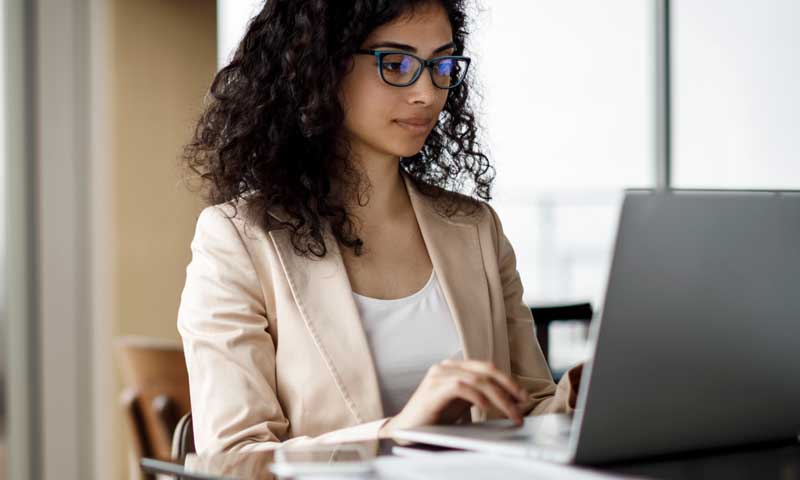 Interpreters
A melting pot of people from all over the globe bring their expertise of language to Laws Reporting.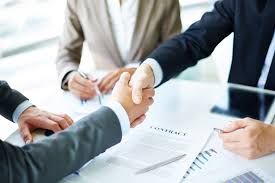 Mediation
Our experienced, neutral mediators ensure smooth negotiation.
Miami Legal News
Recent posts on court reporting, videoconferencing, remote depositions and legal trends in all areas of practice in the South Florida area.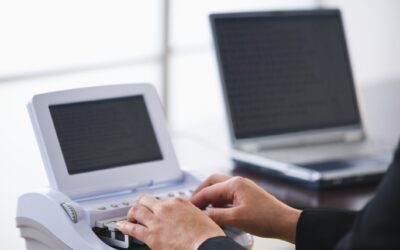 Laws Reporting is pleased to announce our page of information on the shorthand machine. The shorthand machine (sometimes known as the stenograph) is the laptop-like device that you see court reporters use in the court room, deposition, or wherever else they are...
Visit our offices or give us a call!
7805 S.W. 6th Court
Suite 51
Plantation, FL 33324