How Do Court Reporters Use the Shorthand Machine?
Litigation Support Since 1976
How Does the Shorthand Machine Work?
Court reporters have the ability to type over 200 words a minute– an unthinkable speed to most people. While they couldn't type at these speeds without the vast knowledge they've accrued thanks to their in-depth education, the shorthand machine (or stenograph) our staff uses takes that speed and really makes it shine.
The shorthand machine works its magic with its special board of 22 keys, which is separated in three parts. The left side consists of initial phonetic sounds, such as the starting sound of "K" in "can." The right side consists of final phonetic sounds, such as the "N" in "can." The second level consists of four vowel buttons, which (combined) can create any vowel sound. By pressing these keys simultaneously, called "chording," court reporters are able to represent words phonetically. On the occasion an error occurs, reporters use the asterisk key to mark it.
It is only with a great deal of schooling and training that court reporters are able to to type three times faster than the average person. In fact, many court reporters are so dedicated to providing their clients the best service in the business that they go back and receive additional certifications. This allows them to provide clients the clearest transcripts precisely when they require them.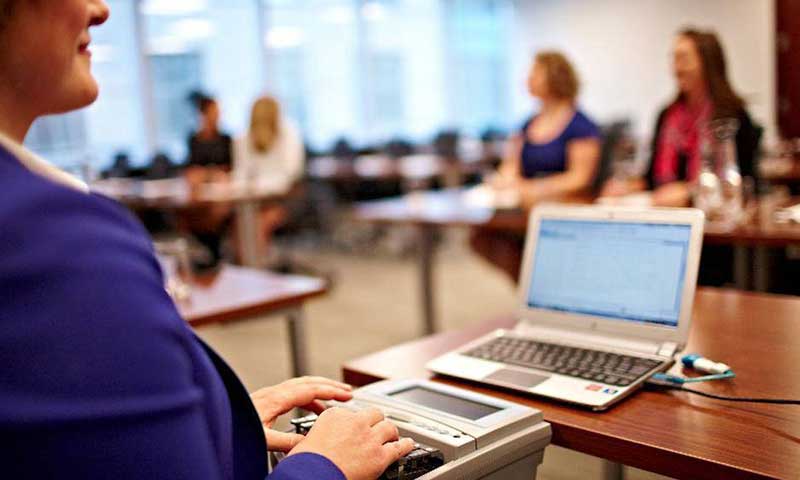 Court Reporting
Our court reporters are screened and have successfully passed a professional competency test for accuracy and language skills.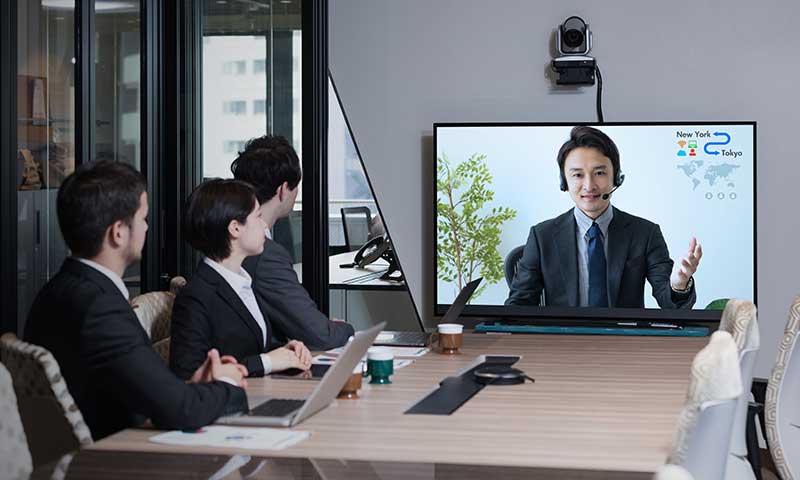 Videoconferencing
We work before the videoconference begins and after the session has ended. Careful attention to detail is given to each participant.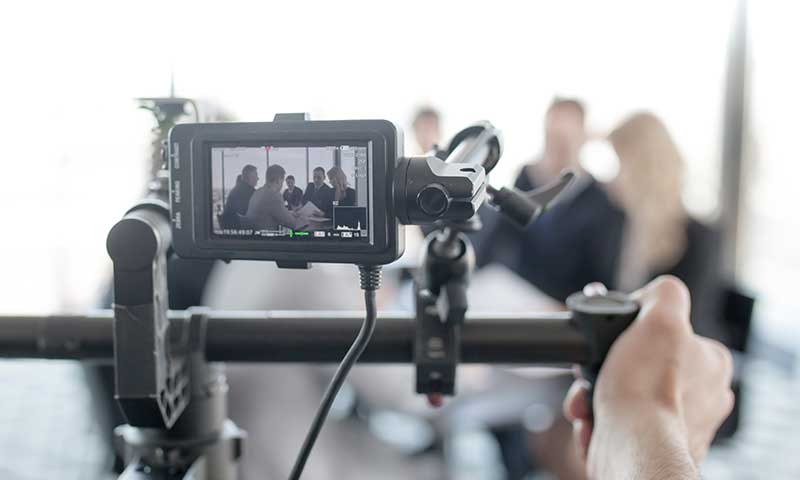 Video Services
We specialize in providing high caliber deposition video and other professional legal video services.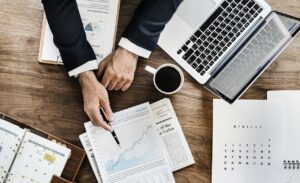 Transcription
We work in a digital format that allows for ease and speed of downloading and uploading electronic files to ensure timeliness.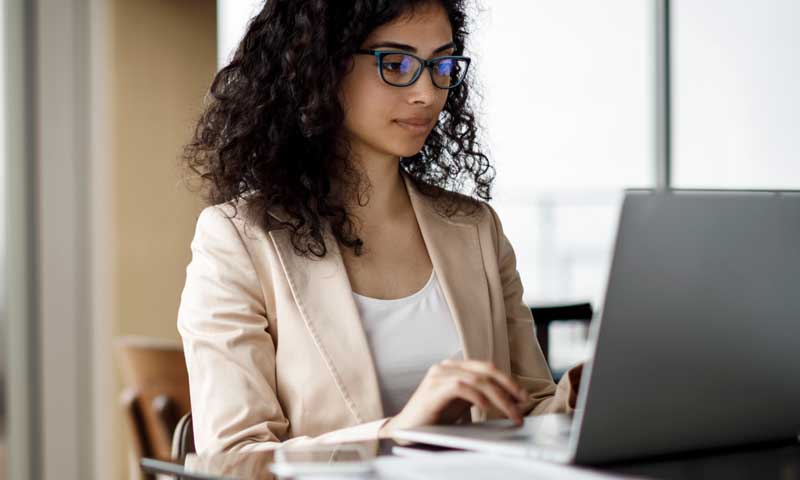 Interpreters
A melting pot of people from all over the globe bring their expertise of language to Laws Reporting.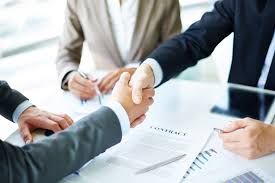 Mediation
Our experienced, neutral mediators ensure smooth negotiation.
Miami Legal News
Recent posts on court reporting, videoconferencing, remote depositions and legal trends in all areas of practice in the South Florida area.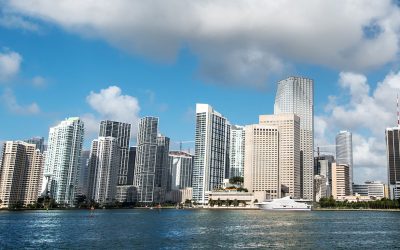 When one's needs can't be fulfilled by a quality litigation support firm, Miami's bar associations are the best choices for legal resources in the Magic City. Through the promotion of justice, professionalism, civility, and respect for the law, are able to do the...
Visit our offices or give us a call!
7805 S.W. 6th Court
Suite 51
Plantation, FL 33324