Videoconferencing and Your Case
Litigation Support Since 1976
How Legal Videoconferencing Can Benefit Your Case
Videoconferencing has grown to become a staple of many court reporting firms. The flexible nature of legal videoconferencing allows legal professionals gives them the opportunity to meet with their legal team and clients who may be a considerable distance without having to worry about the time and funds spent with travel.
When you book a legal videoconferencing service through Laws Reporting, you will…
Reduce travel expenses: Sometimes, legal teams are spread across a state– or maybe several. Traveling not only gets expensive with plane tickets, hotels, and car rentals, but it can also waste a day that could be spent on work. Eliminate that problem with a legal videoconference.
Smoother long-distance collaboration: You could communicate with your team completely over text and email, but these outlets can misconstrue meanings all too easily and cause problems. By communicating over this virtual, face-to-face alternative, you can get your point across in a clear, concise manner.
Speed up communication: Get all your questions out and answered over a video conference to avoid having to play phone or email-tag.
Be prepared: By recording your videoconference, you can use them for reviewal at a later date. This gives you and your witnesses the opportunity to review what was said and ensure a consistent testimony.
A videoconferencing service is perfect for depositions, interviews, and any other legal services you can think of. When you book this service through Laws Reporting, you know you're in good hands. Contact us today to learn more.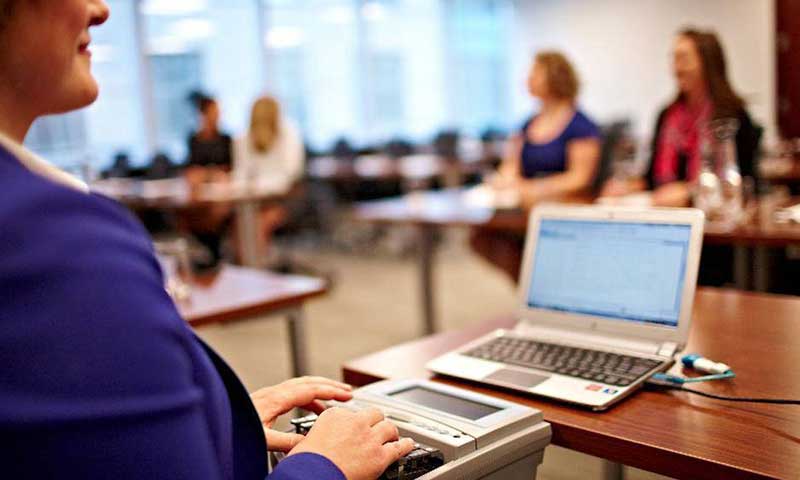 Court Reporting
Our court reporters are screened and have successfully passed a professional competency test for accuracy and language skills.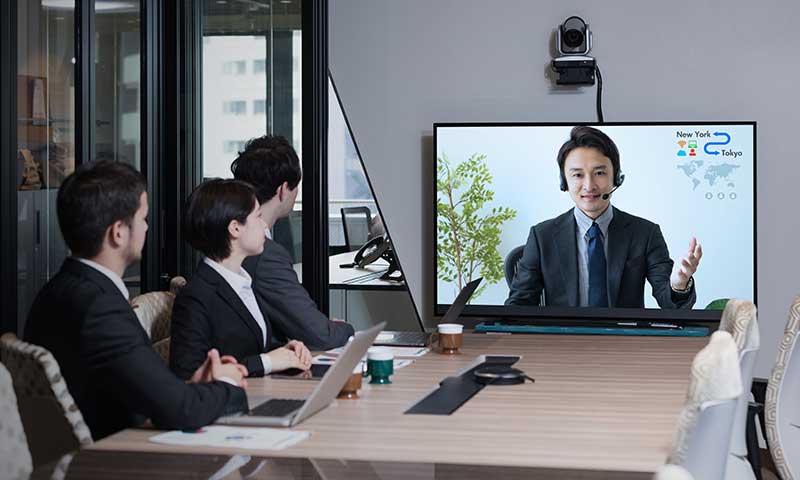 Videoconferencing
We work before the videoconference begins and after the session has ended. Careful attention to detail is given to each participant.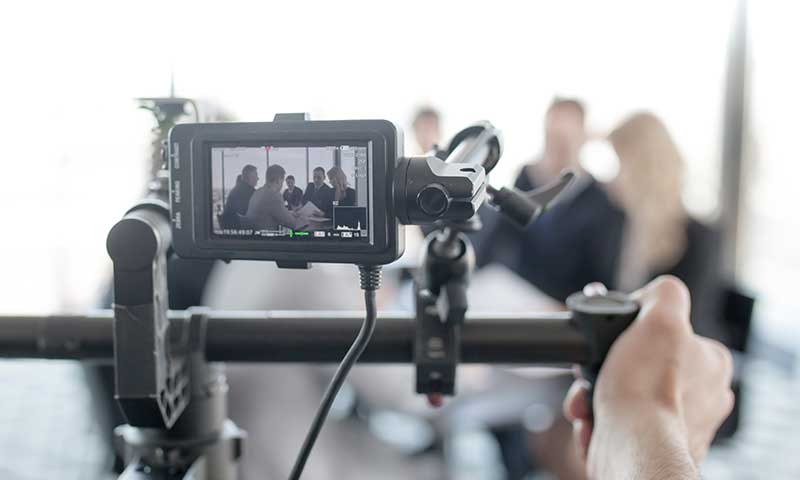 Video Services
We specialize in providing high caliber deposition video and other professional legal video services.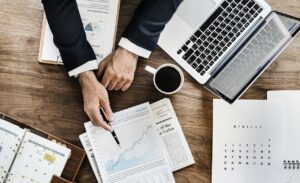 Transcription
We work in a digital format that allows for ease and speed of downloading and uploading electronic files to ensure timeliness.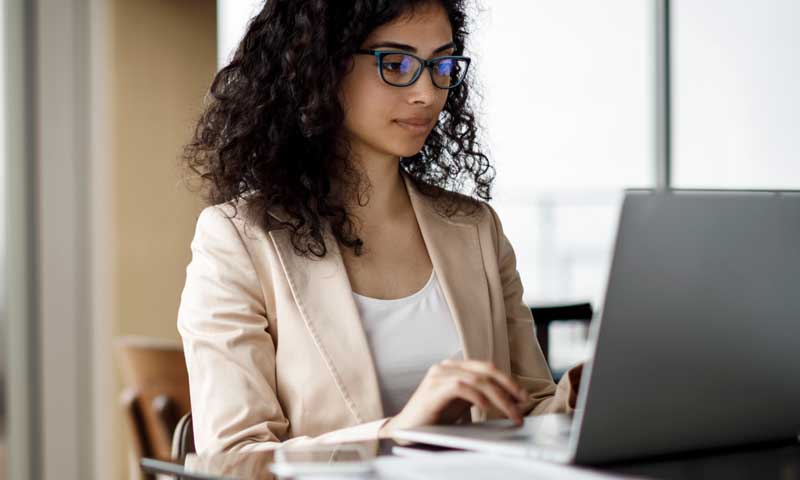 Interpreters
A melting pot of people from all over the globe bring their expertise of language to Laws Reporting.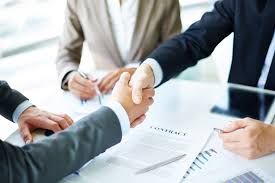 Mediation
Our experienced, neutral mediators ensure smooth negotiation.
Miami Legal News
Recent posts on court reporting, videoconferencing, remote depositions and legal trends in all areas of practice in the South Florida area.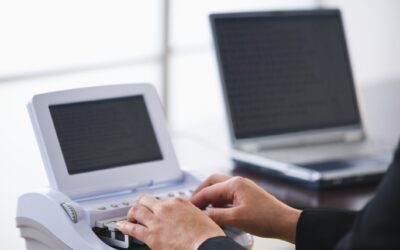 Laws Reporting is pleased to announce our page of information on the shorthand machine. The shorthand machine (sometimes known as the stenograph) is the laptop-like device that you see court reporters use in the court room, deposition, or wherever else they are...
Visit our offices or give us a call!
7805 S.W. 6th Court
Suite 51
Plantation, FL 33324