What is Video Synchronization?
Litigation Support Since 1976
Video Synchronization and Your Case
When you schedule a legal video service with Laws Reporting, you have the opportunity to include video synchronization in that service. Video synchronization is the process of transcribing the transcript of a legal proceedings over a recorded video, so that the transcript appears as captions on the screen. This resource can positively impact an attorney's case for a number of reasons, such as…
Ease of researching the deposition progress
Fast-forwarding or rewind/cuing for keyword searches
Playback options for future exhibits and/or courtroom viewing
Ability to export specific video clips to the client's choice format (DVD, CD or MPEG)
Make your presentation stand out with a multimedia presentation. More often than not, your audience (a jury, or other legal professionals) will be able to absorb the information more readily in more than one format. Video synchronization is a great way to make your case all the more effective.
Contact us now to learn more.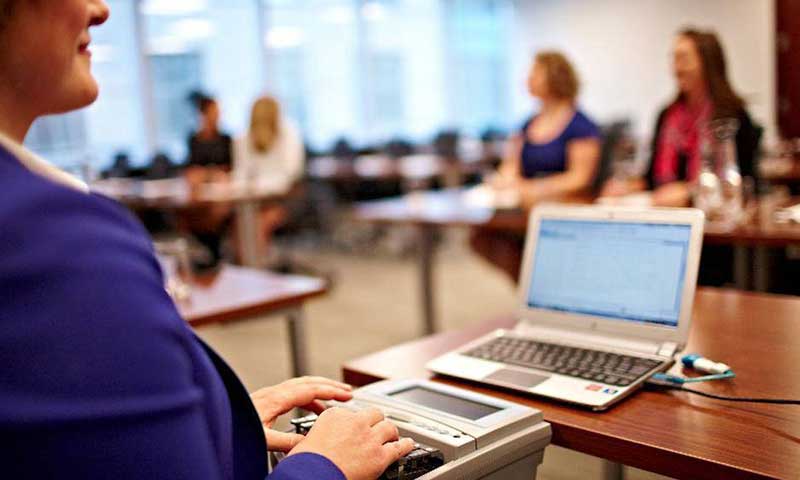 Court Reporting
Our court reporters are screened and have successfully passed a professional competency test for accuracy and language skills.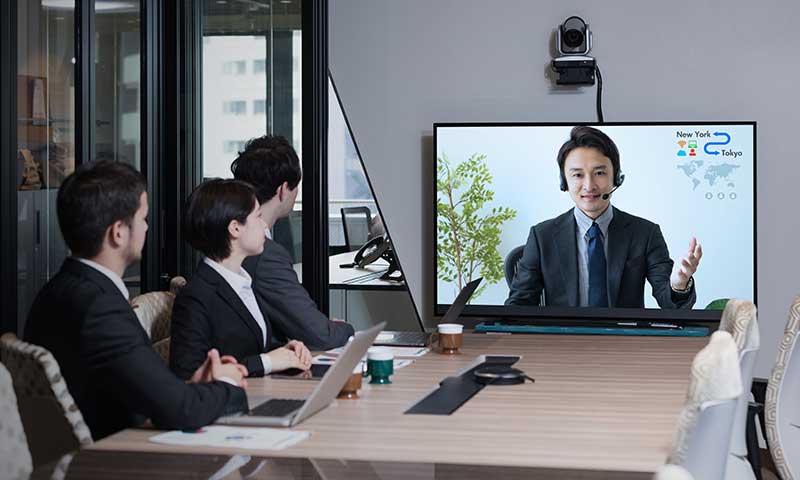 Videoconferencing
We work before the videoconference begins and after the session has ended. Careful attention to detail is given to each participant.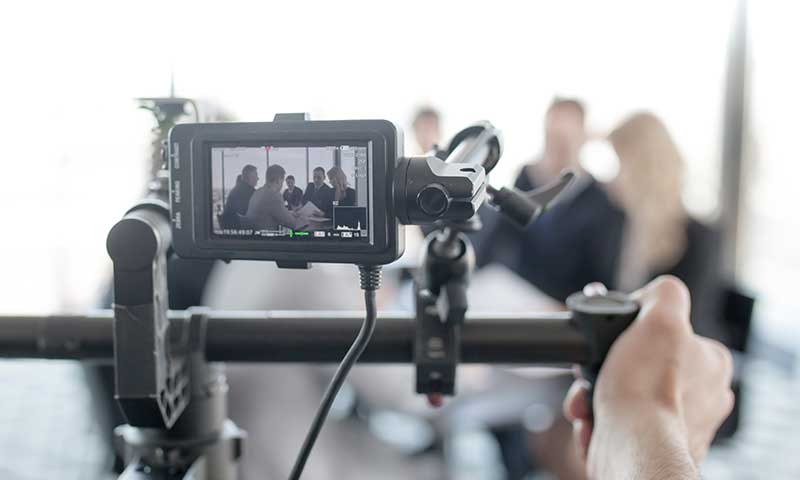 Video Services
We specialize in providing high caliber deposition video and other professional legal video services.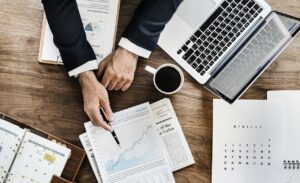 Transcription
We work in a digital format that allows for ease and speed of downloading and uploading electronic files to ensure timeliness.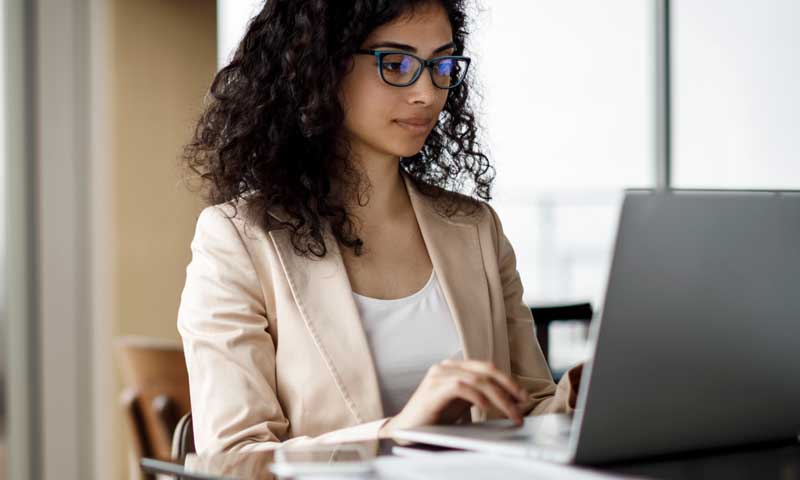 Interpreters
A melting pot of people from all over the globe bring their expertise of language to Laws Reporting.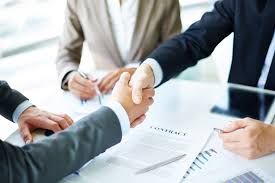 Mediation
Our experienced, neutral mediators ensure smooth negotiation.
Miami Legal News
Recent posts on court reporting, videoconferencing, remote depositions and legal trends in all areas of practice in the South Florida area.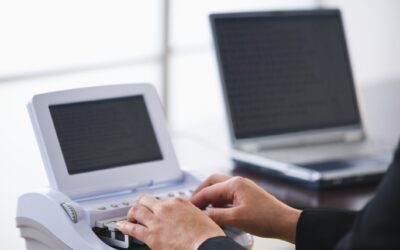 Laws Reporting is pleased to announce our page of information on the shorthand machine. The shorthand machine (sometimes known as the stenograph) is the laptop-like device that you see court reporters use in the court room, deposition, or wherever else they are...
Visit our offices or give us a call!
7805 S.W. 6th Court
Suite 51
Plantation, FL 33324