Records Retrieval Services
Litigation Support Since 1976
Records Retrieval Services
We understand the importance, priority and confidentiality of document handling. 24 hours a day, Laws Reporting will provide you with prompt, cost-effective and dependable service that you need. 
We can obtain medical, business, and federal, state, and municipal agency records, then deliver them to you in print or digital format.  Plus, we can scan your records and exhibits to make them securely accessible 24/7 via the Internet.
We can even support you at trial by preparing multimedia presentations, digital exhibit databases, and trial boards, and by serving witnesses with subpoenas. We also provide courtroom playback, dealing with the technology while you concentrate on your case.
At Laws we can support your investigation with photographers and videographers to document site inspections, chronicle injuries and recovery, and create day-in-the-life videos.
Whether you're an attorney, staff, adjuster, Plaintiff or Defendant, let Laws retrieve the pieces of your case.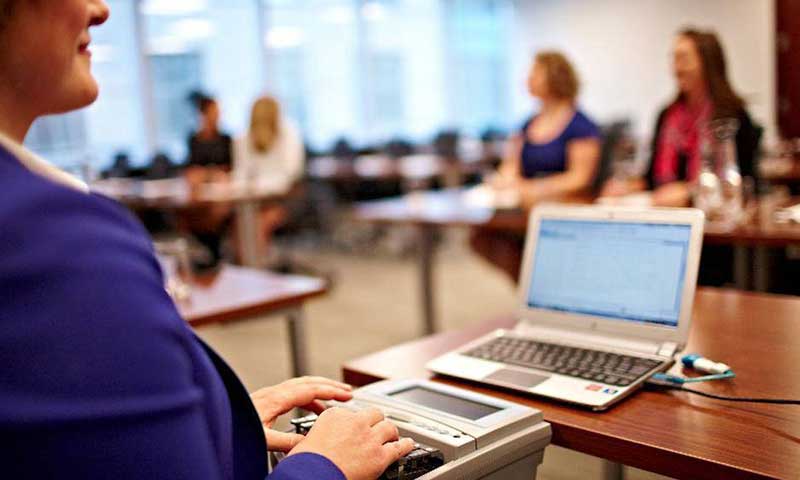 Court Reporting
Our court reporters are screened and have successfully passed a professional competency test for accuracy and language skills.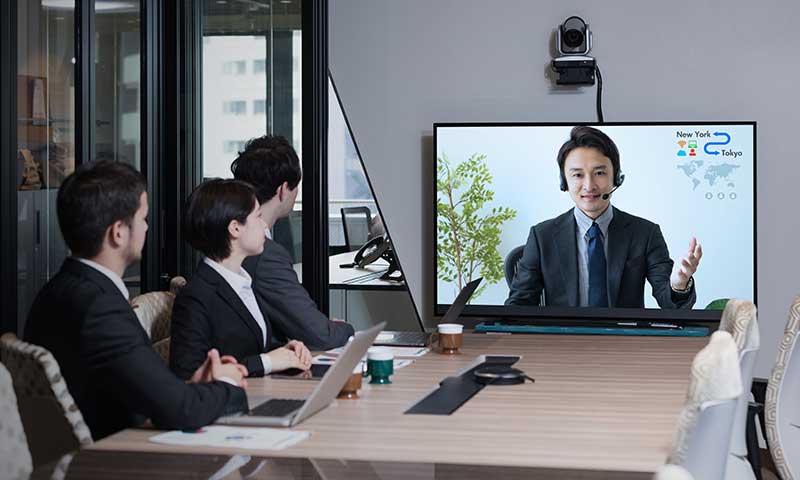 Videoconferencing
We work before the videoconference begins and after the session has ended. Careful attention to detail is given to each participant.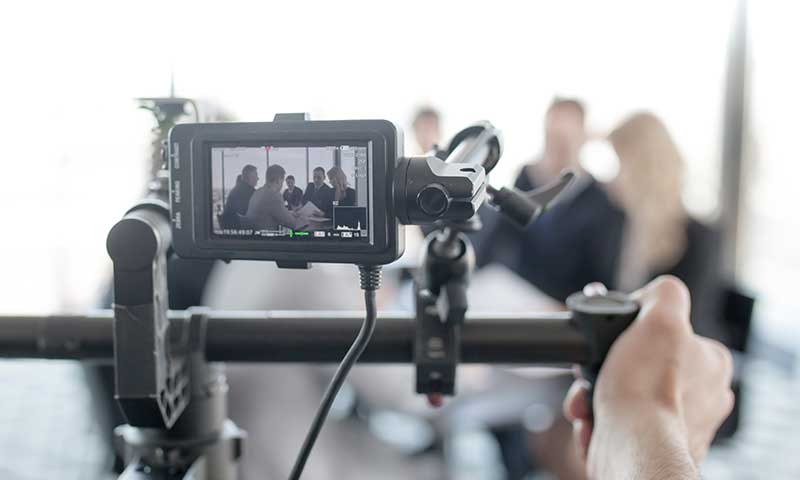 Video Services
We specialize in providing high caliber deposition video and other professional legal video services.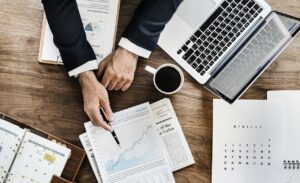 Transcription
We work in a digital format that allows for ease and speed of downloading and uploading electronic files to ensure timeliness.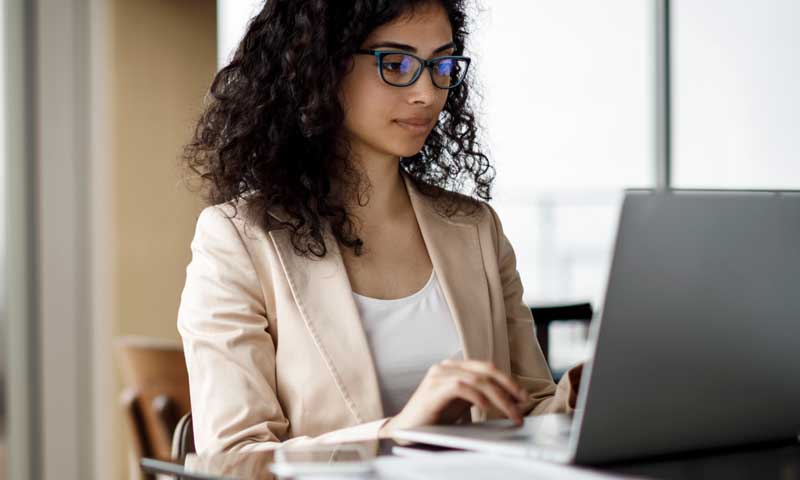 Interpreters
A melting pot of people from all over the globe bring their expertise of language to Laws Reporting.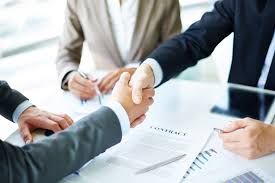 Mediation
Our experienced, neutral mediators ensure smooth negotiation.
Miami Legal News
Recent posts on court reporting, videoconferencing, remote depositions and legal trends in all areas of practice in the South Florida area.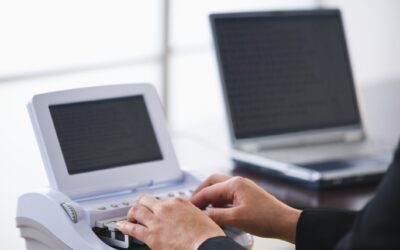 Laws Reporting is pleased to announce our page of information on the shorthand machine. The shorthand machine (sometimes known as the stenograph) is the laptop-like device that you see court reporters use in the court room, deposition, or wherever else they are...
Visit our offices or give us a call!
7805 S.W. 6th Court
Suite 51
Plantation, FL 33324