About Us
Litigation Support Since 1976
About Laws Reporting
Laws was founded in 1976 by Paula Laws. Ms. Laws holds a Bachelor of Professional Studies and a Masters Degree in Human Resource Development and Training from Barry University. She is a Registered Professional Court Reporter, a Florida Professional Reporter, a Certified Manager of Reporting Services and a NCRA Fellow of the Academy of Professional Reporters. Her firm is approved by the courts in Dade and Broward counties. Ms. Laws is the past president of the National Court Reporters Association, Florida Court Reporters Association and Society for Technical Advancement of Reporting, and she is also a member of the National Network Reporting Company. She continues to serve on committees relating to the court reporting industry.
Laws Reporting is a family-owned and operated business. Marti Sutherland-Vidal has been the Chief Operating Officer of the Laws Group since 2001. She holds a Bachelors of Science from the College of Business at Florida State University, in Risk Management and Insurance. Ms. Sutherland-Vidal is a Florida Professional Reporter.
A South Florida-based firm serving the worldwide legal community, Laws Reporting provides a wide variety of services related to the court reporting profession, including realtime reporting, daily copy, Internet streaming of video and text, videoconferencing, closed captioning, litigation support, legal video services and transcription services, as well as conference reporting, general, technical and digital reporting.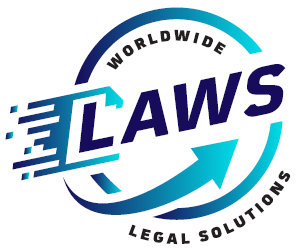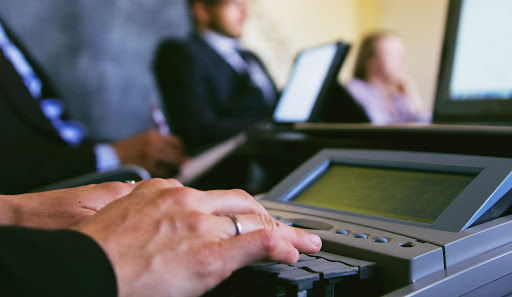 Our offices are located minutes from Miami International Airport and Fort Lauderdale Airport. Laws features conference rooms with videoconferencing, fax and photocopy services. Come enjoy our refreshments and we will treat you as a part of the family!
With deposition suites available in a number of locations throughout Dade, Broward, Palm Beach, Monroe, Lee and Collier Counties, convenience is another benefit you can expect from Laws! But our services do not stop there. Let us schedule your depositions worldwide.
As the neutral party in the deposition setting, our court reporters understand confidentiality and security procedures. With over 40 years of experience, our services reflect fine-tuning and constant focus on providing the highest quality at the most affordable price.
As an attorney, you will want to familiarize yourself with the credentials of the court reporter you have hired to make sure they are acceptable to you. You will want to make sure your court reporter is capable of handling the proceedings you have hired them to report. You will want to know what certifications they possess and make sure they stay abreast and up-to-date. Don't be afraid to inquire about our court reporters' experience and education! This is something our qualified court reporters are happy to share with you – we are proud of our education and training!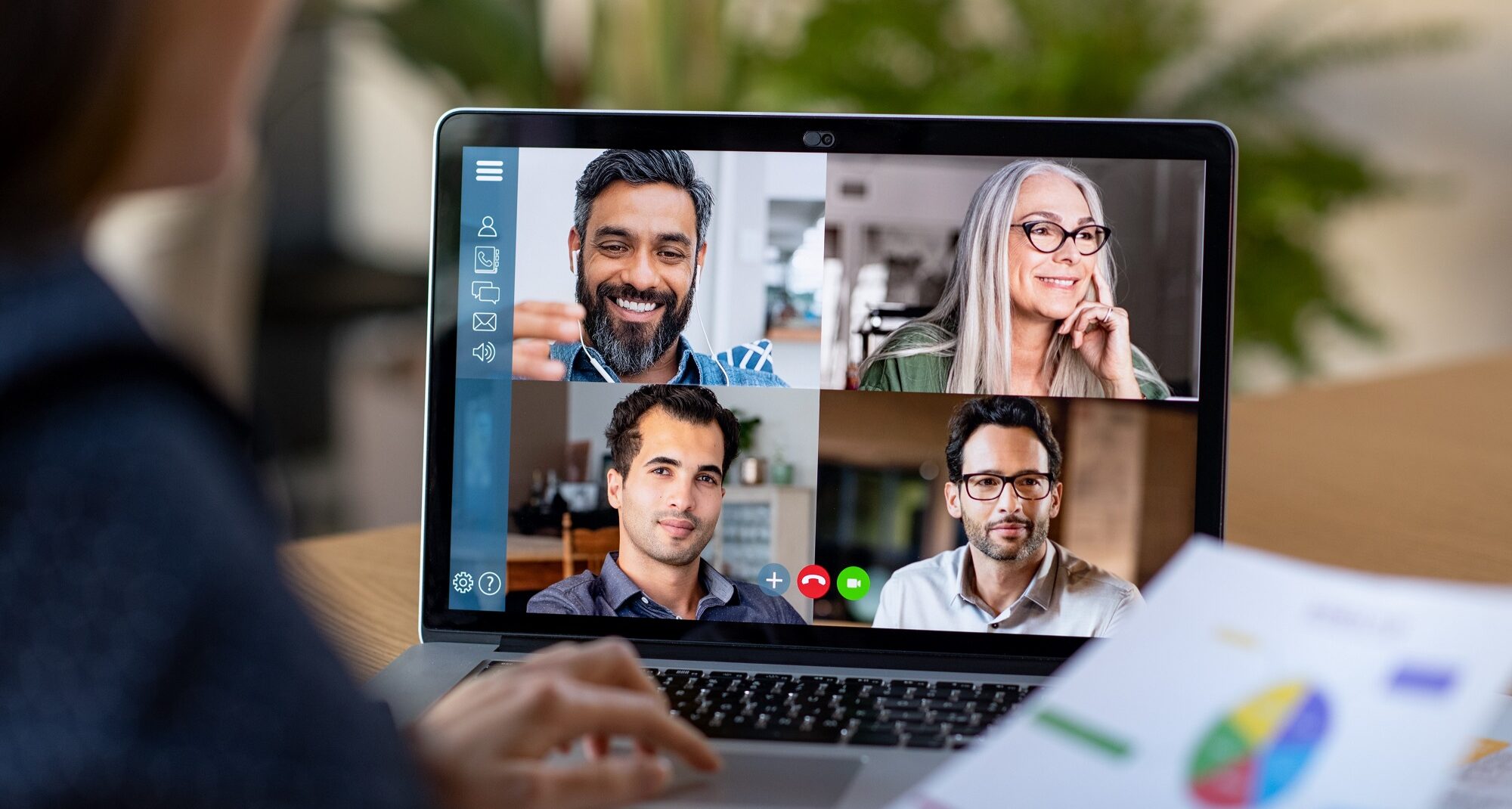 Remote Depositions
Host a deposition from the comfort of your home with Laws Reporting.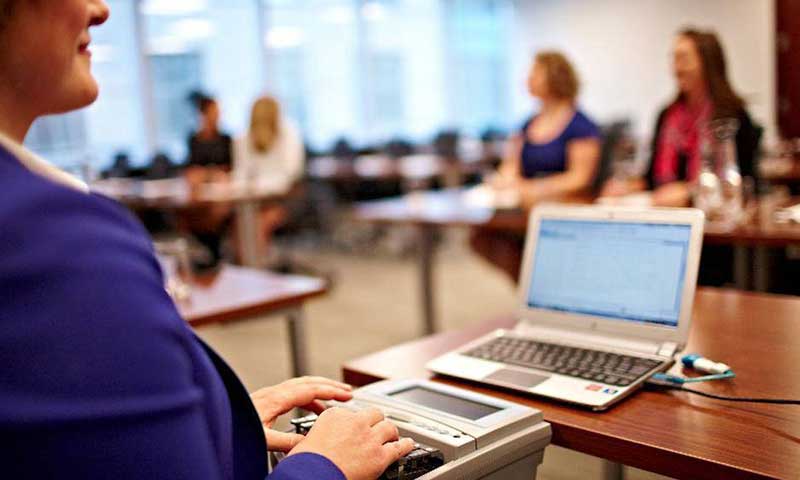 Court Reporting
Our court reporters are screened and have successfully passed a professional competency test for accuracy and language skills.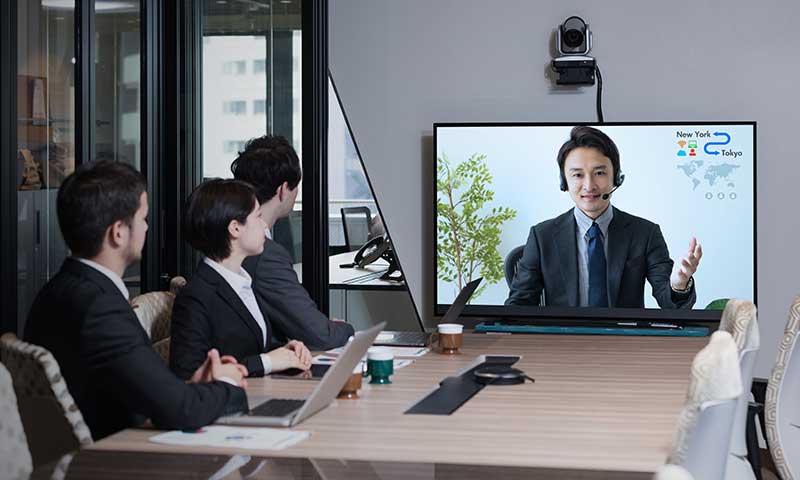 Videoconferencing
We work before the videoconference begins and after the session has ended. Careful attention to detail is given to each participant.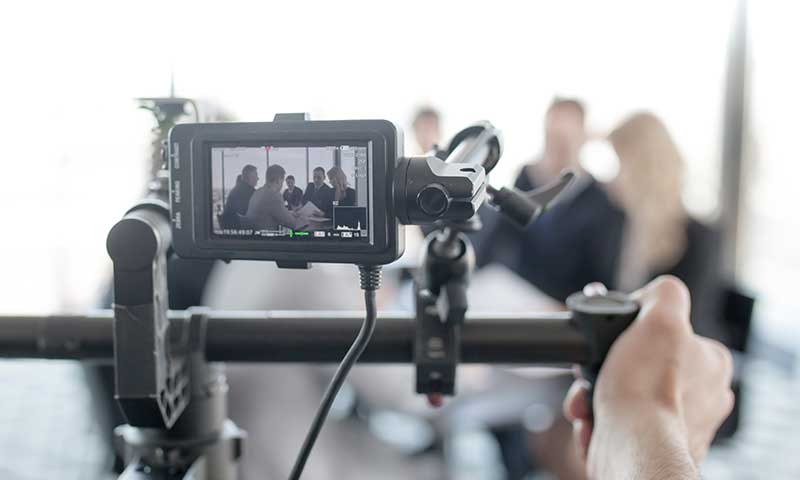 Video Services
We specialize in providing high caliber deposition video and other professional legal video services.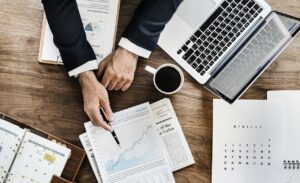 Transcription
We work in a digital format that allows for ease and speed of downloading and uploading electronic files to ensure timeliness.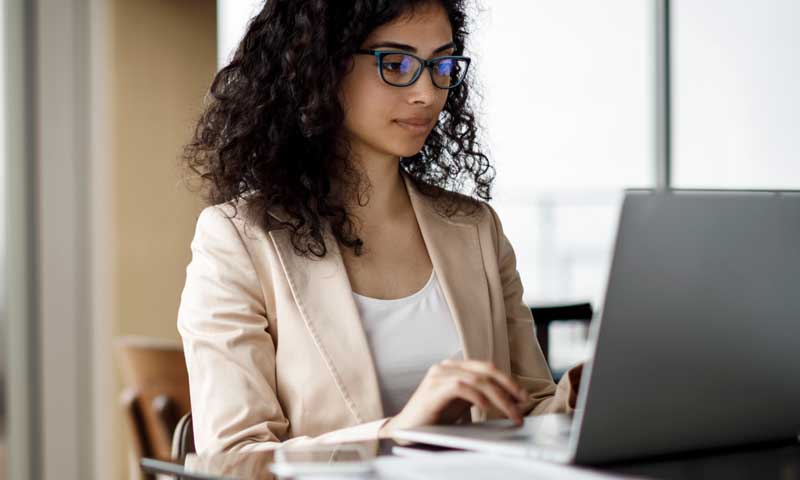 Interpreters
A melting pot of people from all over the globe bring their expertise of language to Laws Reporting.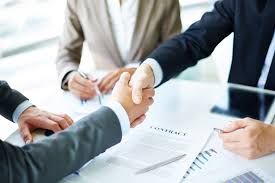 Mediation
Our experienced, neutral mediators ensure smooth negotiation.
Miami Legal News
Recent posts on court reporting, videoconferencing, remote depositions and legal trends in all areas of practice in the South Florida area.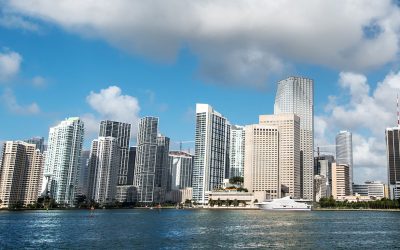 When one's needs can't be fulfilled by a quality litigation support firm, Miami's bar associations are the best choices for legal resources in the Magic City. Through the promotion of justice, professionalism, civility, and respect for the law, are able to do the...
Visit our offices or give us a call!
7805 S.W. 6th Court
Suite 51
Plantation, FL 33324