Pros of Audio Transcription
Litigation Support Since 1976
Court reporters make a world of difference for attorneys. It is impossible to remember who said what, and all the fine details of the court proceedings are easily lost once someone steps out of the courtroom. Accurate transcripts eliminate this struggle. Our court reporters produce some of the clearest transcripts in the game, making for better recall and preparation resources.
If you did not have a court reporter for your legal proceedings, it's not too late to get the useful transcript you need. If you didn't have a court reporter, but you did have a legal video service, our court reporters can take the audio from your legal proceedings and produce a clean, concise transcript. We can produce it into any format you like, so you are confident you will have exactly what you need, when you need it.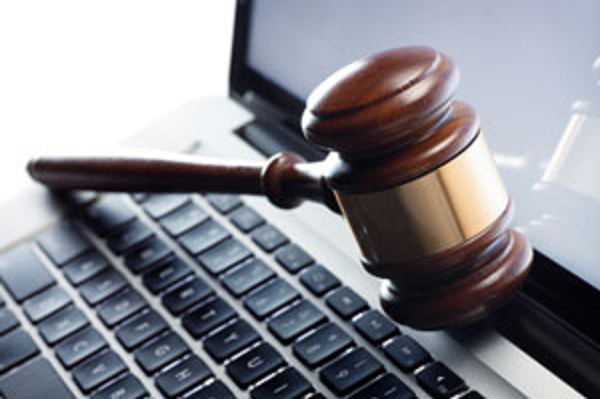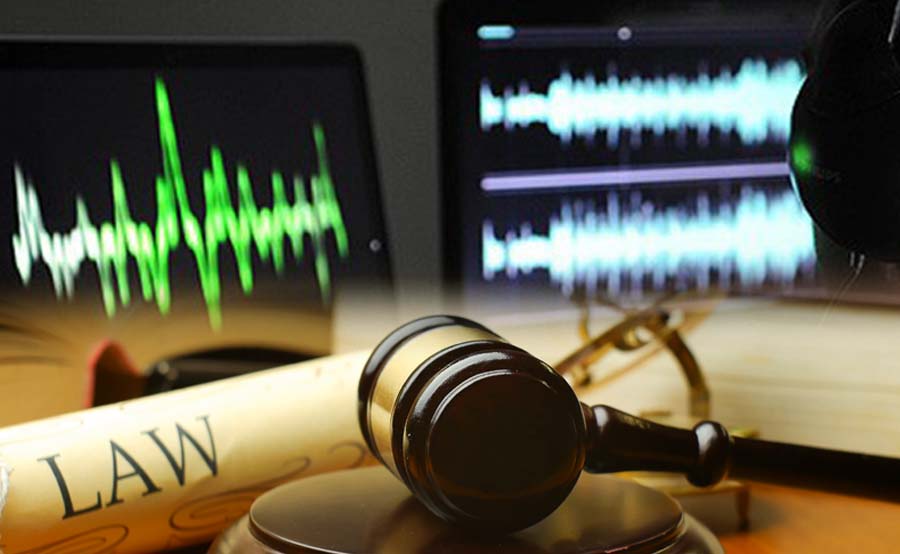 We are a one-stop-shop for attorneys in South Florida and are proud to offer clients the litigation support they need all in one place. On top of our transcription services, you can work with us to fulfill any and all of your litigation needs, including:
Court Reporting
Videoconferencing
Video Services
Interpreters
Mediation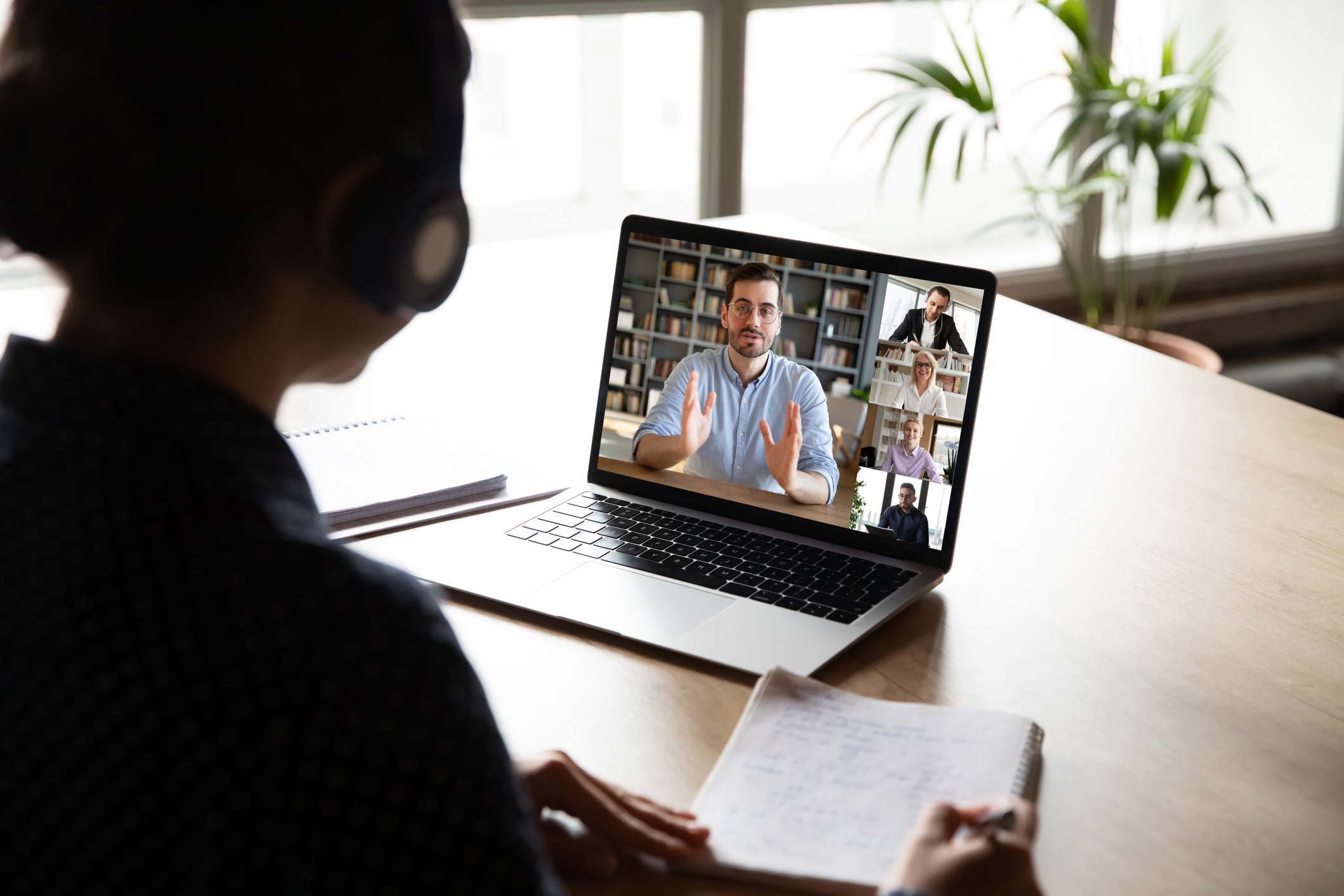 Remote Depositions
Host a deposition from the comfort of your home.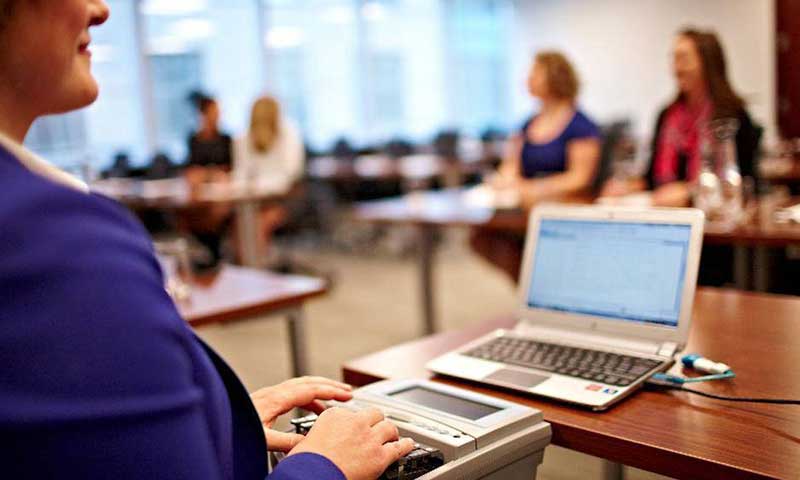 Court Reporting
Our court reporters are screened and have successfully passed a professional competency test for accuracy and language skills.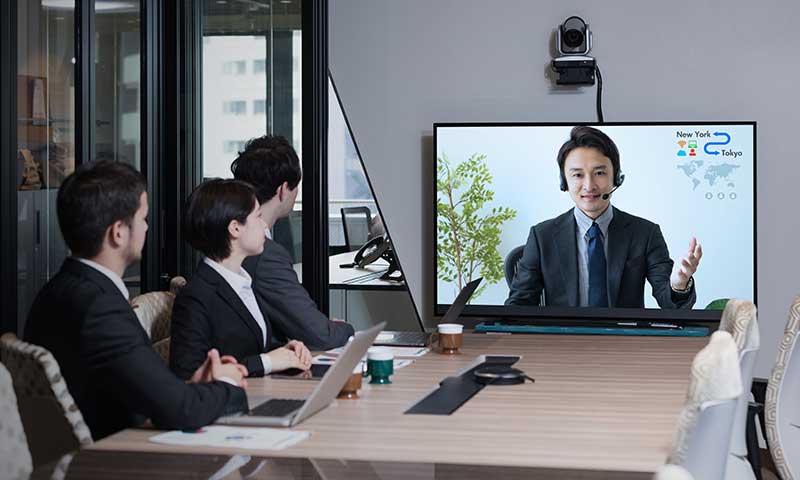 Videoconferencing
We work before the videoconference begins and after the session has ended. Careful attention to detail is given to each participant.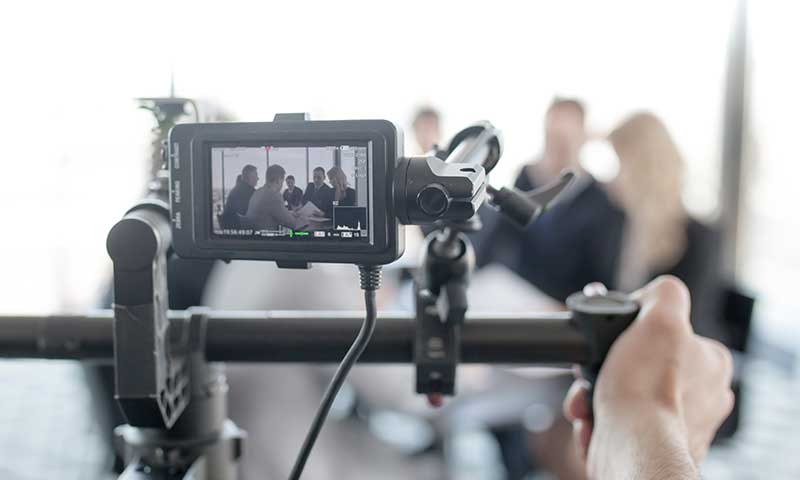 Video Services
We specialize in providing high caliber deposition video and other professional legal video services.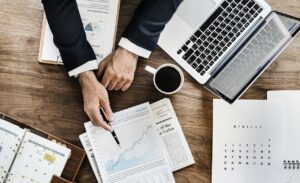 Transcription
We work in a digital format that allows for ease and speed of downloading and uploading electronic files to ensure timeliness.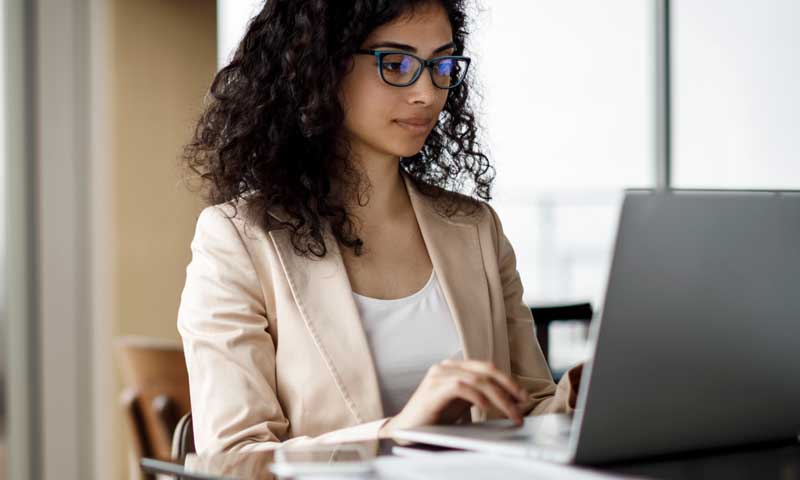 Interpreters
A melting pot of people from all over the globe bring their expertise of language to Laws Reporting.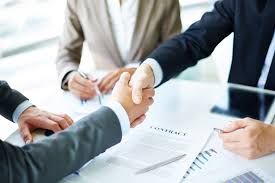 Mediation
Our experienced, neutral mediators ensure smooth negotiation.
Miami Legal News
Recent posts on court reporting, videoconferencing, remote depositions and legal trends in all areas of practice in the South Florida area.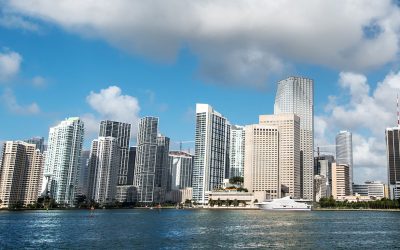 When one's needs can't be fulfilled by a quality litigation support firm, Miami's bar associations are the best choices for legal resources in the Magic City. Through the promotion of justice, professionalism, civility, and respect for the law, are able to do the...
Visit our offices or give us a call!
7805 S.W. 6th Court
Suite 51
Plantation, FL 33324