Blog
Litigation Support Since 1976
Miami Legal News
Recent posts on court reporting, videoconferencing, remote depositions and legal trends in all areas of practice in the South Florida area.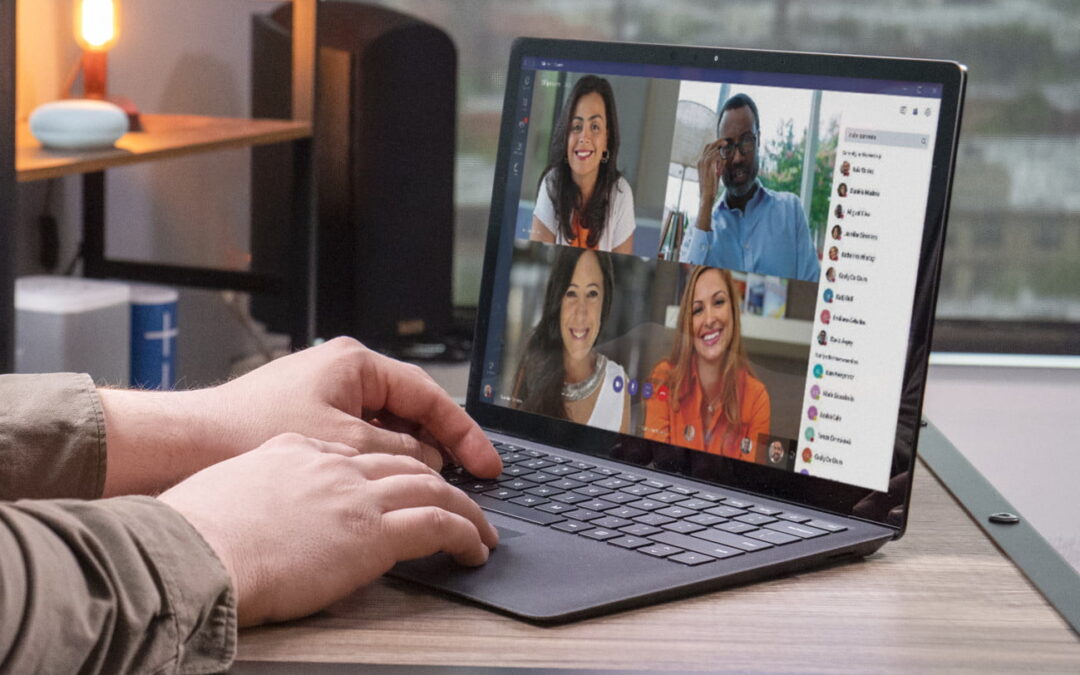 Credit: Digital Trends Laws Reporting is pleased to announce our remote depositions. As people stay home in order to stay healthy and safe, remote depositions are the perfect solution for attorneys who wish to continue the course of law but want to remain socially...
Visit our offices or give us a call!
7805 S.W. 6th Court
Suite 51
Plantation, FL 33324