Basics of a Successful Litigation Support Firm
Litigation Support Since 1976
Miami Premium Litigation Support
When an attorney books a litigation support service in Miami, they need reliable professionals who deliver no matter what. With Laws Reporting, you can always count on that. Learn more about what you can expect with us, and the standard you should hold all court reporting firms to.
Quality Court Reporters
Our court reporters are the fastest and most accurate in the business. Whether you require a traditional court reporter or realtime court reporter, you can always rely on our staff to provide you the cleanest transcript in the format of your choice exactly within the time frame you request.
Professional Conference Rooms
If you need an auxiliary space to host your next deposition or meeting, you need one that is as comfortable as it is professional looking. Our sleek offices will keep you and your team members on track. We utilize the best technology in the business so you never have to worry about connectivity– everything you need is right there. 
Scheduling Options
Scheduling a service has never been more convenient. If you are more comfortable calling to book a service, we are here for you during office hours. If you would like to do it over email, use our scheduling checklist as a guide. If you would like to use out mobile-friendly scheduling form, you can schedule a service no matter where you are in just a few minutes.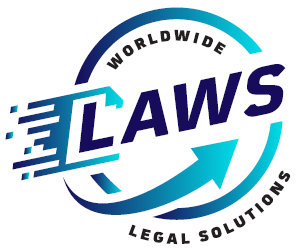 Full-Service Litigation Firm
Book each and every one of the litigation support services you require in one place not only for ease, but for your peace of mind. With us, you can expect the same level of care and attention to detail that you receive in court reporting during a legal videography service, a transcription service, or any other service you may require.
A National Court Reporting Database
If your practice takes you to another state but you still want the best of the best service (as you should), we've got you covered. Our partnership with the NNRC can get you connected with court reporting companies across the world that hold our same standard of reporting.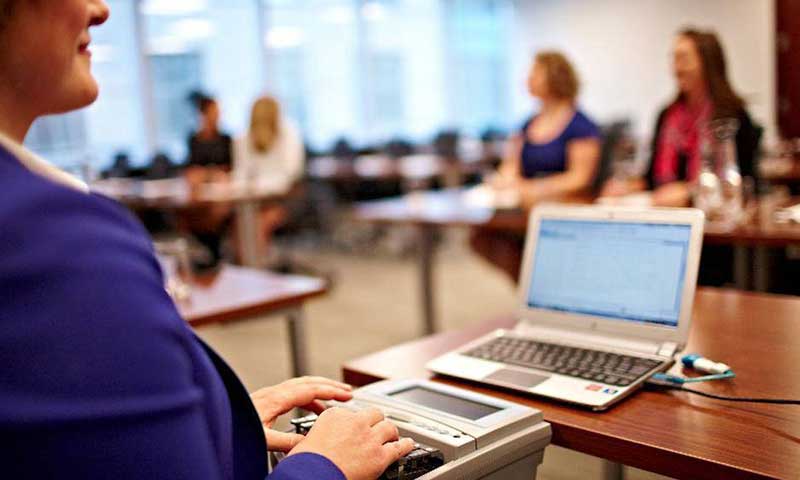 Court Reporting
Our court reporters are screened and have successfully passed a professional competency test for accuracy and language skills.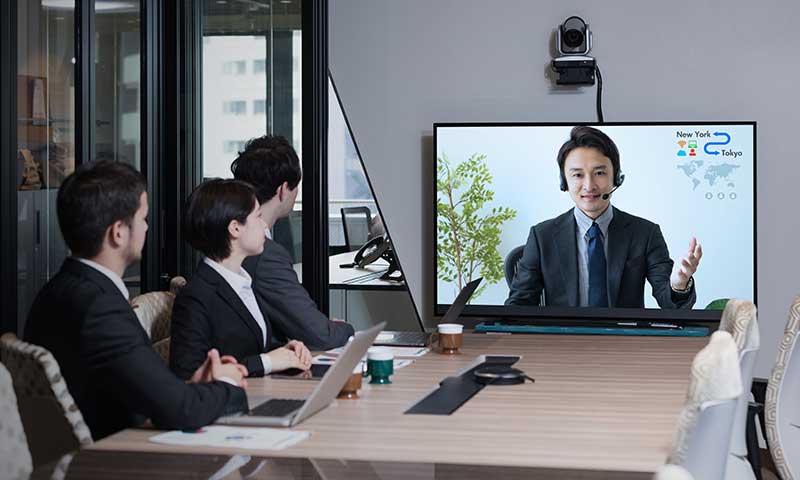 Videoconferencing
We work before the videoconference begins and after the session has ended. Careful attention to detail is given to each participant.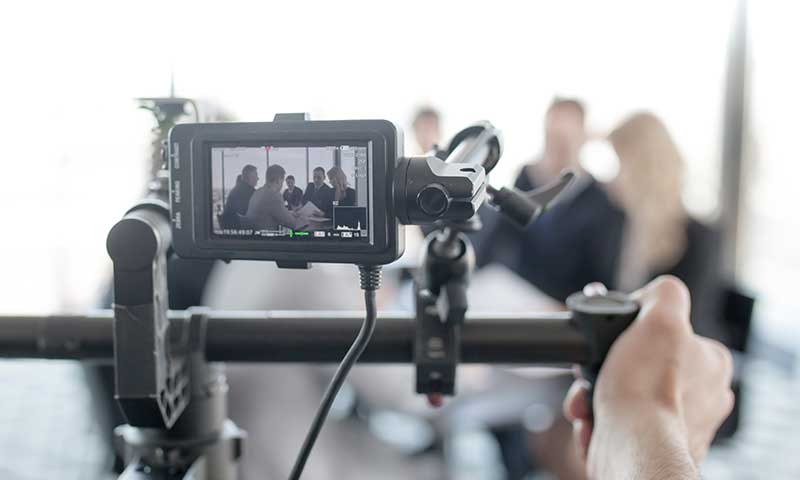 Video Services
We specialize in providing high caliber deposition video and other professional legal video services.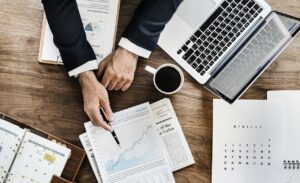 Transcription
We work in a digital format that allows for ease and speed of downloading and uploading electronic files to ensure timeliness.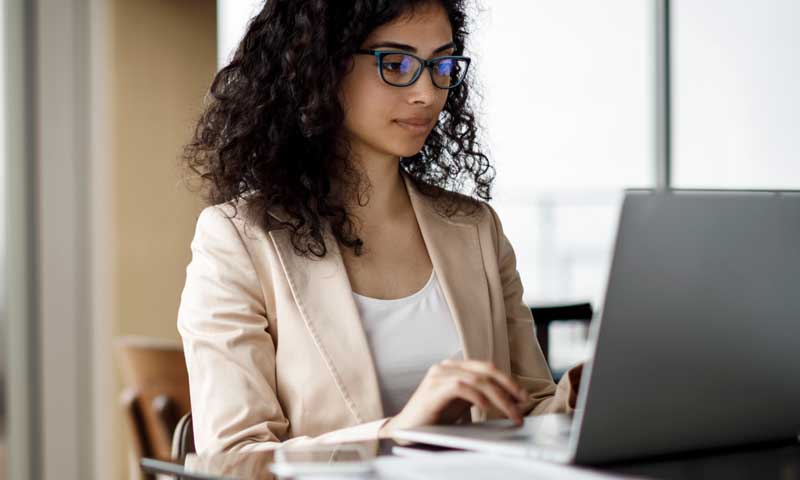 Interpreters
A melting pot of people from all over the globe bring their expertise of language to Laws Reporting.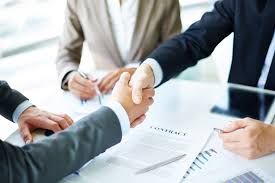 Mediation
Our experienced, neutral mediators ensure smooth negotiation.
Miami Legal News
Recent posts on court reporting, videoconferencing, remote depositions and legal trends in all areas of practice in the South Florida area.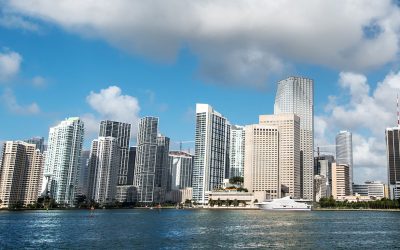 When one's needs can't be fulfilled by a quality litigation support firm, Miami's bar associations are the best choices for legal resources in the Magic City. Through the promotion of justice, professionalism, civility, and respect for the law, are able to do the...
Visit our offices or give us a call!
7805 S.W. 6th Court
Suite 51
Plantation, FL 33324