Video Services
Litigation Support Since 1976
Our Video Services
We specialize in providing the highest caliber deposition video and other professional legal video services for attorneys in South Florida. Our professional certified legal video specialists use the latest recording equipment and technology to make sure that we capture the footage that gets your message across and assists in winning your case. Our mission is to deliver compelling electronic evidence for every stage of your litigation.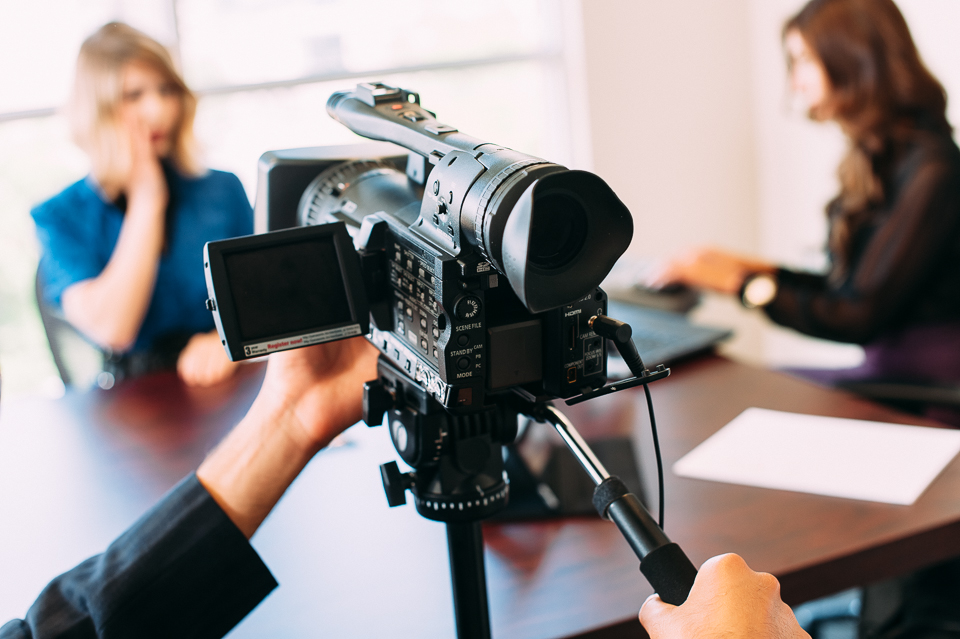 Think of us when you need any of the following:
Deposition Video
Day in the Life Video
Redacting Testimony
Construction Site Video Surveys
Accident Scene Videos
Settlement and Documentary Video

Editing for Trial
Forensic Videos
Video Inspections
Wills and Pre-Nuptial Videos
Synchronizing
Stills from Video
Laws has the experience and knowledge to offer our clients superior legal video services. We adhere to a high level of excellence and a balance of tactical capabilities, comprehension of the legal field and bottom-line value. Simply stated, we understand your business needs, and we are committed to providing the right solutions at the right time and price. We support your case from discovery to trial.
Contact us today to learn what we can do for your case.
"There have been many times where my law firm needed a court reporter, often the night before a big hearing. We would reach out to multiple reporters and would find Laws Reporting as the company that would always pull through. Now our firm ONLY uses Laws Reporting for our court reporting needs due to their professionalism, diligence, and ability to cater to our needs often at the 11th hour! We are very happy and fortunate to have found Laws Reporting!"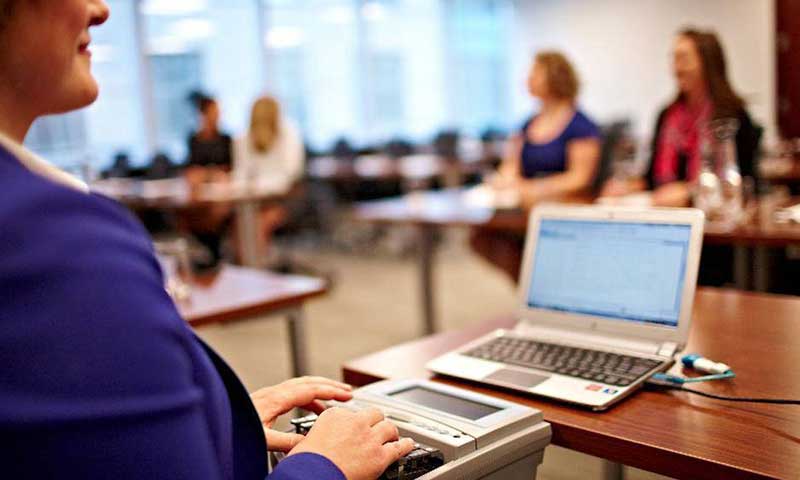 Court Reporting
Our court reporters are screened and have successfully passed a professional competency test for accuracy and language skills.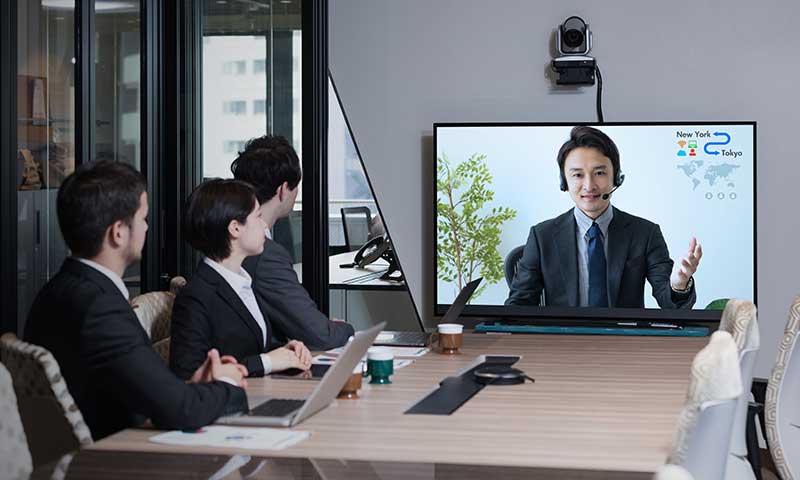 Videoconferencing
We work before the videoconference begins and after the session has ended. Careful attention to detail is given to each participant.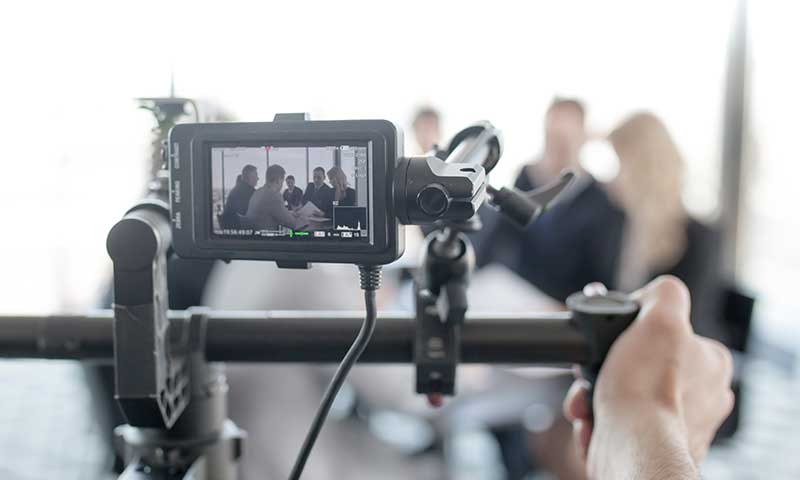 Video Services
We specialize in providing high caliber deposition video and other professional legal video services.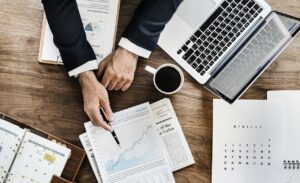 Transcription
We work in a digital format that allows for ease and speed of downloading and uploading electronic files to ensure timeliness.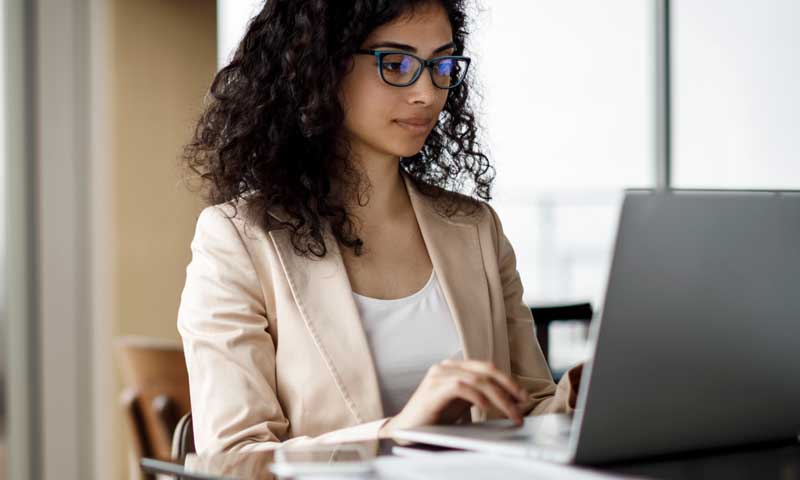 Interpreters
A melting pot of people from all over the globe bring their expertise of language to Laws Reporting.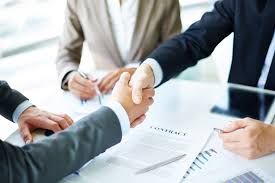 Mediation
Our experienced, neutral mediators ensure smooth negotiation.
Miami Legal News
Recent posts on court reporting, videoconferencing, remote depositions and legal trends in all areas of practice in the South Florida area.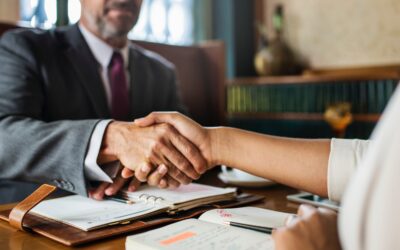 Laws Reporting is pleased to announce our page discussing mediation. Mediation is the process of settling a legal dispute through the assistance of an impartial third party. For many cases, having a mediation session is a crucial step that could have been ordered by a...
Visit our offices or give us a call!
7805 S.W. 6th Court
Suite 51
Plantation, FL 33324