The Future of Remote Depositions
Litigation Support Since 1976
Are remote depositions the new future of law?
The general outlook on remote work has greatly changed over the past year and a half. At one point, remote work was expected to be a lower-productive alternative to in-work, but when we were all forced to work from home, most companies learned that this is not true. Remote workers are just as productive, especially when they have tools to guide them to success.
For those within the legal industry, one of those key components was remote depositions. They became an absolutely essential to keeping the course of law flowing. Given how important they became, many started asking: are remote depositions here to stay?
Remote depositions will more likely than not continue to be an important aspect of the world of law even after we've moved past the pandemic. The service has shown to be a highly flexible option for all involved. A time is arranged based on what works best for those involved, not the schedule for a meeting space. Not only that, but they eliminate the need to spend excessive amounts of time and money on travel for parties that may be further away. Instead, anyone can join the remote deposition at the proper time, no matter where in the world they are.
There is something to be said about "Zoom-fatigue," absolutely, but as more in-person meetings take place, that shouldn't be as great of a problem. Remote depositions provide all involved a flexibility that should not be sneezed at.
With the success we've seen with remote deposition, is remote work the future of law? Could full jury trials take place in a remote setting. It is doubtful this will become the norm, but some fully-remote trials have taken place during the pandemic. For the time being, much of legal practices will continue to be in-person with the occasional remote deposition supplementing as needed.
When you need a remote deposition service you can rely on, count on Laws Reporting. We utilize the best technology in the business to ensure everyone is properly seen and heard, on top of video and text options for attendees. Contact us to learn more.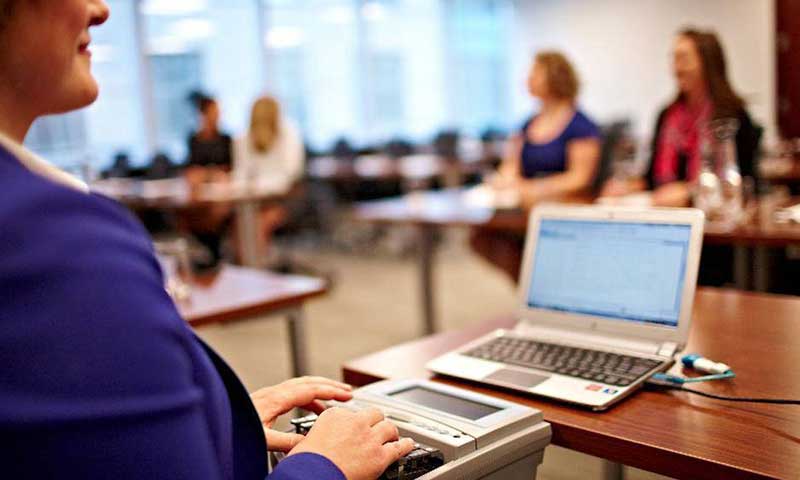 Court Reporting
Our court reporters are screened and have successfully passed a professional competency test for accuracy and language skills.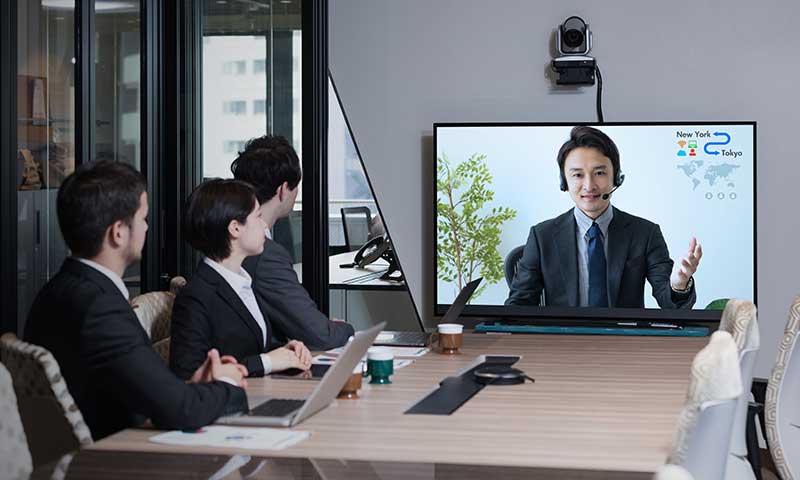 Videoconferencing
We work before the videoconference begins and after the session has ended. Careful attention to detail is given to each participant.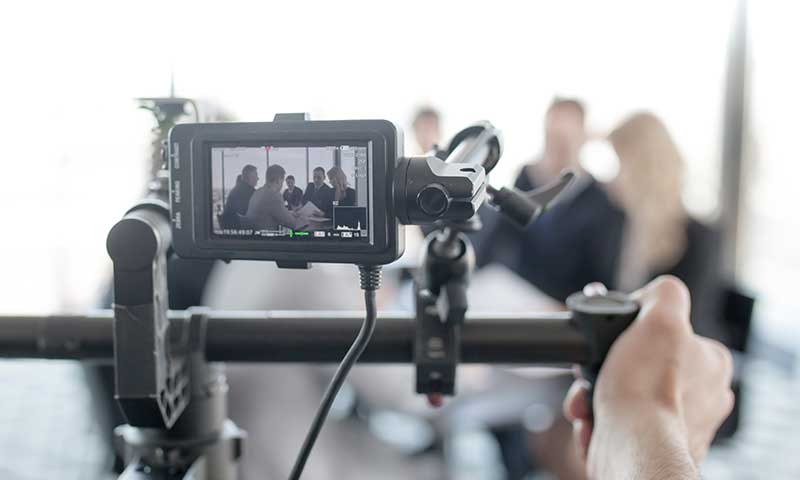 Video Services
We specialize in providing high caliber deposition video and other professional legal video services.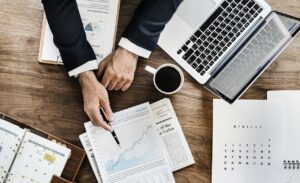 Transcription
We work in a digital format that allows for ease and speed of downloading and uploading electronic files to ensure timeliness.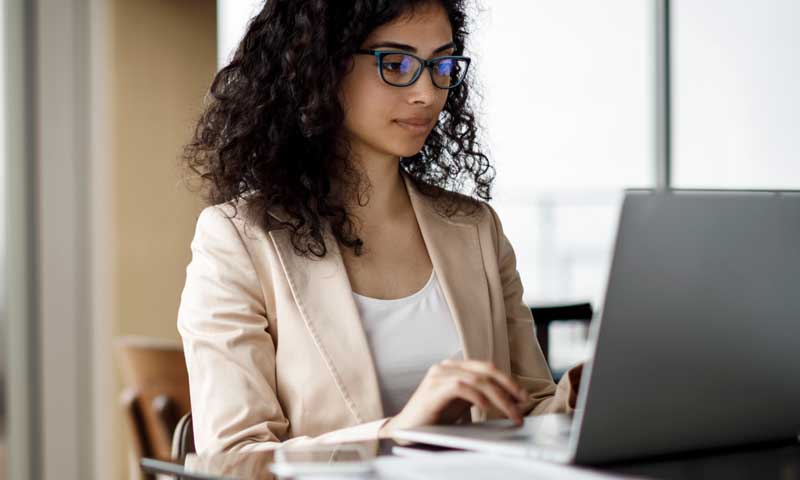 Interpreters
A melting pot of people from all over the globe bring their expertise of language to Laws Reporting.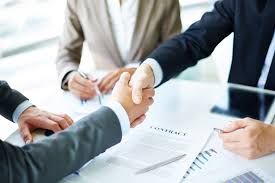 Mediation
Our experienced, neutral mediators ensure smooth negotiation.
Miami Legal News
Recent posts on court reporting, videoconferencing, remote depositions and legal trends in all areas of practice in the South Florida area.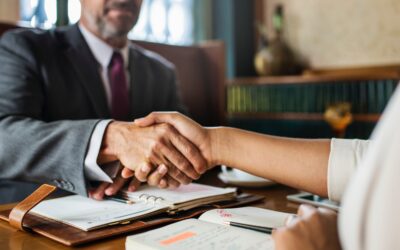 Laws Reporting is pleased to announce our page discussing mediation. Mediation is the process of settling a legal dispute through the assistance of an impartial third party. For many cases, having a mediation session is a crucial step that could have been ordered by a...
Visit our offices or give us a call!
7805 S.W. 6th Court
Suite 51
Plantation, FL 33324