Staying Safe at In-Person Conferences
Litigation Support Since 1976
The Best Ways to Keep Safe During Your In-Person Depositions, Meetings, and More
As the months go on, many businesses have decided to return to their physical offices with at least partial capacity. Attending meetings, conferences, and depositions once seemed like a simple fact of life, but they now seem like something that many professionals have to relearn how to conduct in order to remain safe.
The best way to do this is to create a safe, socially distant conference space. For those impromptu meetings that you don't want to travel for, here are a few ways your office can do this:
Limit the amount of people in the meeting to only those who have to be there (no extra people to take notes).
If the room is sat up with a long table, keep a seat or two between each person
If possible, set up several small tables so each person can have their own designated space.
Give each person ample space when entering and exiting the room.
Bring your own supplies and do not borrow from others.
Wear a mask.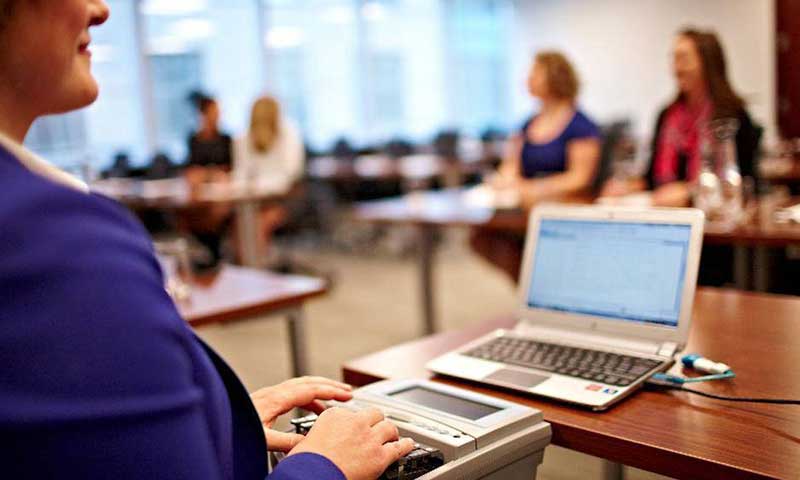 Court Reporting
Our court reporters are screened and have successfully passed a professional competency test for accuracy and language skills.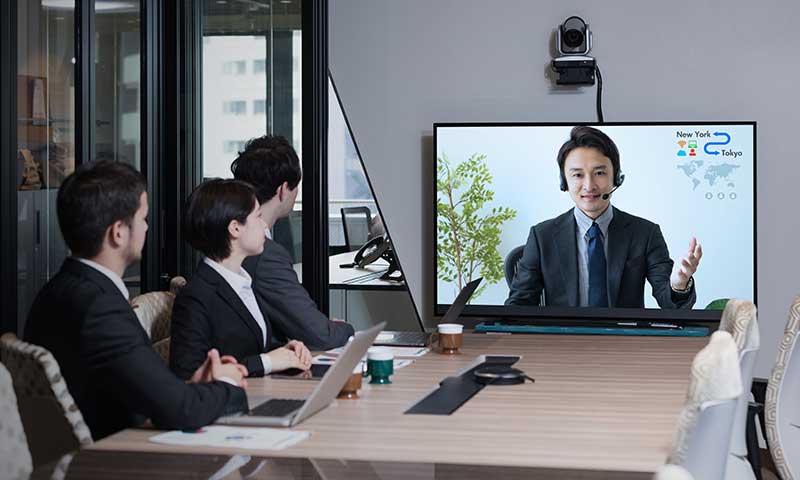 Videoconferencing
We work before the videoconference begins and after the session has ended. Careful attention to detail is given to each participant.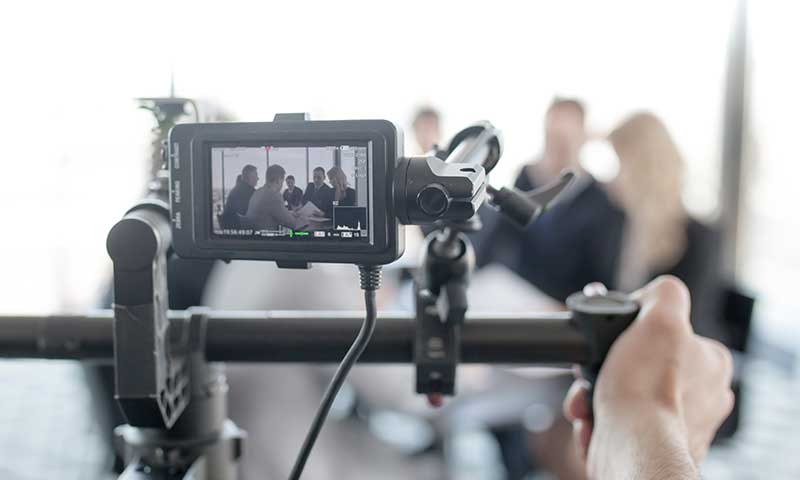 Video Services
We specialize in providing high caliber deposition video and other professional legal video services.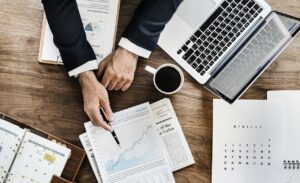 Transcription
We work in a digital format that allows for ease and speed of downloading and uploading electronic files to ensure timeliness.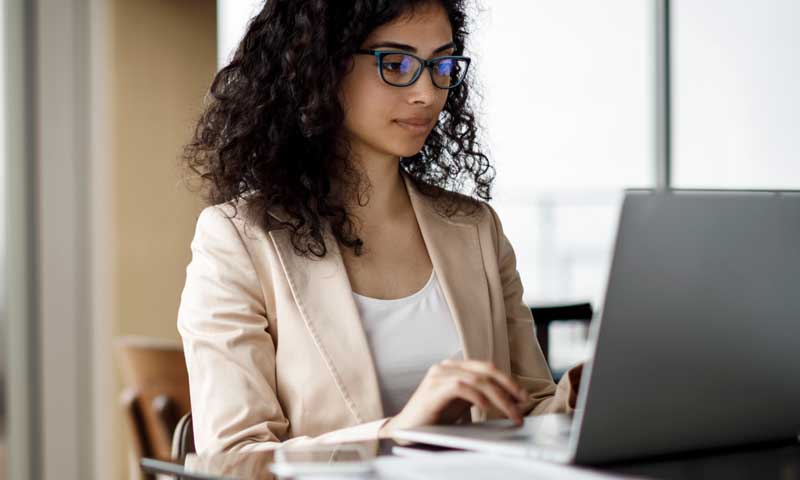 Interpreters
A melting pot of people from all over the globe bring their expertise of language to Laws Reporting.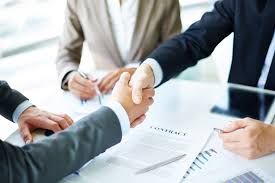 Mediation
Our experienced, neutral mediators ensure smooth negotiation.
Miami Legal News
Recent posts on court reporting, videoconferencing, remote depositions and legal trends in all areas of practice in the South Florida area.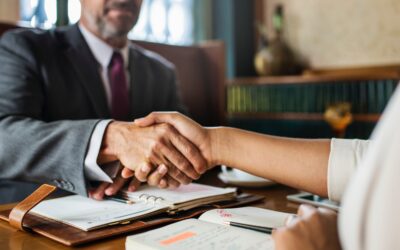 Laws Reporting is pleased to announce our page discussing mediation. Mediation is the process of settling a legal dispute through the assistance of an impartial third party. For many cases, having a mediation session is a crucial step that could have been ordered by a...
Visit our offices or give us a call!
7805 S.W. 6th Court
Suite 51
Plantation, FL 33324