Interpreter Services
Litigation Support Since 1976
South Florida is a portion of the state whose that is constantly developing. Men and women across the globe come to form a melting pot of cultures, making the area rich and diverse. This can lead to a problem, however, when someone who doesn't speak fluent English has to be involved in a legal case.
When attorneys work with Laws Reporting, this isn't an issue. We are happy to provide interpreters who bring us their expertise of language. We chose who we utilize based on our experience of how well they are able to deliver the spoken word and translate the verbatim response.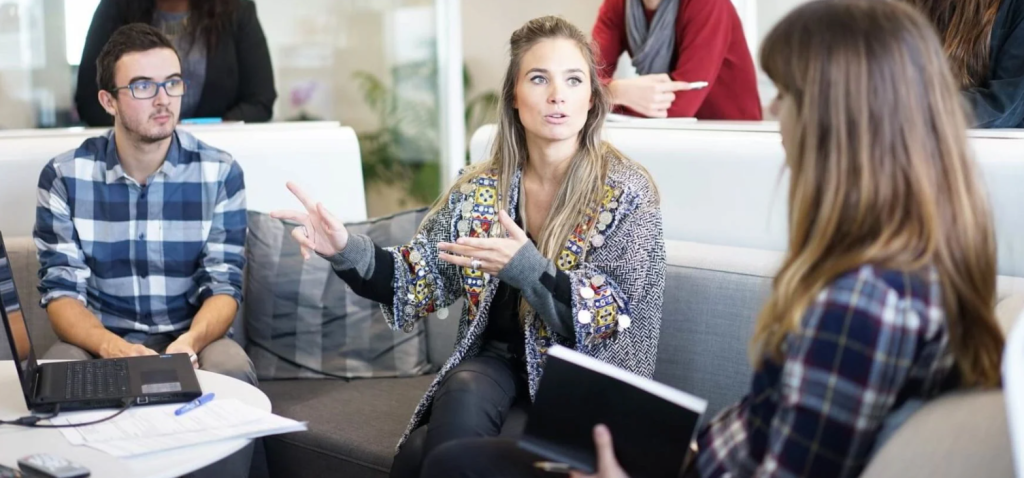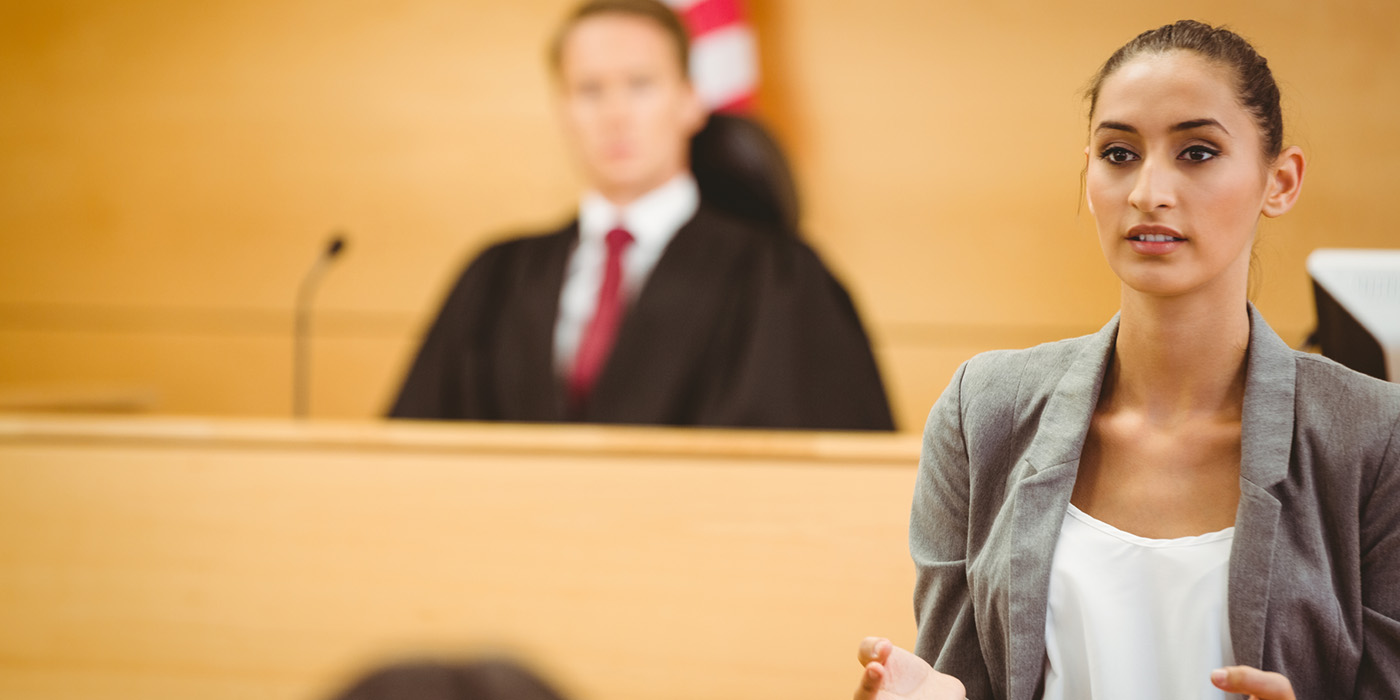 If the language you need interpreted is not listed below, please ask, and we will do what we can to help you.
Languages of Interpreters we offer:
Spanish
English
Creole
Portuguese
Thai
Korean
Chinese Mandarin and Cantonese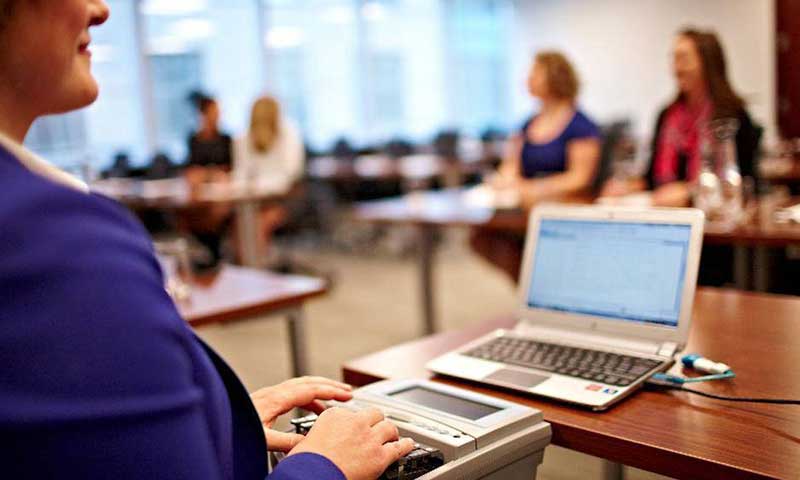 Court Reporting
Our court reporters are screened and have successfully passed a professional competency test for accuracy and language skills.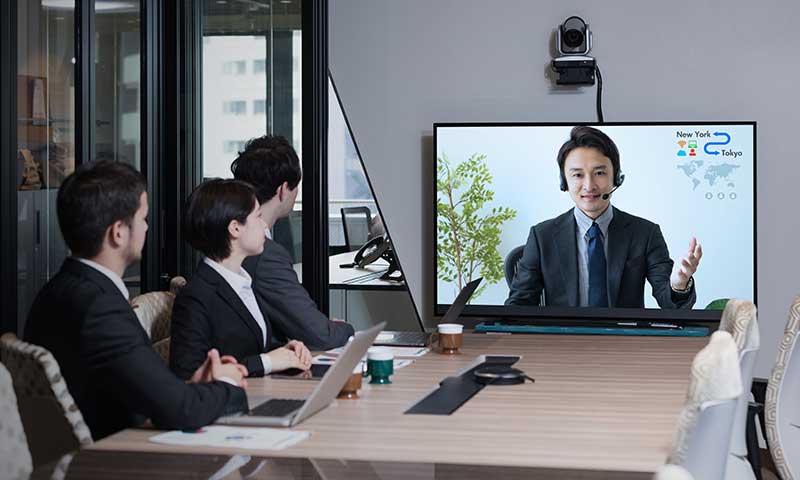 Videoconferencing
We work before the videoconference begins and after the session has ended. Careful attention to detail is given to each participant.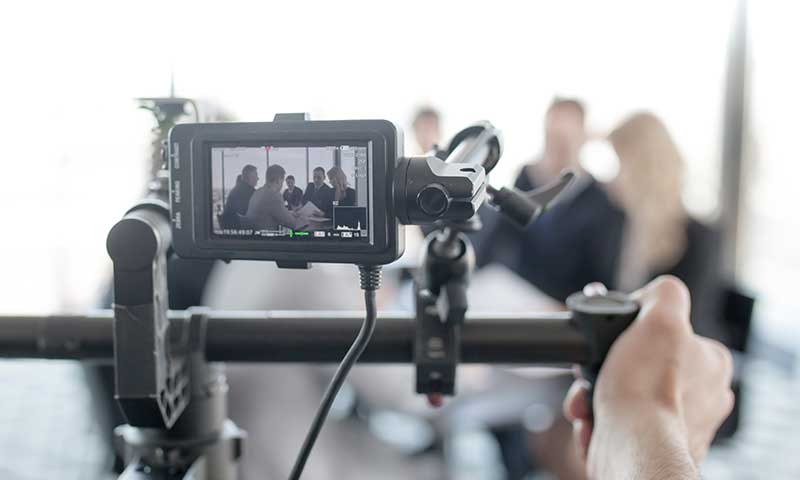 Video Services
We specialize in providing high caliber deposition video and other professional legal video services.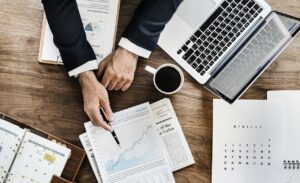 Transcription
We work in a digital format that allows for ease and speed of downloading and uploading electronic files to ensure timeliness.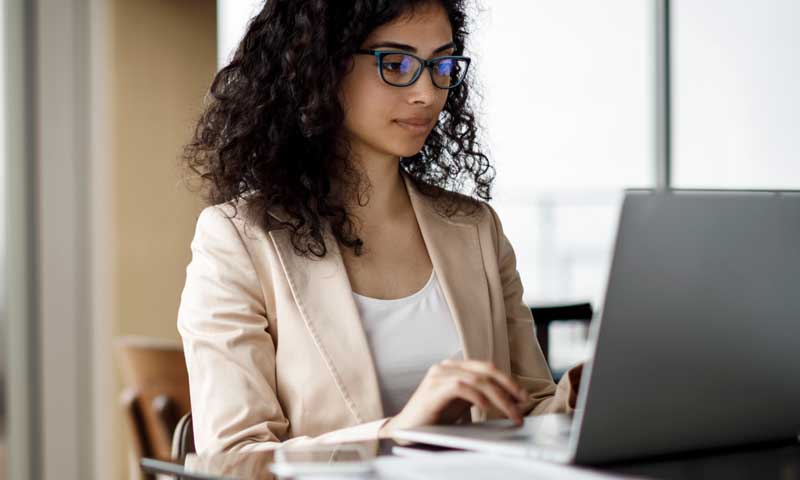 Interpreters
A melting pot of people from all over the globe bring their expertise of language to Laws Reporting.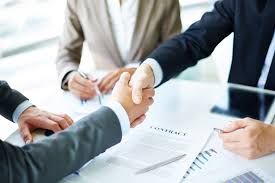 Mediation
Our experienced, neutral mediators ensure smooth negotiation.
Miami Legal News
Recent posts on court reporting, videoconferencing, remote depositions and legal trends in all areas of practice in the South Florida area.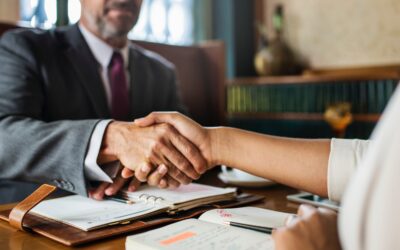 Laws Reporting is pleased to announce our page discussing mediation. Mediation is the process of settling a legal dispute through the assistance of an impartial third party. For many cases, having a mediation session is a crucial step that could have been ordered by a...
Visit our offices or give us a call!
7805 S.W. 6th Court
Suite 51
Plantation, FL 33324