Help Produce the Most Accurate Transcript the First Time
Litigation Support Since 1976
When attorneys work with a court reporter, they expect an accurate transcript with a quick turnaround. At Laws Reporting, you can always expect to work with the best court reporting professionals in the business, but there are things you can do to ensure an even better reporting experience. Keep these tips in mind next time you work with a court reporter so your transcript is as perfect as it can be in record time.
Provide a List of Keywords/Phrases
Court reporters are able to type around 200 words a minute with an overall accuracy rate of 97.5% thanks to their training, but problems can still arise. If a court reporter doesn't recognize a name, word, or phrase, however, this can cause problems during the revision process. Save your court reporters potential errors by providing them a list of keywords and phrases before the legal proceedings. This should result in a more pristine transcript the first time.
Use Words, Not Inarticulate Sounds
Everyone uses inarticulate sounds in place of words in their every day life. While one might think an "uh-huh" or "uh-uh" in place of "yes" or "no" every day, stenographs actually do not have a shorthand key for these sounds. Make sure your legal team and witnesses do not use these sounds, and if they do, ask for clarification to ensure absolutely clarity in the transcript.
Speak Clearly
Clearly enunciate while giving a testimony is a given, but speaking clearly is more about articulation. Don't speak too quickly, speak of another person, or mumble. Doing any of this can make it difficult for a court reporter to accurately record what was said. Advise your team to speak clearly so your court reporter can get things right the first time.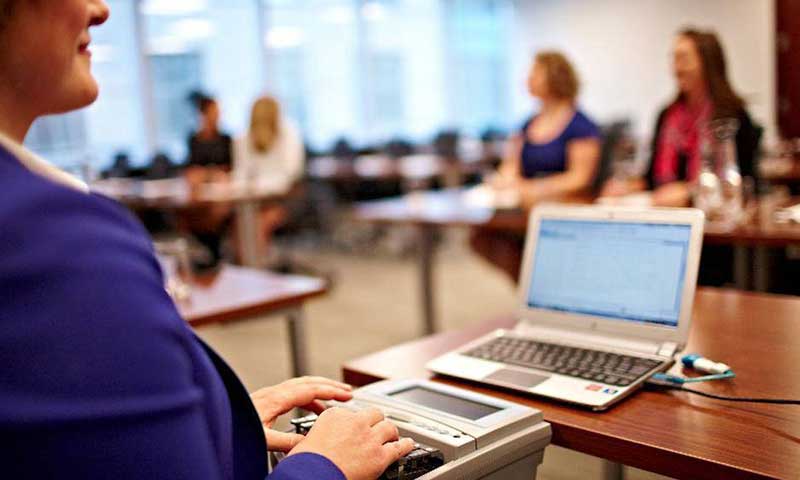 Court Reporting
Our court reporters are screened and have successfully passed a professional competency test for accuracy and language skills.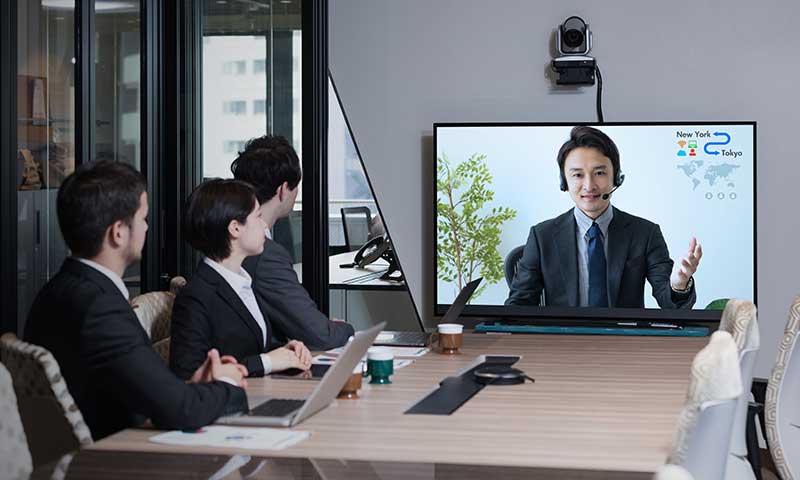 Videoconferencing
We work before the videoconference begins and after the session has ended. Careful attention to detail is given to each participant.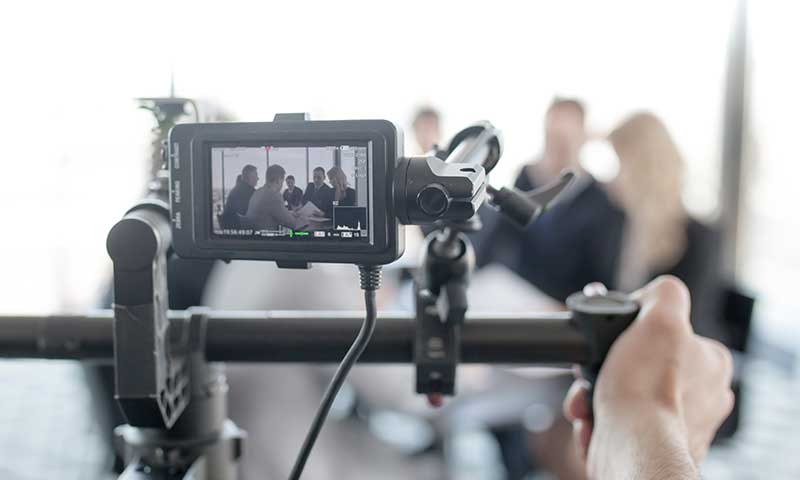 Video Services
We specialize in providing high caliber deposition video and other professional legal video services.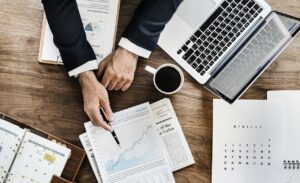 Transcription
We work in a digital format that allows for ease and speed of downloading and uploading electronic files to ensure timeliness.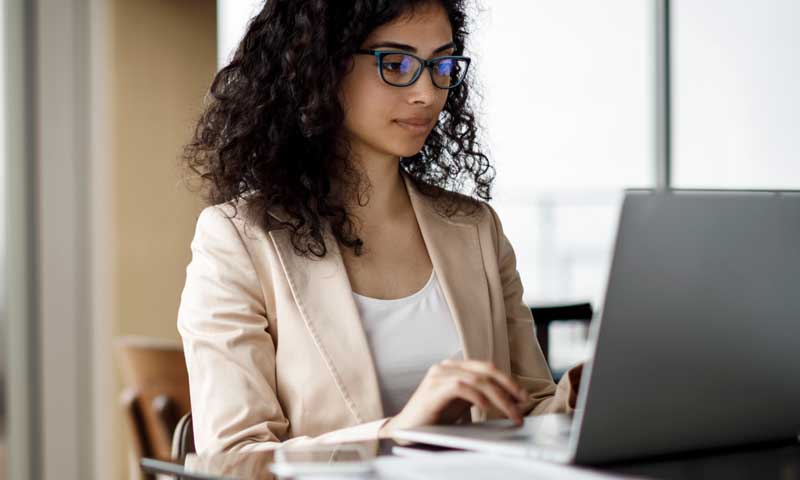 Interpreters
A melting pot of people from all over the globe bring their expertise of language to Laws Reporting.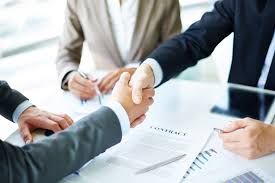 Mediation
Our experienced, neutral mediators ensure smooth negotiation.
Miami Legal News
Recent posts on court reporting, videoconferencing, remote depositions and legal trends in all areas of practice in the South Florida area.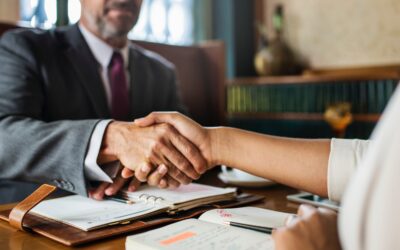 Laws Reporting is pleased to announce our page discussing mediation. Mediation is the process of settling a legal dispute through the assistance of an impartial third party. For many cases, having a mediation session is a crucial step that could have been ordered by a...
Visit our offices or give us a call!
7805 S.W. 6th Court
Suite 51
Plantation, FL 33324