Frequently Asked Questions About Subpoenas
Litigation Support Since 1976
Subpoenas are an essential part of the legal industry. Learn more about them through the frequently asked questions below.
What is a subpoena?
Subpoenas are legal documents that require the presence of a person to testify as a witness at a specific date, time, and location for a deposition or trial. The person receiving a subpoena may have to produce documents or evidence, and they must be confirmed within a certain time frame. Subpoenas are usually issued by attorneys, but can be issued by government agencies or an individual with court-supplied forms.
Are there different types of subpoena?
There are three types of subpoenas:
Witness Subpoena– the most known one: a court order that requires a person to appear in court and testify as a witness on a specific date.
Subpoena Duces Tecum– Latin for "subpoena for production of evidence." The person is required to produce documents or records on a certain date relevant to a case.
Deposition Subpoena– a person who is not involved in the lawsuit must provide copies of business records or appear at a deposition to answer questions. Issued pre-trial and may not be used during an actual hearing.
What is a "service of process?"
It is the delivery of a court order to an individual or company. This could be a "summons and complaint" that initiates a lawsuit, or a subpoena.\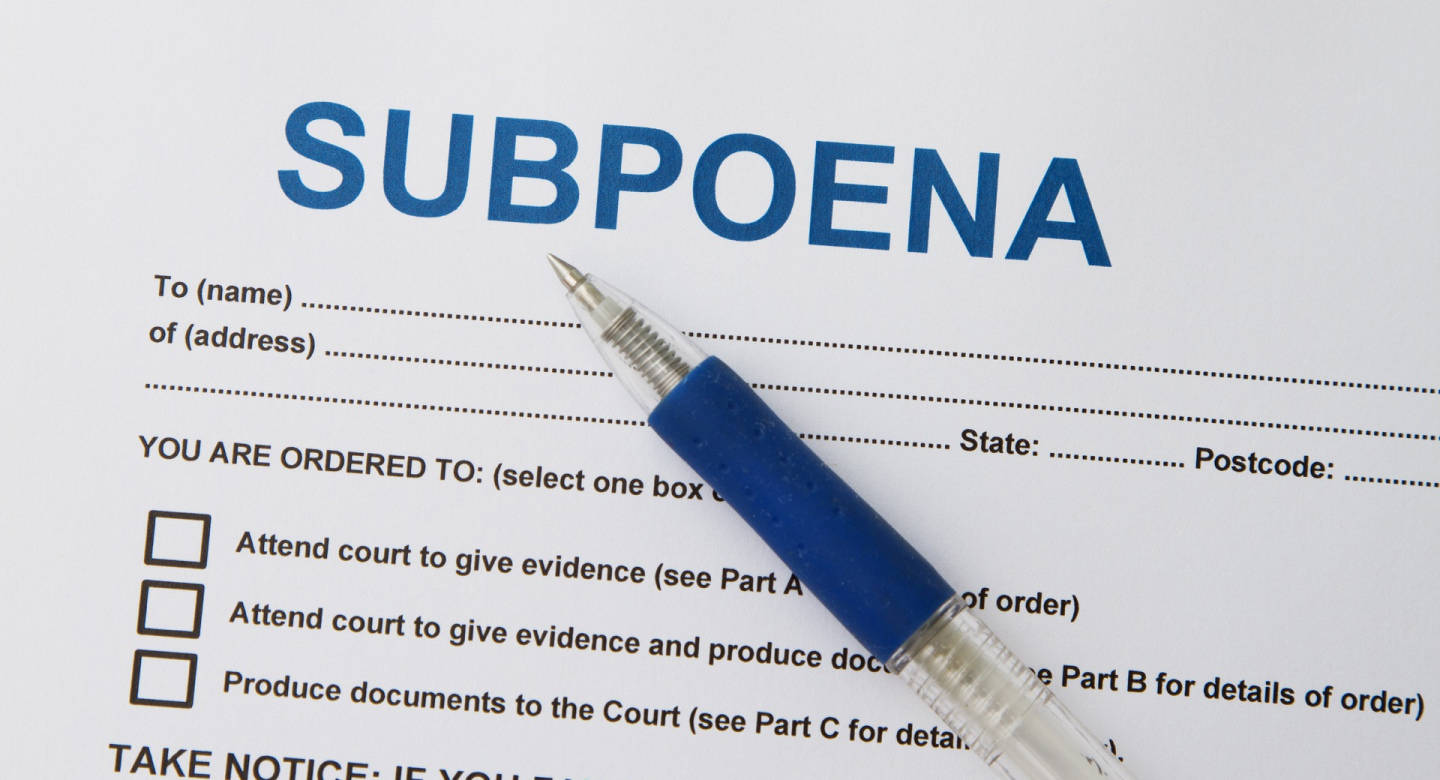 Are there penalties if a subpoena is ignored or not complied with?
Noncompliance to a subpoena can be penalized a number of ways– from monetary sanctions to imprisonment. It is better to just oblige to a subpoena as hearings and fees will waste one's time and money.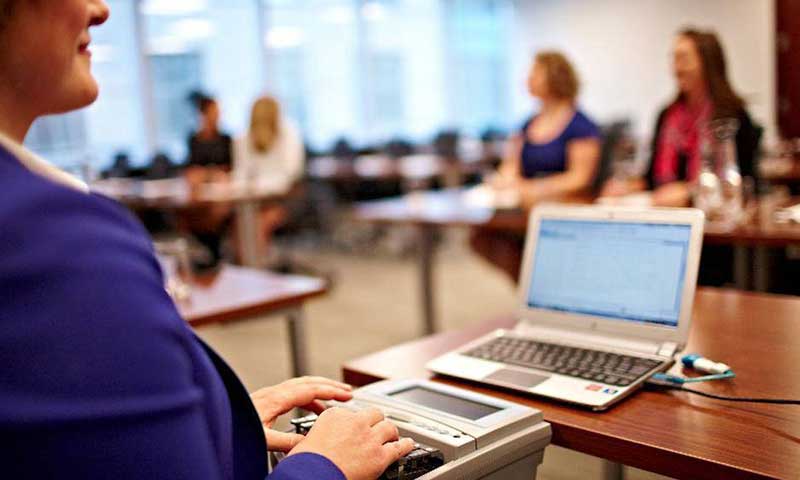 Court Reporting
Our court reporters are screened and have successfully passed a professional competency test for accuracy and language skills.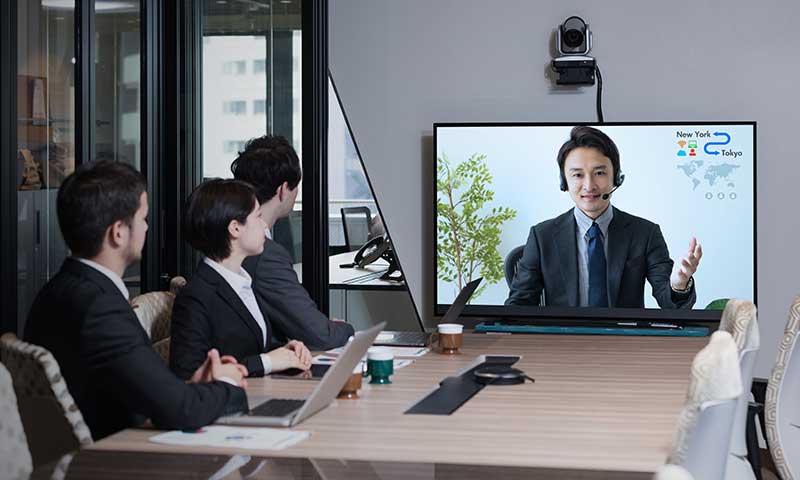 Videoconferencing
We work before the videoconference begins and after the session has ended. Careful attention to detail is given to each participant.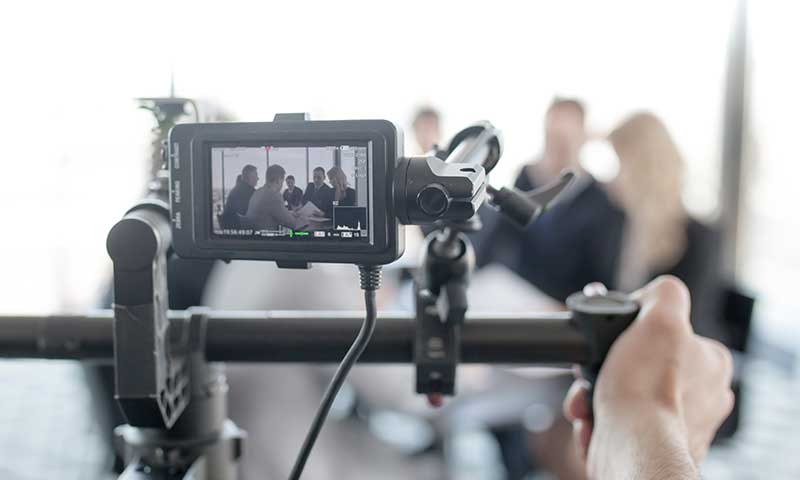 Video Services
We specialize in providing high caliber deposition video and other professional legal video services.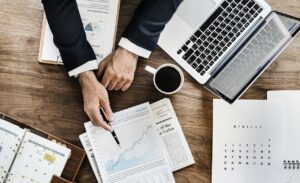 Transcription
We work in a digital format that allows for ease and speed of downloading and uploading electronic files to ensure timeliness.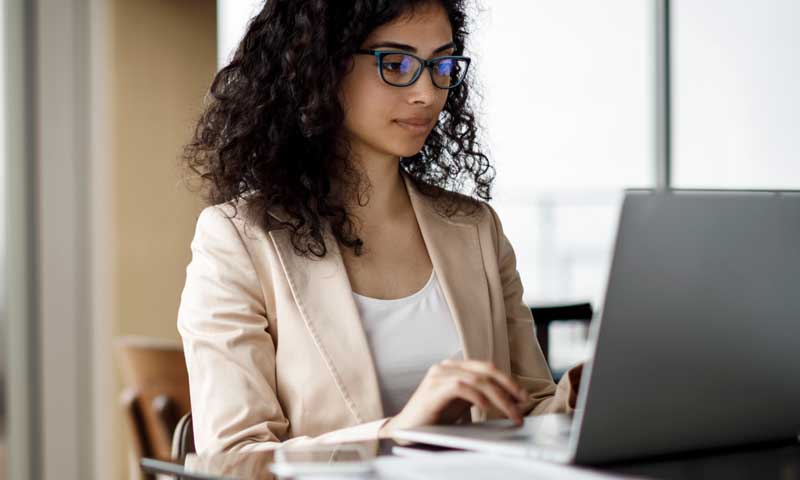 Interpreters
A melting pot of people from all over the globe bring their expertise of language to Laws Reporting.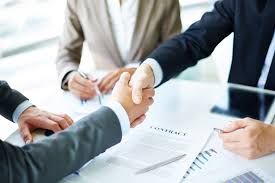 Mediation
Our experienced, neutral mediators ensure smooth negotiation.
Miami Legal News
Recent posts on court reporting, videoconferencing, remote depositions and legal trends in all areas of practice in the South Florida area.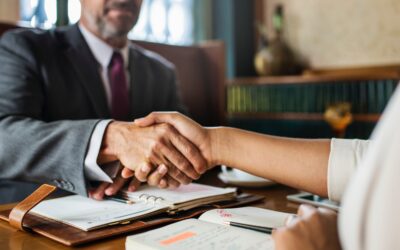 Laws Reporting is pleased to announce our page discussing mediation. Mediation is the process of settling a legal dispute through the assistance of an impartial third party. For many cases, having a mediation session is a crucial step that could have been ordered by a...
Visit our offices or give us a call!
7805 S.W. 6th Court
Suite 51
Plantation, FL 33324