Do I Need a Court Reporter for My Case?
Litigation Support Since 1976
In one word: yes. A court reporter will make a world of difference for the outcome of your case.
Think about one of your more difficult court proceedings. The opposing counsel sends questions to witnesses at rapid fire. People speak over one another in the heat of the moment. Perhaps there are some outbursts. By the end of it, you think you remember what happened, but once you leave the courtroom you realize that you can't exactly place who said what, what was significant, and what sustained or overruled. Perhaps from going over some notes you could fill in the gaps in your memory, but there would still be gaps. Reviewing what was said for an upcoming court date or deposition is near impossible.
Court reporters eliminate this problem. At Laws Reporting, we employ the best court reporting professionals in the business. Our timely, efficient, and accurate staff is able to write upwards of 200 words a minute, allowing them to easily follow along with precisely what is said throughout a court procession. The court reporter then edits the transcript into whatever format their client requests and delivers it precisely when asked for. This makes for far easier reviewal and recall for attorneys. When you work with one of our skilled court reporters, you never have to worry about you, or one of your staff members, taking coherent notes. The court reporter has that covered.
Save yourself the precious time and energy. Schedule a service with one of our Miami court reporters today.
When you book a service with us, you can always expect our staff to be…
Dedicated

Accurate

Timely

Efficient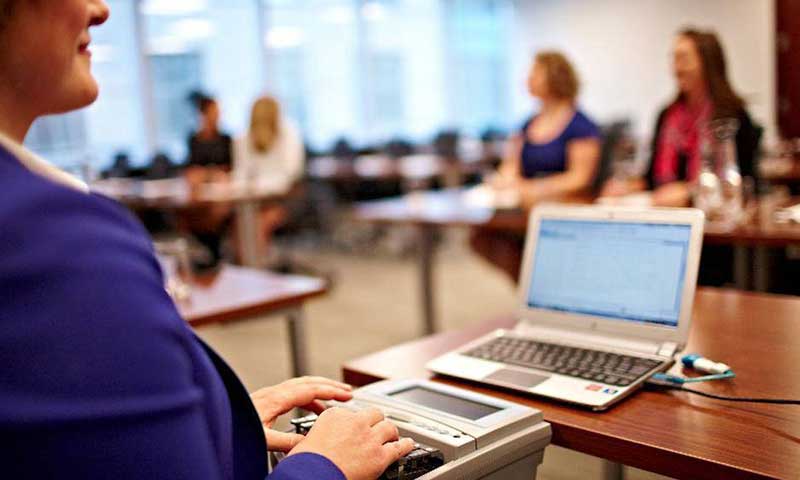 Court Reporting
Our court reporters are screened and have successfully passed a professional competency test for accuracy and language skills.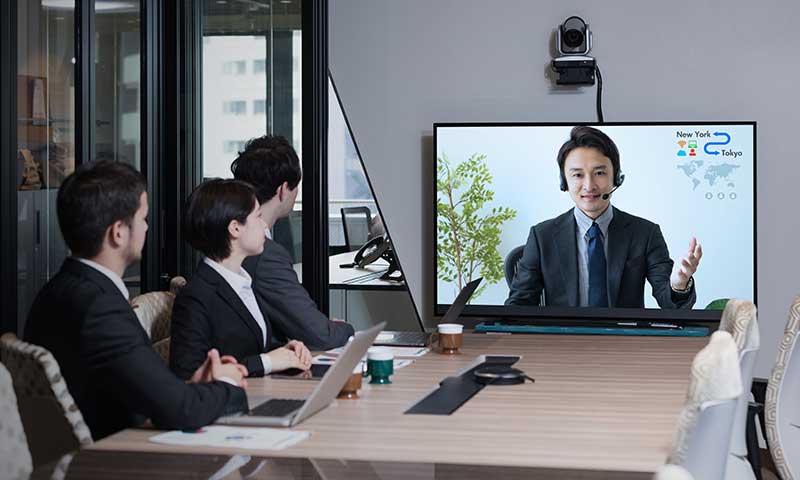 Videoconferencing
We work before the videoconference begins and after the session has ended. Careful attention to detail is given to each participant.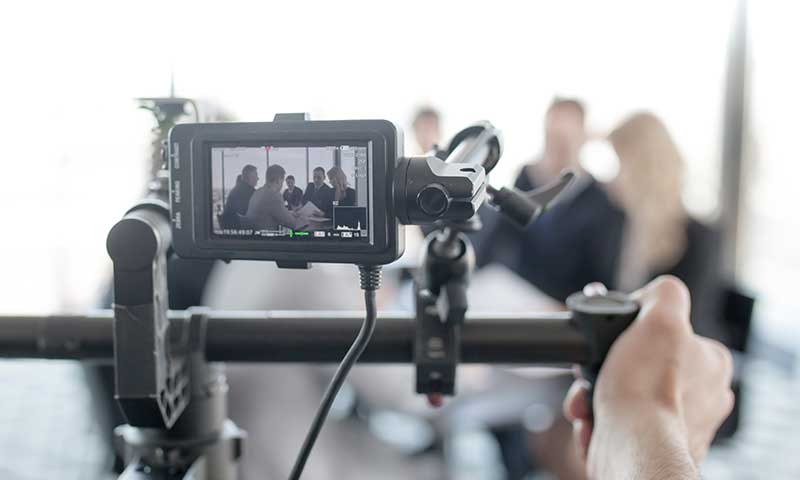 Video Services
We specialize in providing high caliber deposition video and other professional legal video services.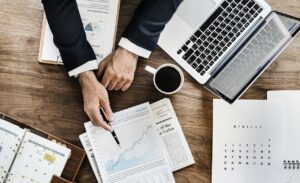 Transcription
We work in a digital format that allows for ease and speed of downloading and uploading electronic files to ensure timeliness.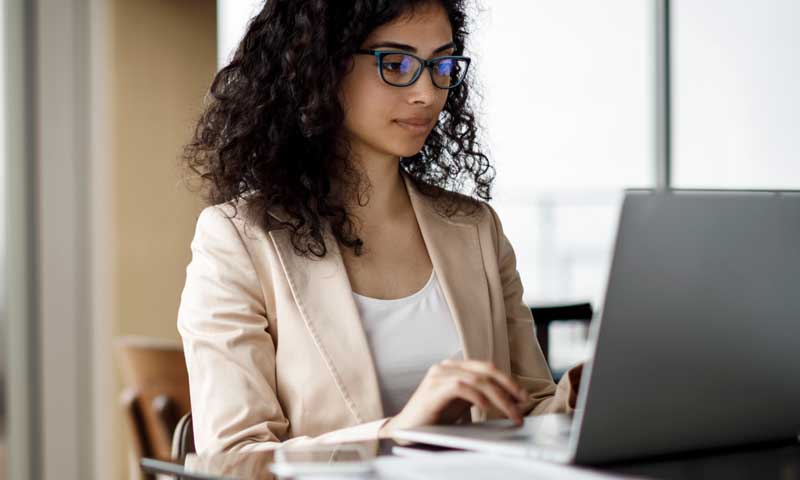 Interpreters
A melting pot of people from all over the globe bring their expertise of language to Laws Reporting.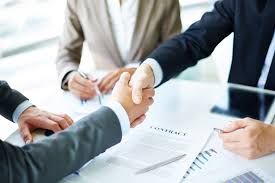 Mediation
Our experienced, neutral mediators ensure smooth negotiation.
Miami Legal News
Recent posts on court reporting, videoconferencing, remote depositions and legal trends in all areas of practice in the South Florida area.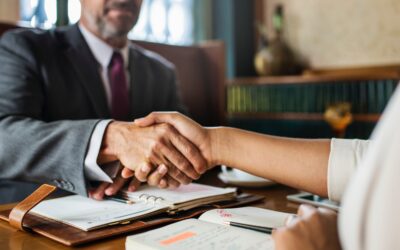 Laws Reporting is pleased to announce our page discussing mediation. Mediation is the process of settling a legal dispute through the assistance of an impartial third party. For many cases, having a mediation session is a crucial step that could have been ordered by a...
Visit our offices or give us a call!
7805 S.W. 6th Court
Suite 51
Plantation, FL 33324