Deposition Scheduling Checklist
Litigation Support Since 1976
Schedule Your Deposition With Precision!
Sometimes, it can be difficult to know exactly what an attorney needs to provide a court reporting firm when scheduling their litigation support service. When an attorney doesn't provide enough information, chances are they will have to exchange a number of emails with their reporting firm of choice to get exactly the service they need. This can be frustrating and cause slow downs in the litigation process, which can be detrimental to a case, as timeliness is essential to all attorneys and their clients.
Our scheduling checklist takes the guesswork out of scheduling a service, saving attorneys and their legal teams precious time they could be using to work on their case. On one clear, concise page, attorneys know exactly what information they have to fill out to get the service(s) they need for their upcoming deposition or trial.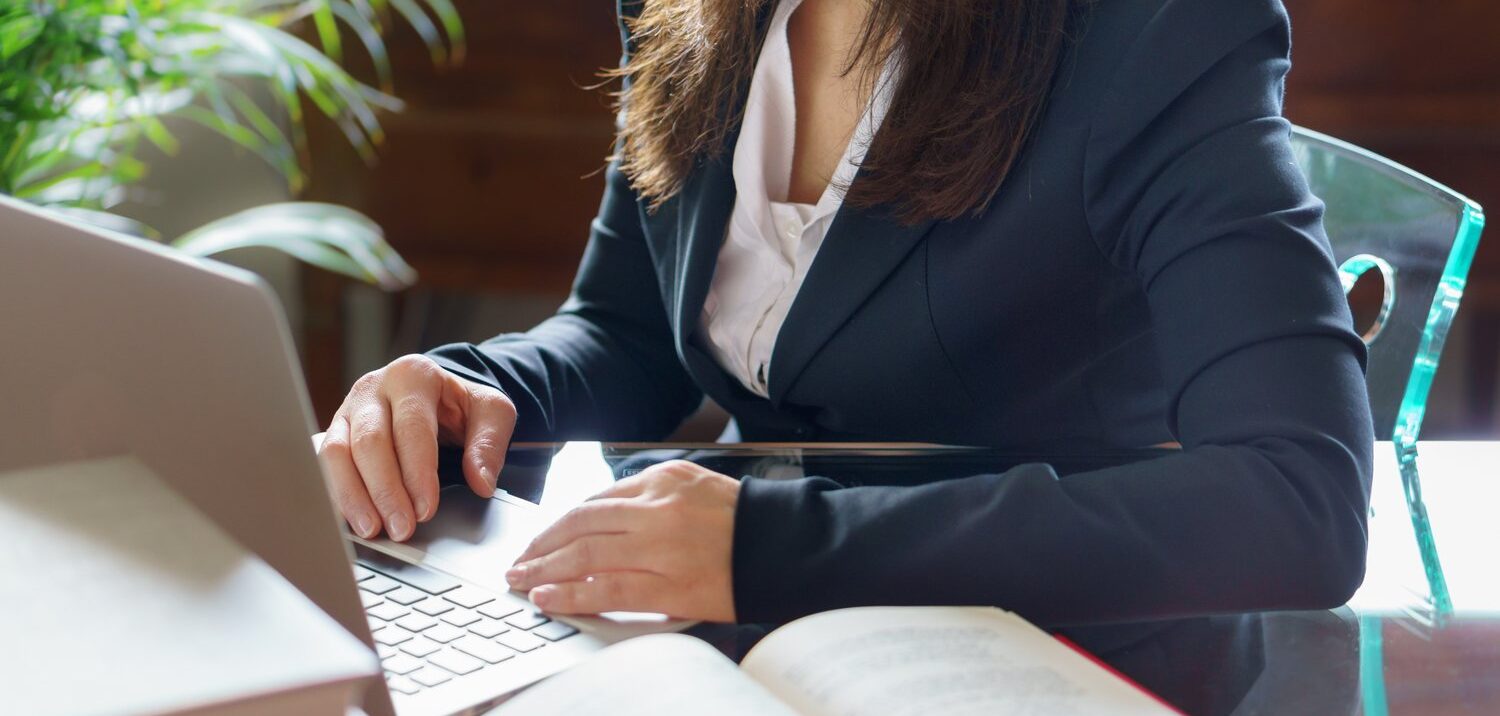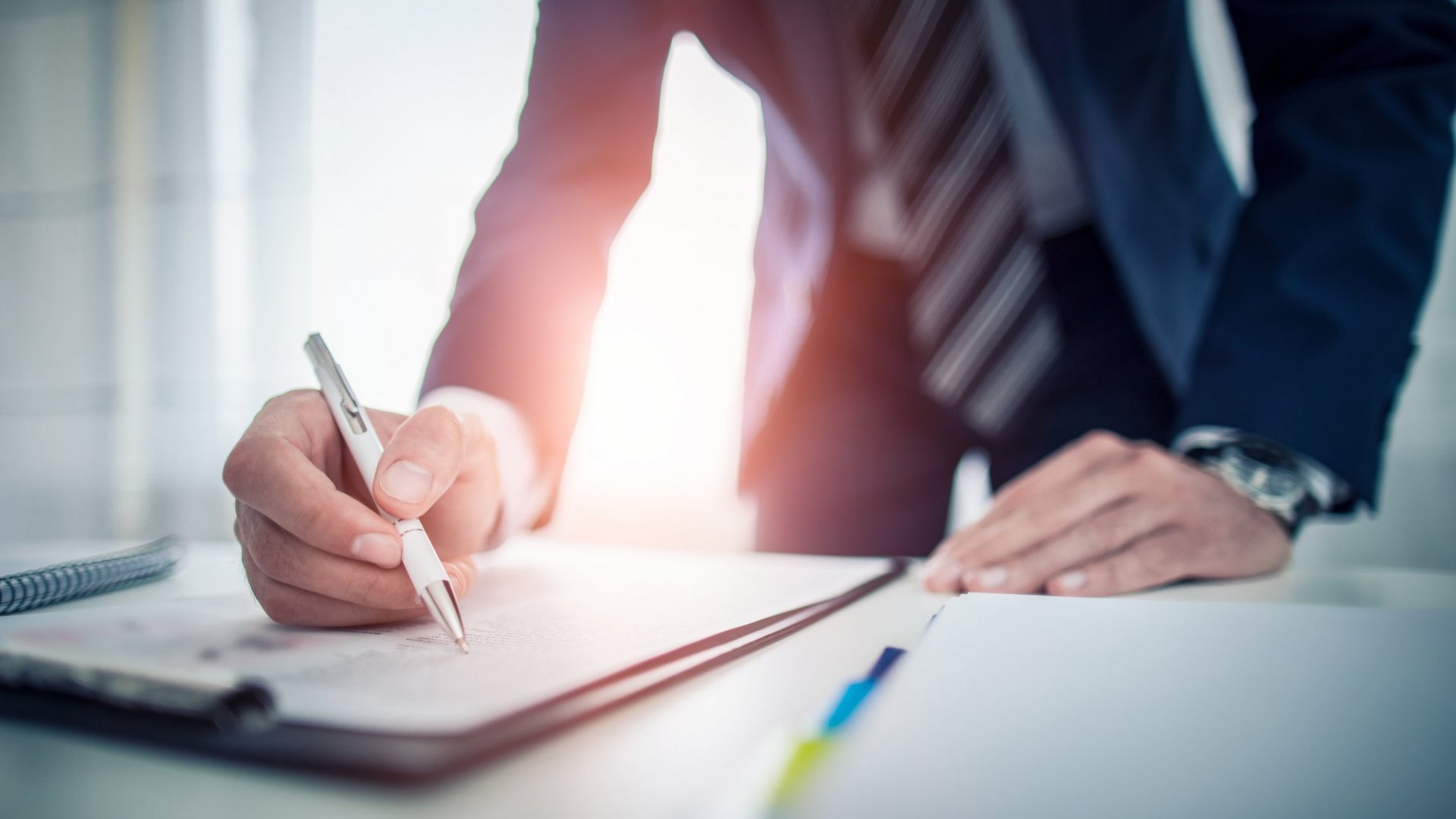 Whether you need a court reporter, legal videographer, or any other legal service, you can count on Laws Reporting to provide you the service you need. Our fast, accurate, timely professionals will help your deposition run as smoothly as possible no matter how large or small your case. We are proud of our work, and are looking forward to helping you find success.
Click below to download the deposition checklist. Alternatively, use our online scheduling form to book a service.
Download the Deposition Scheduling Checklist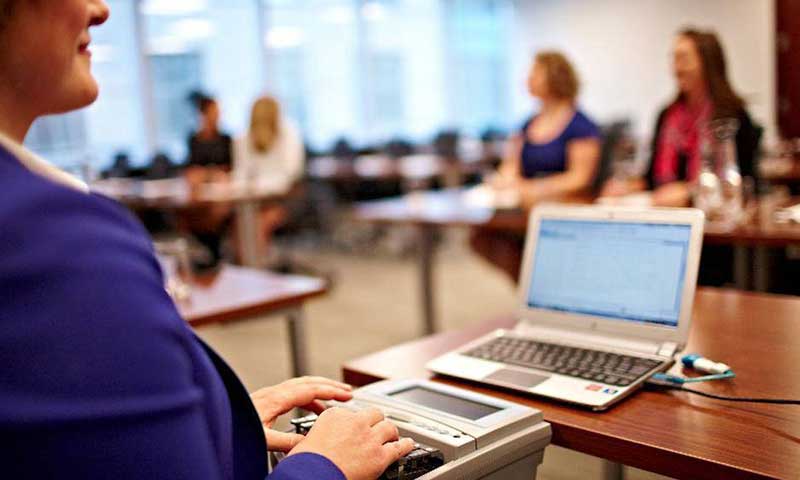 Court Reporting
Our court reporters are screened and have successfully passed a professional competency test for accuracy and language skills.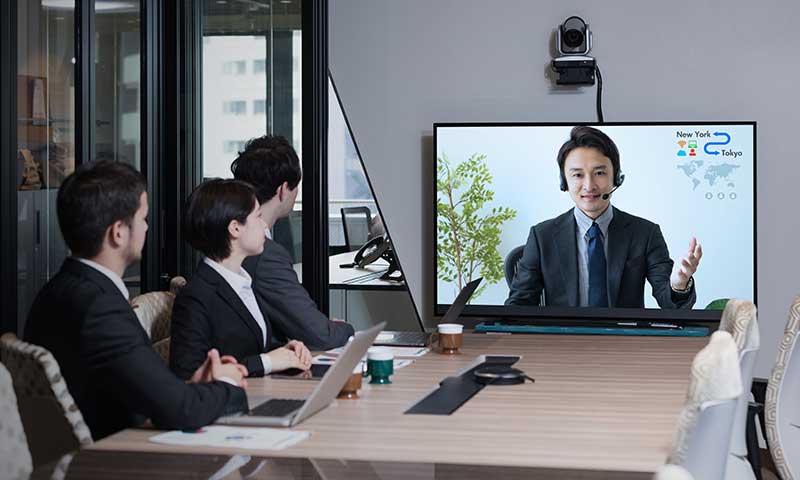 Videoconferencing
We work before the videoconference begins and after the session has ended. Careful attention to detail is given to each participant.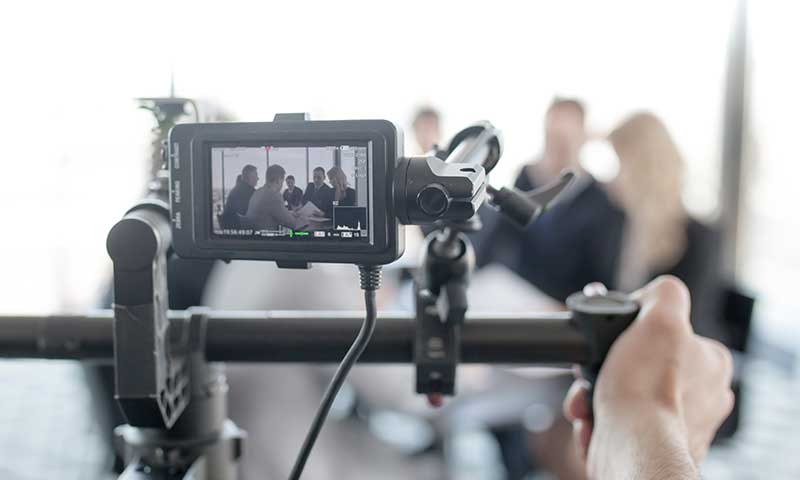 Video Services
We specialize in providing high caliber deposition video and other professional legal video services.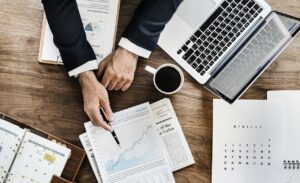 Transcription
We work in a digital format that allows for ease and speed of downloading and uploading electronic files to ensure timeliness.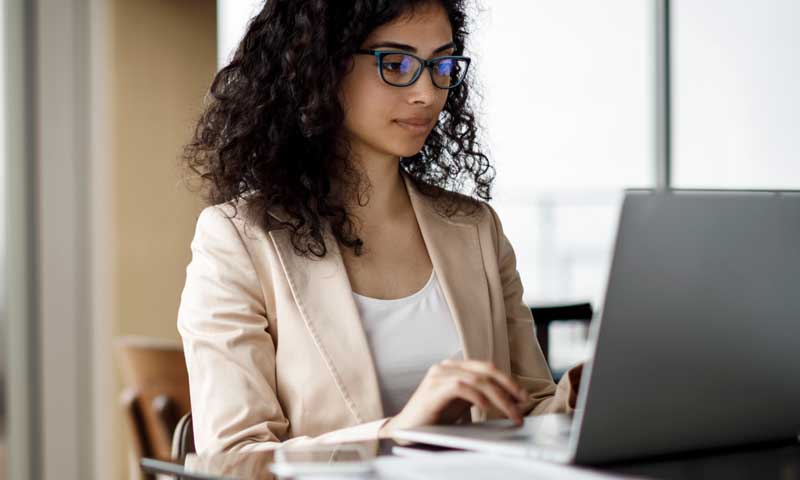 Interpreters
A melting pot of people from all over the globe bring their expertise of language to Laws Reporting.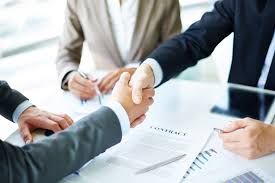 Mediation
Our experienced, neutral mediators ensure smooth negotiation.
Miami Legal News
Recent posts on court reporting, videoconferencing, remote depositions and legal trends in all areas of practice in the South Florida area.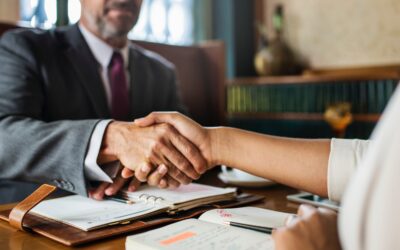 Laws Reporting is pleased to announce our page discussing mediation. Mediation is the process of settling a legal dispute through the assistance of an impartial third party. For many cases, having a mediation session is a crucial step that could have been ordered by a...
Visit our offices or give us a call!
7805 S.W. 6th Court
Suite 51
Plantation, FL 33324